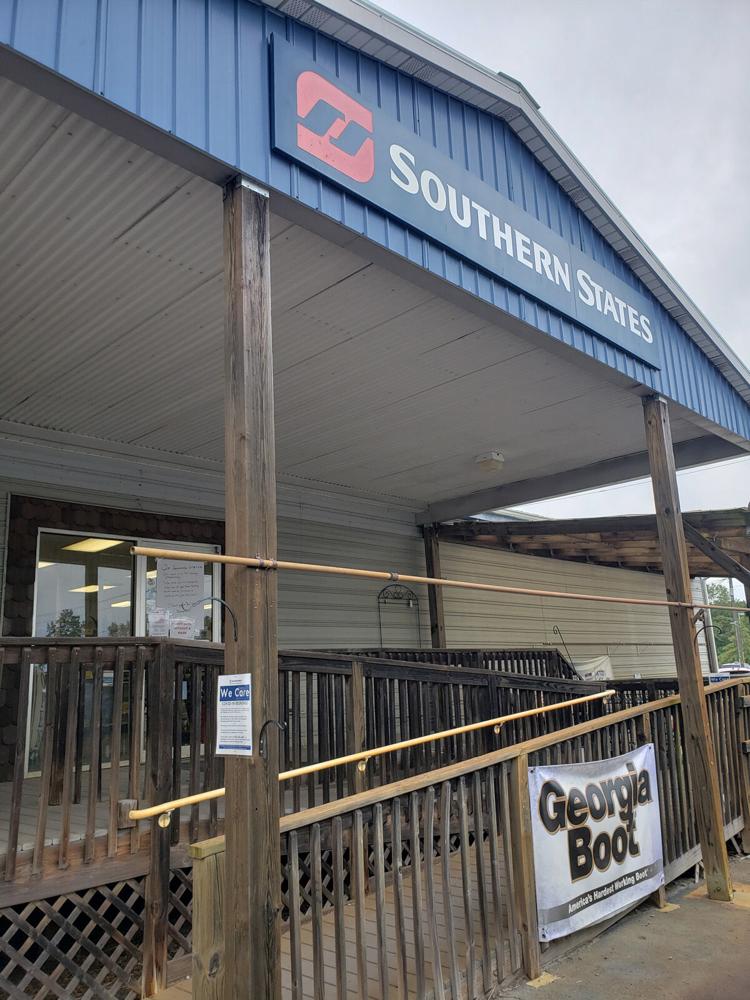 Southern States has closed its store on Clayton Street in Dagsboro where customers, for more than 30 years, bought feed, seed and fertilizer, and is transitioning to offering agronomy and energy needs.
Growmark, based in Bloomington, Ill., and the Southern States Cooperative "aligned organizations operationally," according to a news release on the Southern States website at www.southernstates.com, to "yield increased innovation, growth and returns for the farmer-owners of both cooperative systems."
The transaction was made on Sept. 1.
Growmark, it states, will assume the wholesale agronomy, fuels and propane assets of Southern States, along with several retail locations serving farmers in Delaware and Maryland. Growmark will provide crop inputs, fuels, propane "and a variety of customer support and marketing services to Southern States and its member cooperatives."
On Thursday, Sept. 24, the day before the 3 p.m. closing of the store, a popular feature in the town, customers were taking advantage of percentage-off sales on jars of apple butter, blue jeans marked down to $10, rain boots, birdhouses and decorative items. Jack Kemp, general manager for the Delmarva Region of Southern States Cooperative, said many locals told him they would miss shopping there.
Kemp shared a letter with the Coastal Point, signed by him, as well as Lucas Householder, vice president of retail operations, and Jeff Price, general manager for Growmark FS LLC, that was sent to customers, thanking them for many years of business.
"This location will no longer stock and sell bagged feed, animal health and farm supplies, effective Sept. 25. Please visit one of the following locations to purchase the Southern States products you rely upon for your animals and home. You may also use our store locator at southernstates.com to find the location nearest you," the letter states. It lists Milford Co-op on Williamsville Road in Milford and Farmers & Planters at 308 Mill Street, Salisbury, Md., as the alternate locations listed.