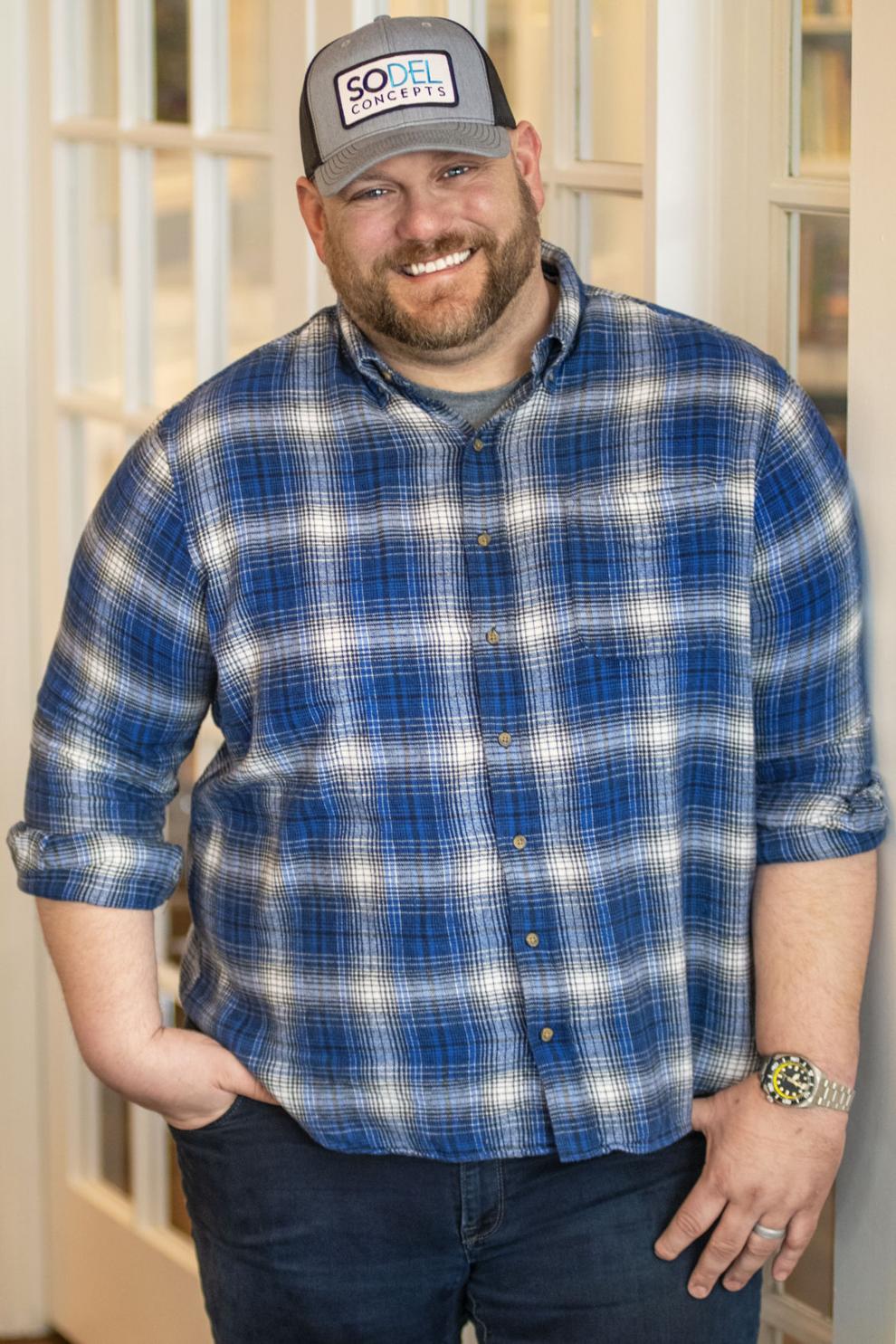 The Delaware Restaurant Association (DRA) is going 100 percent virtual for its 11th annual "Restaurant Industry Fast Forward" event, Tuesday, Feb. 23. The educational symposium, normally held in person at a local events venue, will be a morning-long Zoom session (9:30 a.m. to 1p.m.), with local and national industry leaders presenting data and discussing trending industry issues.
"Following the pivotal (and rather tumultuous!) 2020 year, we want to ensure that our first ever virtual 'Fast Forward' event remains as vital and relevant as possible — so our event will be laser-focused on current topics like economic impact data, labor/HR policies, and 'cancel culture' affecting our industry," said Carrie Leishman, president and CEO of the Delaware Restaurant Association. "We condensed a full-day event into a jam-packed 3.5 hours, with top industry leaders ready to engage with attendees and keep everyone on their toes."
Opening the conference will be brief live broadcast remarks featuring Leishman and DRA Chairman of the Board Scott Kammerer of Sodel Concepts, to reflect on lessons learned in 2020 and looking ahead to restaurant transition and recovery in 2021.
The #RestaurantsRise theme will prevail throughout the entire event, as speakers and industry leaders facilitate sessions on:
"A National Restaurant Industry Landscape," presented by the National Restaurant Association;
"Data-Driven Dining & Consumer Experiences," presented by Morning Consult.
"Restaurant PR in the Age of 'Cancel Culture,'" presented by Elmets Communication, Nation's Restaurant News, Twitter and Refined Hospitality Agency; and
"New Year, New Administration & New Rules for Hospitality: What's on the Menu in 2021?" presented by Saul Ewing, Arnstein & Lehr.
The event will keep attendees moving in Zoom breakout rooms featuring virtual exhibitor booths and raffle items. Condensed into just 3.5 hours, the event is planned to conclude by 12:45 p.m.
This is the first year the annual educational conference and industry symposium has been offered free of charge, to restaurant members and the restaurant industry in Delaware.
The full event agenda can be viewed on the DRA website at https://www.delawarerestaurant.org/virtual-restaurant-industry-fast-forward-2021/, with free Zoom event registration available at https://us02web.zoom.us/meeting/register/tZYsdO6upz8oHNWk2e-G6E0a8JZ2Awf0Tm2F.
Presenting event sponsors include Platinum Dining Group, NKS Distributors & Saul Ewing, Arnstein & Lehr.
The event is open to and free to attend for those working in Delaware's restaurant and hospitality industry.