A survey is a snapshot that shows the boundary lines of your property, and where the dwelling, driveways, garages, sheds, etc. are located. While surveys are typically not required for settlement, I always recommend to buyers to have a survey completed before closing. With a survey, any issues regarding the location of the house not being compliant with the proper setbacks, or a fence, driveway or shed encroaching on a neighboring property, all get to be uncovered before you take ownership.
For one instance, I had buyers have a survey done and it was determined at that time that the house was not compliant with the setbacks, which the sellers did not know, as they did not have a survey done when they purchased the property. Closing was delayed for months for the sellers to apply for a variance with the County so that the house could remain in place. The buyers did not want to wait this lengthy period, and the sale fell apart. It is always important to educate yourselves as much as possible about the property that you are buying before you go to closing for the preservation of your time and money down the road.
---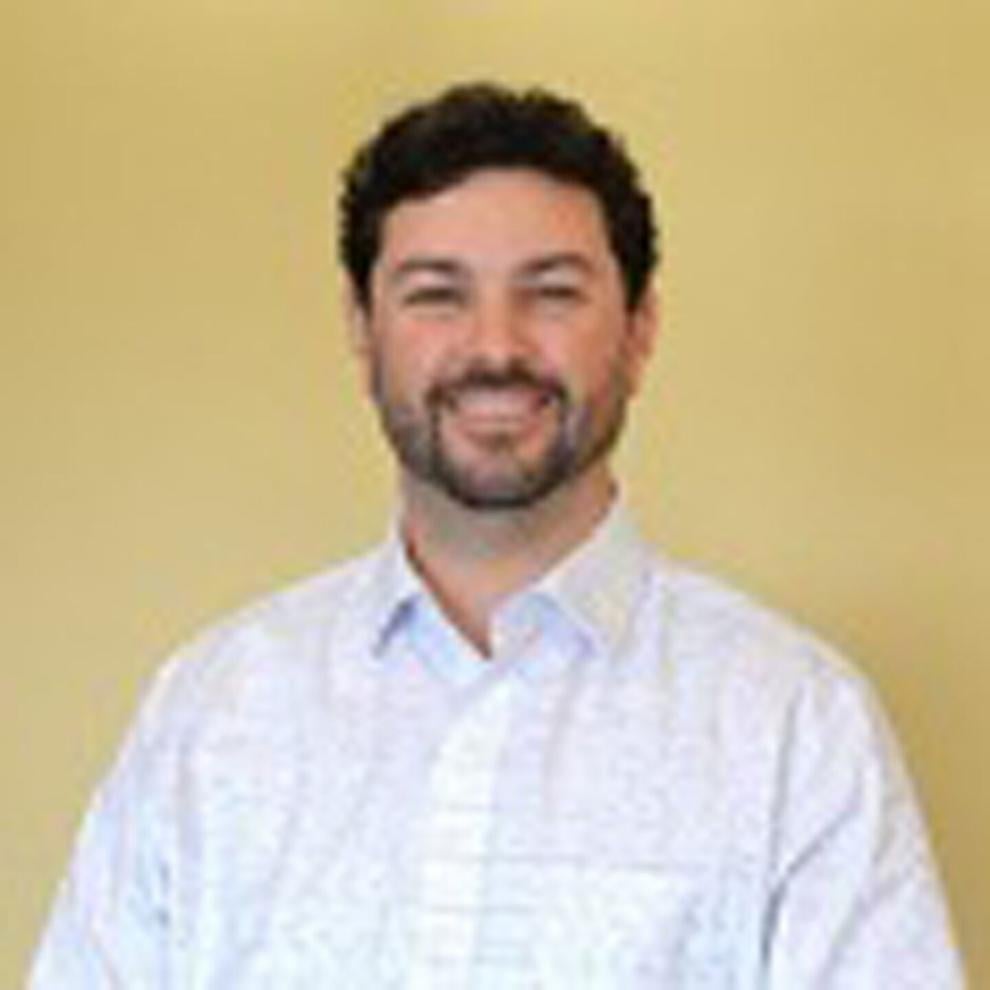 You just bought your beach house… the one with the large, beautiful patio out back where you can entertain all the friends and family you forgot you had but who now won't stop texting you about July 4th plans — only to learn a couple months later that half of that large, beautiful patio was built over your lot line and it's going to be at least $5,000 to tear up and repair. This will never happen to you, because you'll get a survey before you buy your next house.
A survey is a drawing of everything on the lot. It shows the location of all structures and identifies any "encroachments" impacting your lot or adjacent lots. Most of the time, encroachments are an easy fix before closing — adjusting a fence or moving a shed, for example. Sometimes, however, the survey might identify a larger (read: expensive) problem, such as a deck or garage built in violation of local zoning laws.
A typical residential survey can be done for $500 to $600, so know what you're buying and protect yourself from future problems. Walking the back yard with a measuring stick is not the way to go. Get a survey.
---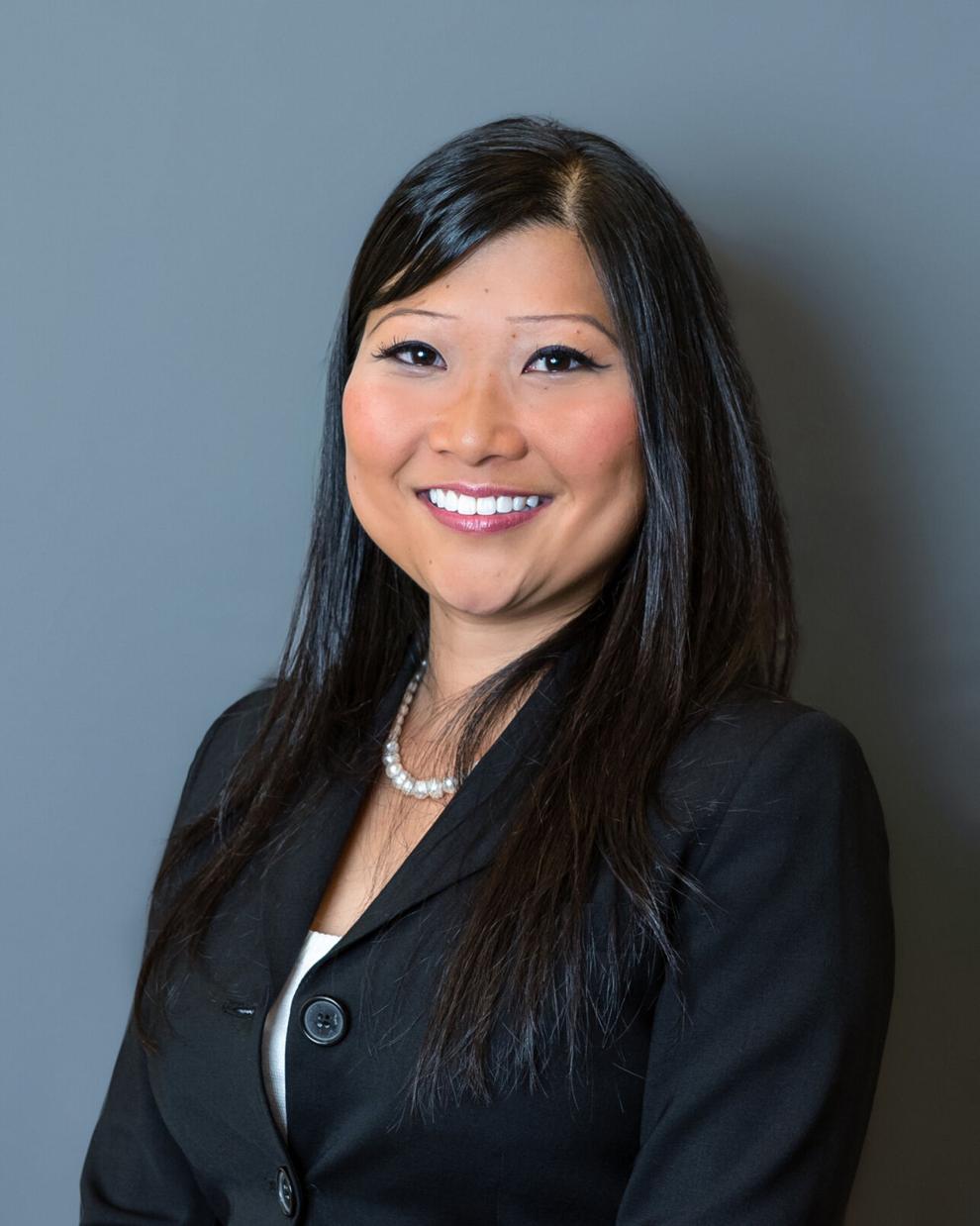 A survey is generally recommended when purchasing real estate, with a few narrow exceptions. The benefits of a survey are: it shows the lot dimensions, it shows whether the dwelling and structures meet municipal zoning setback requirements, and it shows if there are any encroachments, such as driveways, fences, etc., onto the property you are purchasing or if your property has anything encroaching on neighboring lands.
As a buyer this is important, since the onus to "fix" these items is on the seller prior to settlement; once you purchase the property, you have purchased the issue.
For example, a survey for a pending settlement showed that the dwelling had been placed straddling two lots. The current owner had subdivided one tract of land into two lots. The current owner then built a home and the builder placed the home so incorrectly that it was over the lot boundary line. Had the buyer not obtained a survey, they would have purchased one lot and a home that was not entirely placed on the lot. This fact was not apparent with the naked eye, and it would have become the buyer's problem without a survey.