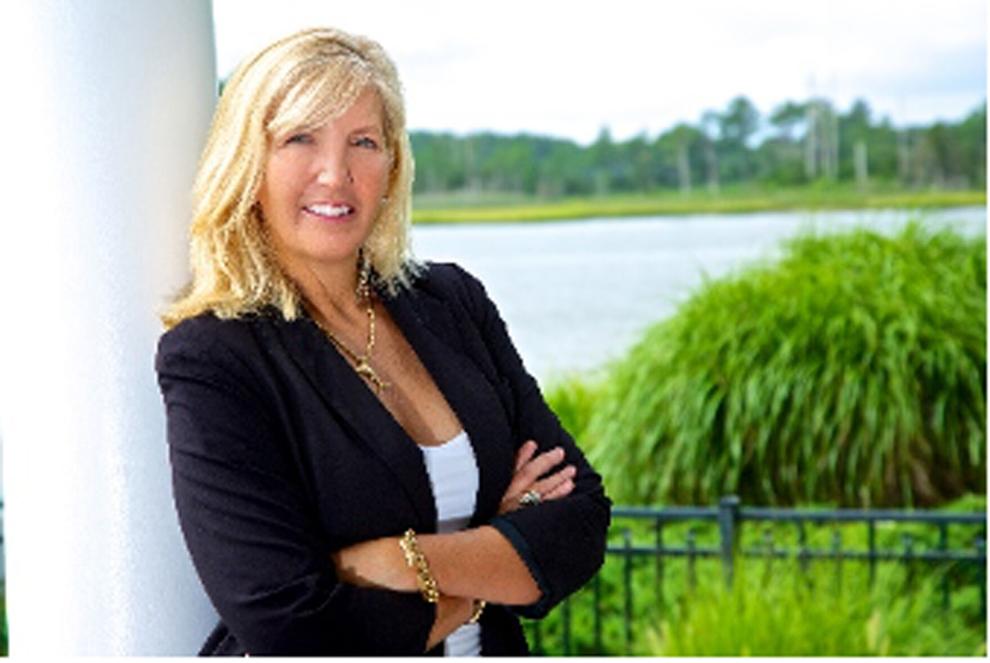 Pro for using an old survey: Save yourself some money at settlement. Then pray it's correct.
Con: A previous survey may not show additions to the home you are buying or what your adjoiner may have built over onto your property.
I had a property surveyed prior to listing, and the neighbor who had recently purchased his home never had a survey completed on his home prior to his purchase, so he assumed that his lot ran with a turn in the bulkhead. We battled in court and won, but all could have been avoided if the neighbor had gotten a survey prior to settlement on his home. At that point he could see what he was buying.
Also, if there was an issue with his survey prior to settlement, that would create a title issue — it is on the seller to rectify prior to final settlement.
If you close without a current survey, the problem becomes yours. The buyer certainly will protect their investment with a new survey and will know where their property lines are. If the new survey you order has encroachments or setback issues, fences over, shed overs — all can be fixed prior to closing.
(I am not a surveyor or a settlement attorney.)
---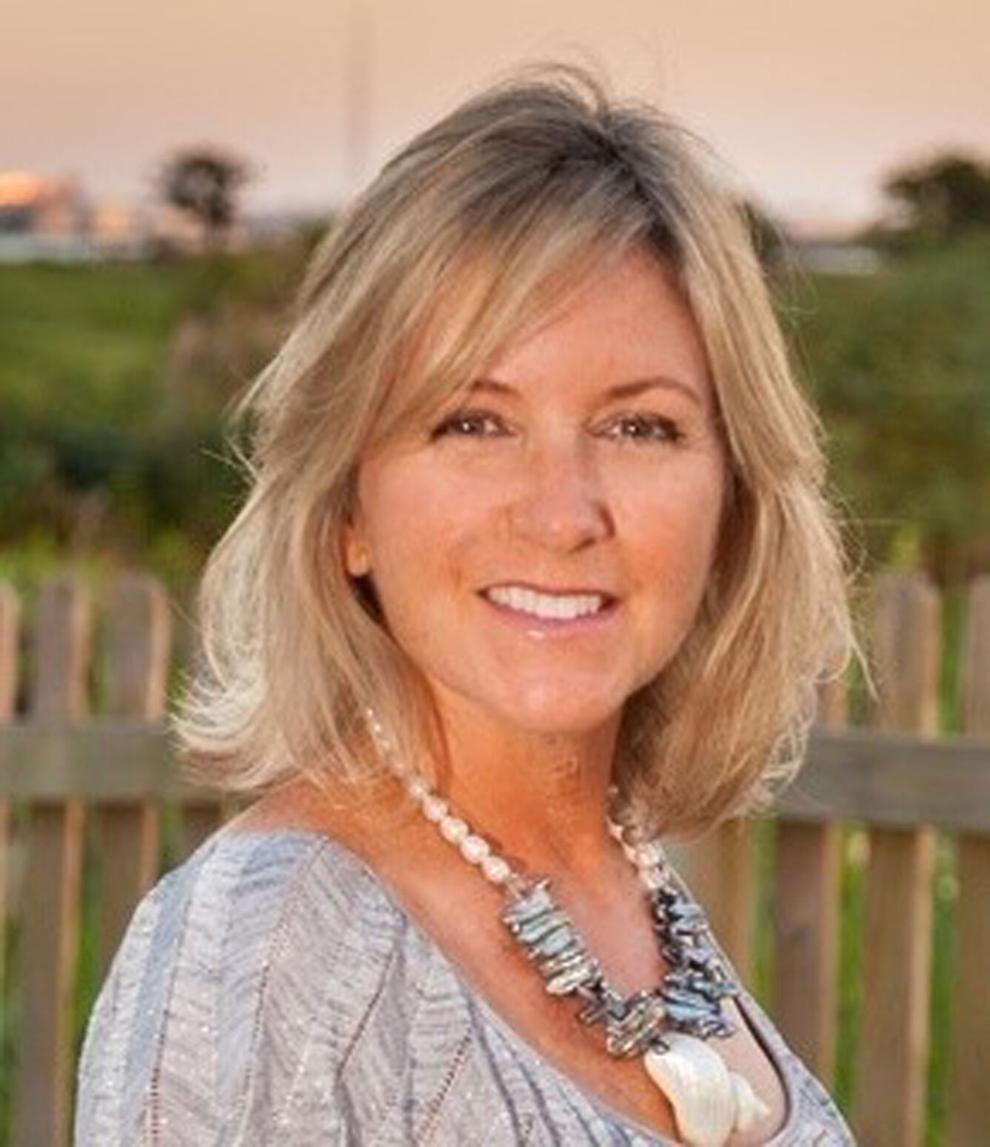 To re-survey or re-inspect: That is the zinger question!
Initially, the sellers' pre-existing home inspection and survey are helpful when getting acquainted with a property for sale. Once a buyer's decision has been made to move forward to purchase, it is typically best to have a new home inspection as a condition of the offer. I have seen prior inspections become obsolete as new issues arise. We live in some fairly harsh weather conditions; hidden problems may be discovered, or past repairs diminish and resurface.
If a survey is current and a buyer can visually see the property lines/markers/structure and nothing has changed, a new survey may not be needed; however, keep in mind a mortgage company may require one.
If the survey is not current and the property is not in a planned community, the concrete or iron boundary markers are not visual, new additions have been added, or there are structures near what may be the property line, it behooves the buyer to invest in a survey.
Overall, it is best to err on the side of caution, have due-diligence clauses within the contract and work with an experienced Realtor who will give you professional guidance.
---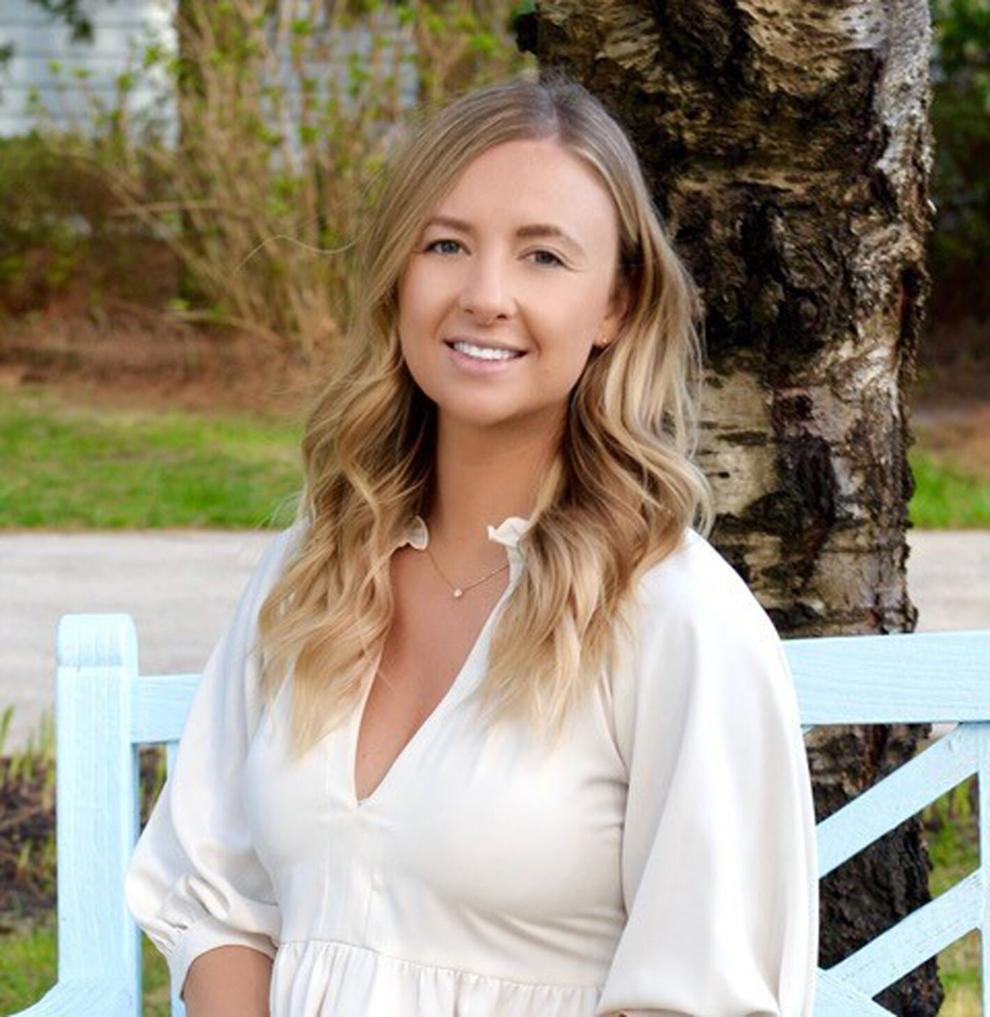 When representing buyers in a transaction, I always recommend getting your own home inspection and survey before purchasing, even if the seller has had them done. The major pro to a seller presenting their own inspection report is they are aware of major defects and have to share that info with you. The con is that report may be outdated. Even within a few months, things can arise on an inspection that were not previously found. Finding your own trusted inspector will give you the peace of mind to feel comfortable purchasing a home.
The same goes for a survey. I once represented buyers who were purchasing a home that had a survey from when the home was built. It did not reflect the new fence that was installed, which belonged to the neighbor, and we did find it was encroaching on their new property. Luckily, the neighbor agreed to move his fence, but you do not want to be in a situation that puts you in danger of adverse possession or other legal issues after purchasing a property!