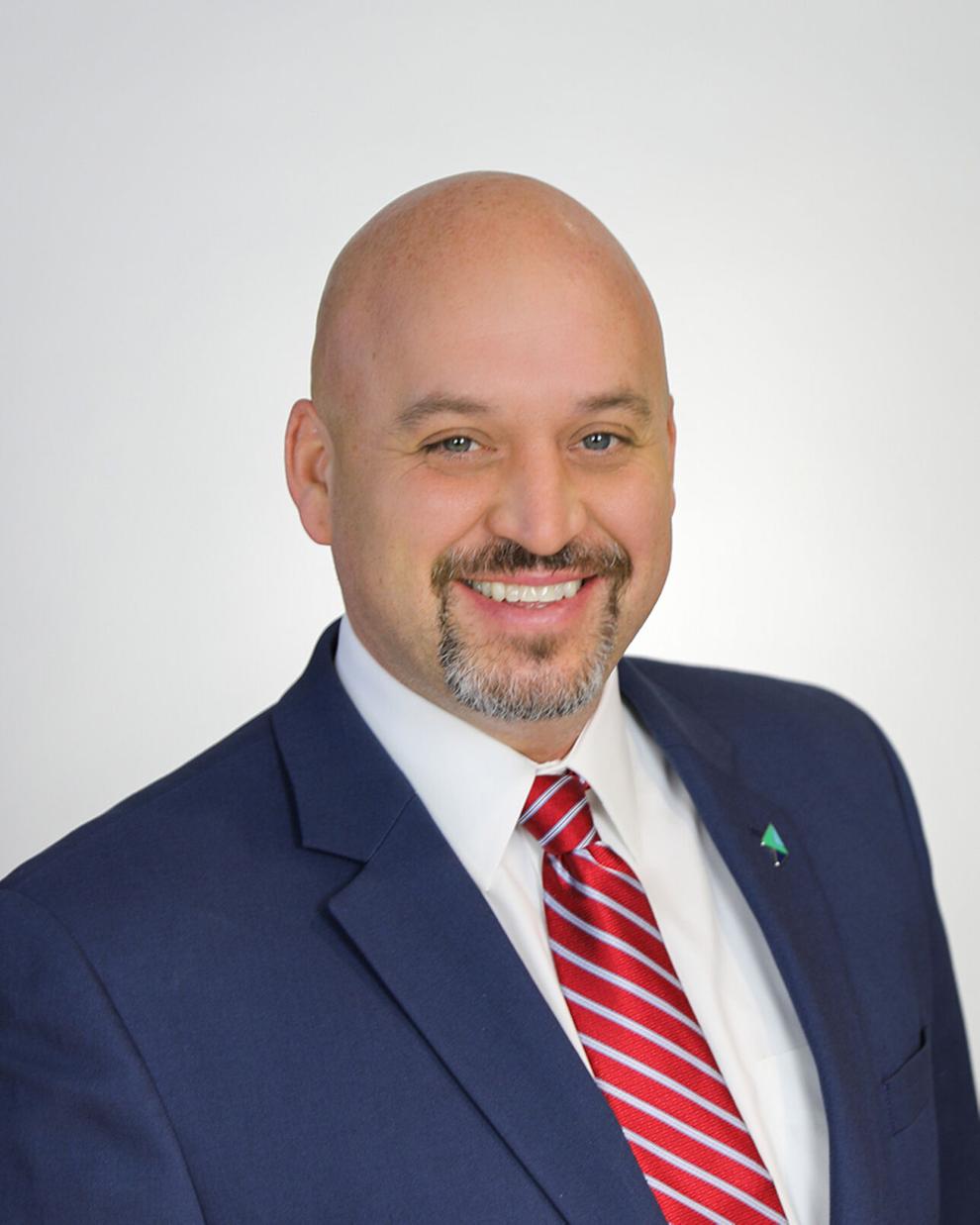 The best pieces of advice would be to find the right loan product for you and get prequalified. Finding the right loan product to suit your borrowing needs is important. Financial institutions offer an array of loan products, such as ARMs, USDA, FHA, VA and fixed-rate loans, to name a few. Not all borrowers qualify for every loan product, and not every bank offers all loan products, so it's important to contact your lender to discuss the best loan product unique to your situation.
A prequalification letter is important to obtain. This letter provides a monetary amount a lender is willing to provide for you to purchase a home. This amount is based on your expenses and income, also known as your debt-to-income ratio. These letters allow borrowers to narrow their home search quickly and can avoid searching for a home outside your budget. A prequalification letter also provides you with confidence that a lender has reviewed the numbers and will provide you with a mortgage for that amount.
Whether you are purchasing your first home or your last, finding the right loan product and getting prequalified are two important steps to take when applying for a mortgage.
Cory Walsh
Taylor Bank
(302) 541-0500, ext. 1505
---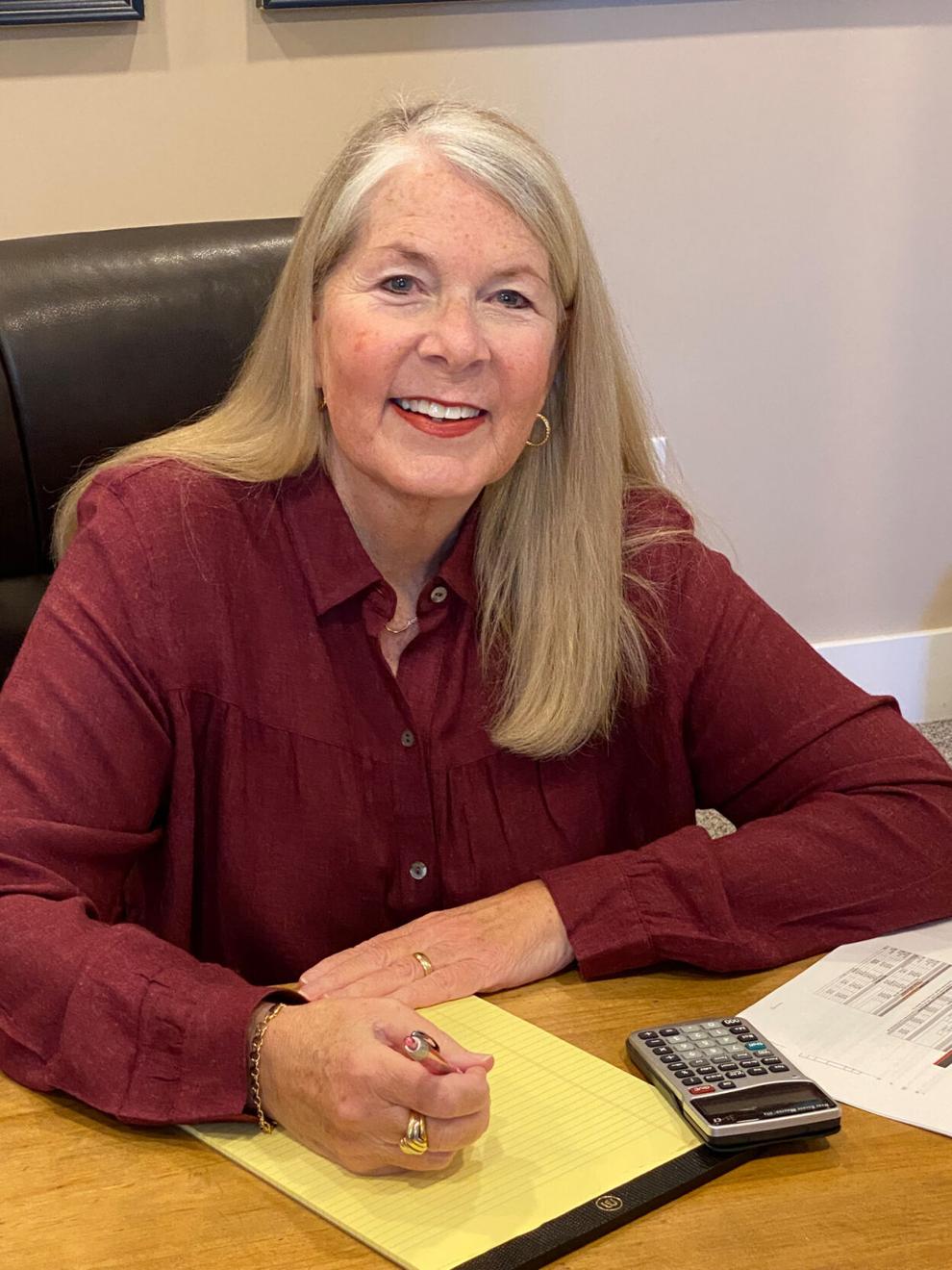 If you are purchasing real estate, get pre-approved before you start looking. Your mortgage loan officer will likely give you useful advice to avoid mishaps and you will be able to shop with more confidence knowing that you qualify.
Key suggestions for you are:
• Ask questions. If you don't understand why the lender needs certain documents or you don't understand documents that you are being asked to sign, do ask.
• Don't change or quit your job during the transaction, as lenders will likely need to verify your employment (although we do have a few loan products that do not rely on your income).
• Don't apply for credit or a loan without checking with your loan officer, as this could derail the transaction.
• Save paystubs and asset statements as you receive them, as there may be a need to "refresh" your loan file. Lenders typically require current documents to support income and assets.
• If you are moving money from one account to another, keep a "paper trail" of this.
• Do not take action on items that are in collections without first speaking to your loan officer.
• The key to a smooth transaction is close communication, so be sure to monitor your phone and emails during the transaction.
Liz Bayer
ProMortgage
(302) 581-2035
---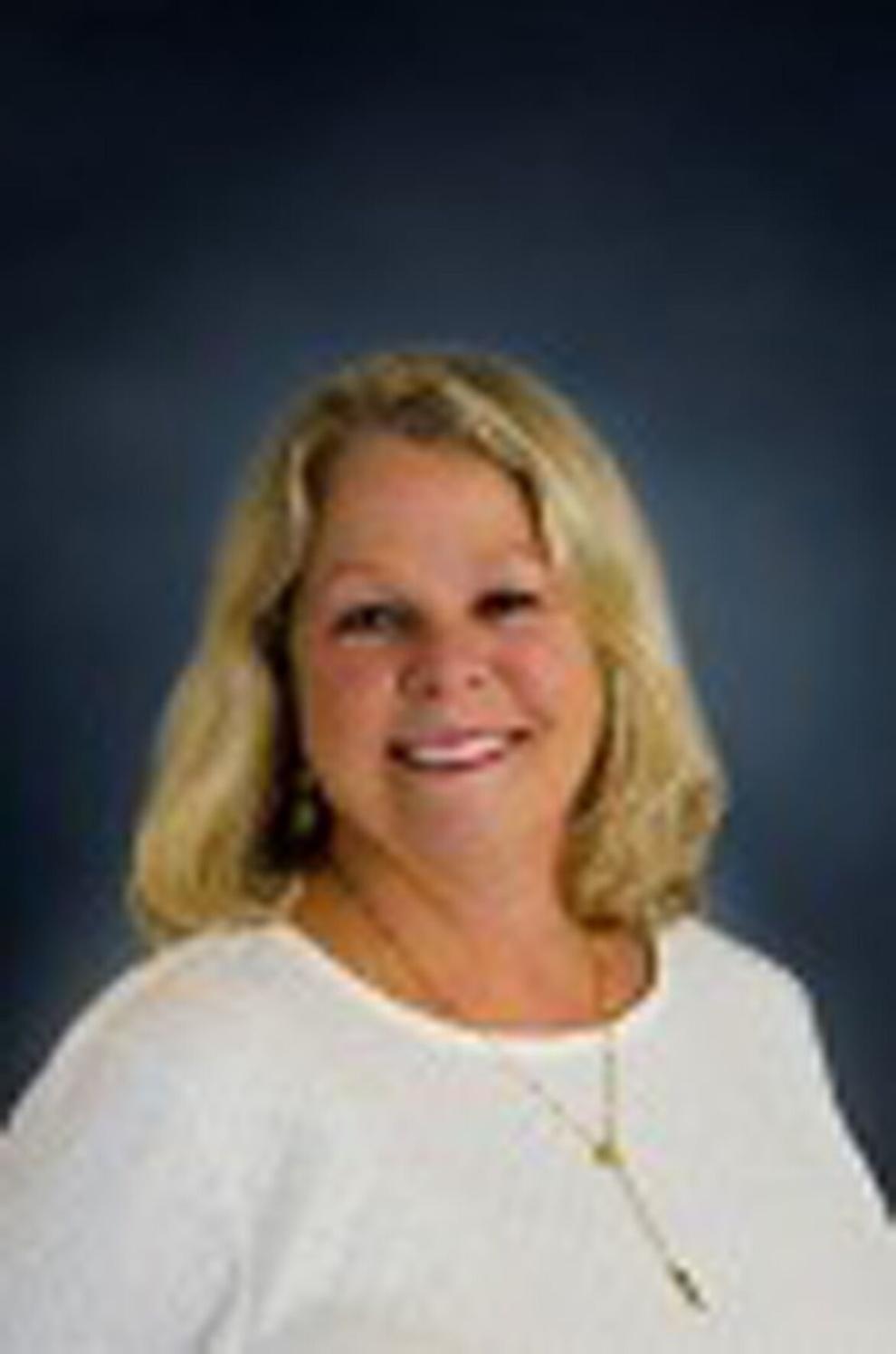 When applying for a mortgage, the lender will scrutinize your income, assets and liabilities. Here are a few do's and don'ts when applying for a mortgage:
Do:
• Get pre-qualified by a lender before looking at homes.
• Have all requested financial documents ready to send to lender and respond quickly to any additional requests.
• Pay all bills on time.
Don't:
• Apply for new credit — obtaining new credit can affect your FICO score. Lower credit scores can affect your interest rate and eligibility for loan approval.
• Make any large purchases — like buying a car or furniture.
• Change jobs
• Deposit large sums of cash into your bank account. Lenders will source large deposits, and cash is very hard to source.
• Co-sign a loan for someone else. By co-signing a loan, you will become financially responsible for that debt, even though you may not be making the payments. This also can affect your debt-to-income ratio.
The bottom line before you make any changes to your financial picture: Check with your loan officer to see how that may affect your eligibility for obtaining a mortgage.
Katie Sheats
Direct Mortgage Loans
(302) 542-5252
KSheats@DirectMortgageLoans.com