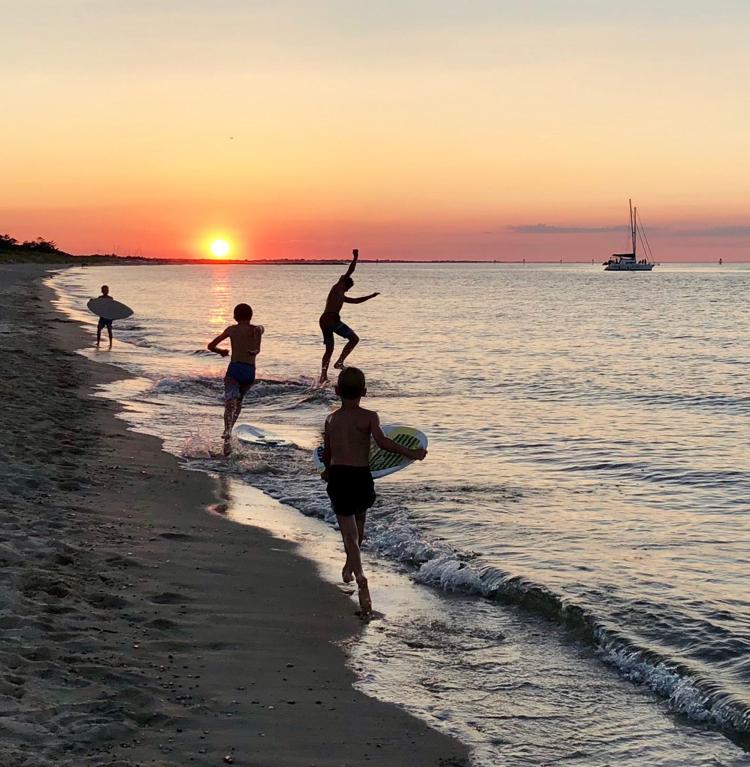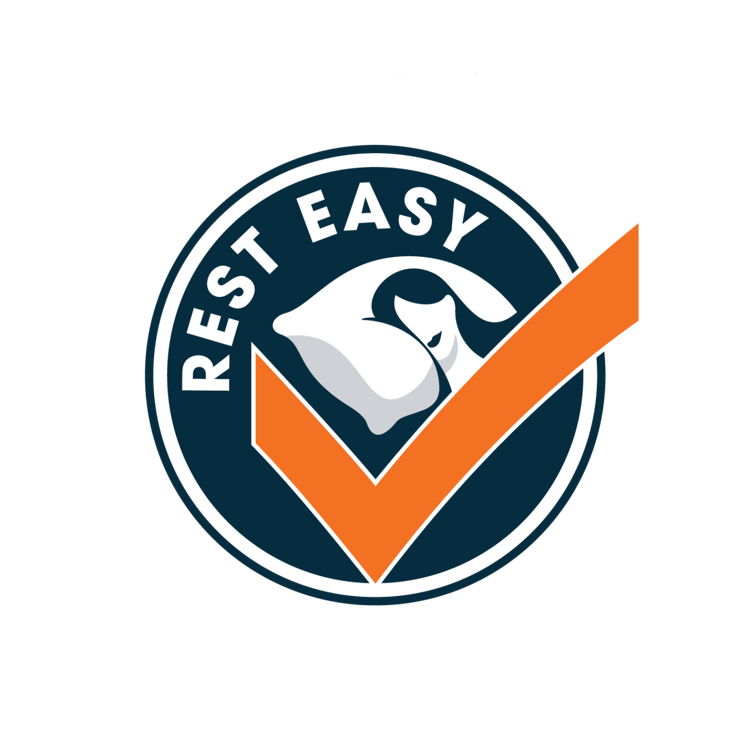 Under Gov. John Carney's phased reopening for the state, Coastal Delaware vacation rental properties were able to begin welcoming guests again as of June 1.
The owners of Seachange Vacation Rentals (SVR), Andy Meddick and Tom McGlone, spent a considerable amount of time during the quarantine preparing plans to ensure that all properties managed by SVR meet the highest standards of cleanliness, coupled with smart protocol for check-in and out.
"Guests, property owners and staff alike are all concerned for their safety at vacation rental properties," said Meddick. "In light of COVID-19 and all we have learned, we developed an even higher standard of business practices, the Seachange Vacation Rentals 'Rest Easy' Booking Promise. The 'Rest Easy' Promise covers is intended to provide all the necessary information and assurances for a comfortable decision to return to SVR's vacation rental properties for your beach vacation."
Starting with guests' arrival, SVR guarantees "Contactless Check-In and Check-Out," utilizing smart, digital locks on the majority of properties, enabling guests to skip a visit to the rental office. For those properties where it has not yet been possible to add a smart lock on the front door, a physical key is left in a secure lock box accessible 24/7 outside the SVR offices, providing easy access for the guests and eliminating unnecessary physical contact with staff.
Secondly, SVR has altered check-in and check-out times slightly in order to allow housekeeping staff additional time necessary for deeper COVID-19 specific cleaning policies. Departing guests are asked to check out by 9 a.m. on day of departure, and arrivals are asked to check-in at 5 p.m. That allows all SVR properties to go through a deep disinfecting process, in addition to the normal cleaning between stays.
"Our cleaning products and methods are in line with CDC, EPA, WHO, the Vacation Rental Managers' Association and the Vacation Rental Housekeeping Professionals' Association," stated Meddick. "Our processes have been retooled to provide our guests and owners with peace of mind that our properties have received the time and attention necessary to provide a new level of cleanliness."
The new cleaning processes include extra disinfection of high-touch areas, including light switches, door handles, remotes, thermostats, appliance handles, kitchen supplies, beach equipment and bicycles. Housekeeping staff wear PPE (personal protective equipment) throughout the cleaning, and field staff properly dispose of gloves and use hand sanitizer when finished at each property.
In terms of linens and bedding, the SVR "RestEasy" Promise guarantees any item with which a guest directly comes into contact is removed, professionally laundered at a commercial laundromat and replaced with fresh, disinfected, clean linens each property turnover. That includes items such as mattress pads, pillow covers, pillowcases, sheets and all towels.
In addition, the new linen protocol requires a removable duvet cover in which comforters, coverlets, duvets and blankets are encased. The duvet cover is removed, professionally laundered at a commercial laundromat and replaced with a fresh, disinfected, clean cover with each property turnover. Housekeepers inspect all bedding linens during each clean to ensure proper cleanliness is maintained.
Ocean Atlantic Sotheby's International Realty (OASIR) recently partnered with Seachange Vacation Rentals to provide their clients with weekly rental services.
"We could not be happier with the attention to detail and care that has been put into the 'Rest Easy' Promise through Seachange," said Justin Healy, OASIR Broker. "In light of recent events, we all want to feel assured of a safe and clean vacation rental property. We feel very confident that these policies and procedures directly address those concerns and cannot wait to welcome our clients and friends back to the beach to some wonderful vacation rental properties."
For more information about the SVR 'Rest Easy' Promise, visit https://www.seachangevacationrentals.com/seachange-resteasy-booking-promise/.