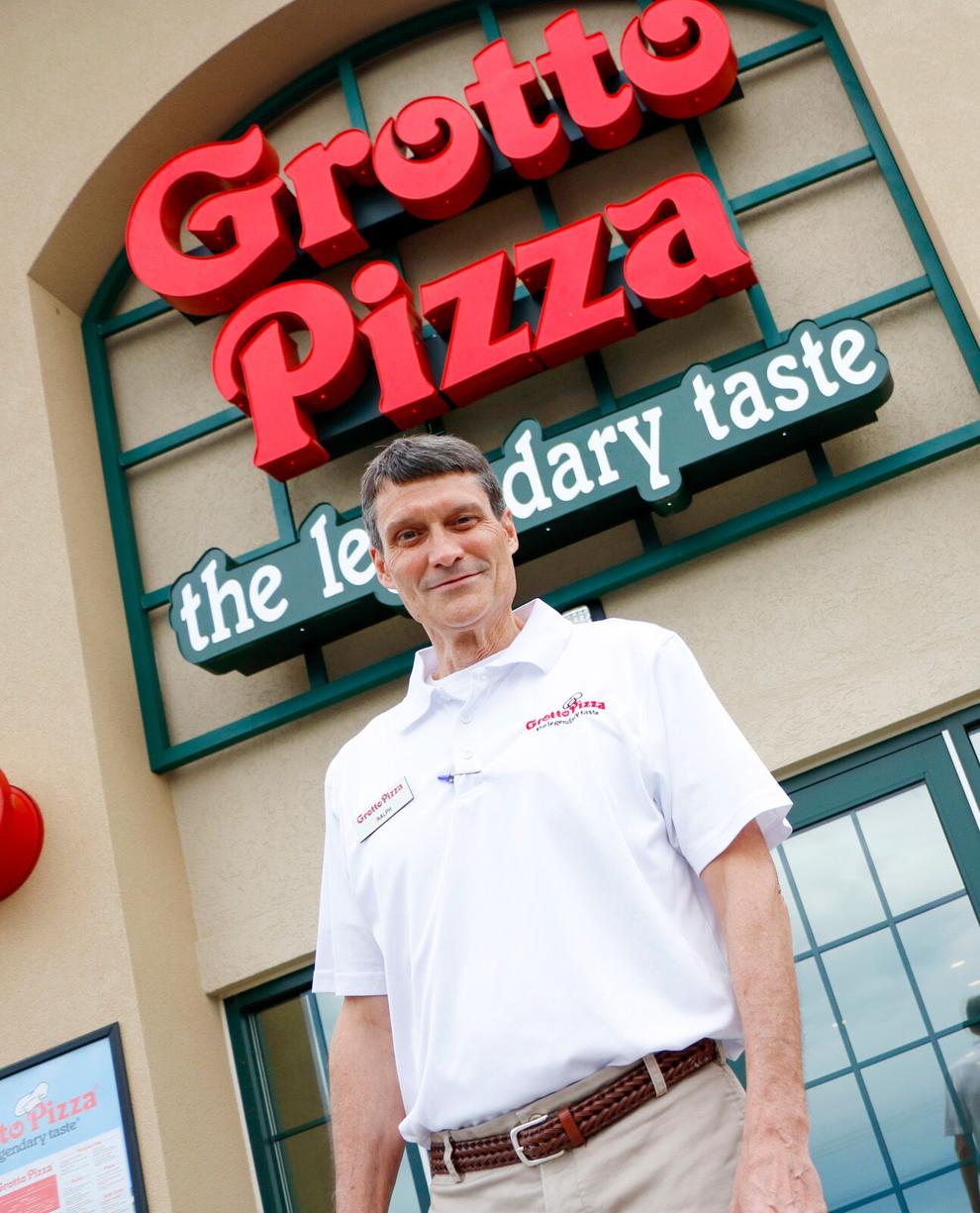 Grotto Pizza announced recently that Ralph Galbreath has accepted a promotion to manage its new location in Millsboro, located at 30201 Commerce Drive, and has relocated from his previous general manager position at the Grotto Pizza Grand Slam in Lewes.
Galbreath, a Grotto Pizza employee for more than 39 years, is the ideal candidate to take the reins and lead the rollout of the Millsboro location, which also features a new 'backyard' concept, including outdoor seating, a firepit and interactive games, representatives said. Additionally, he will direct the day-to-day operations of the restaurant and work to safeguard the highest compliance with company standards in all areas of business, including food preparation, delivery, and ensuring that exceptional quality products and services are delivered to each customer, they said.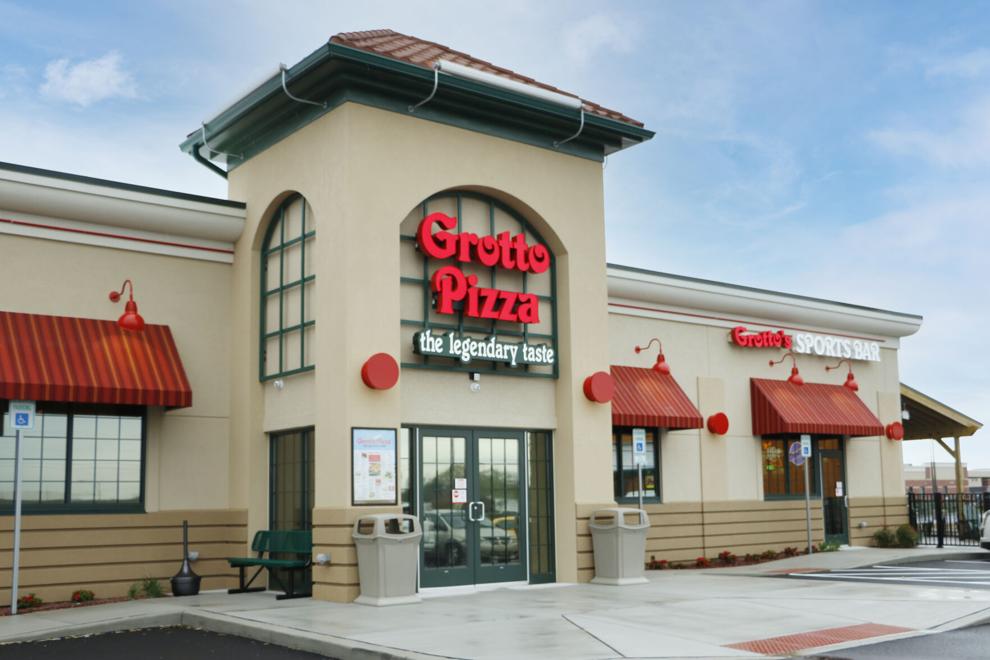 At the age of 13, Galbreath started working as a dishwasher at the Grotto Pizza on Rehoboth Avenue in 1982. Recruited by his older brother (who also worked at the location), he eventually became a pizza maker, then quickly worked his way up to store management.
A Dover native, Galbreath attended Caesar Rodney High School and Delaware State University, where he earned a bachelor's degree in business. He currently resides in Sussex County with his wife and children, who have all spent summers working at Grotto Pizza.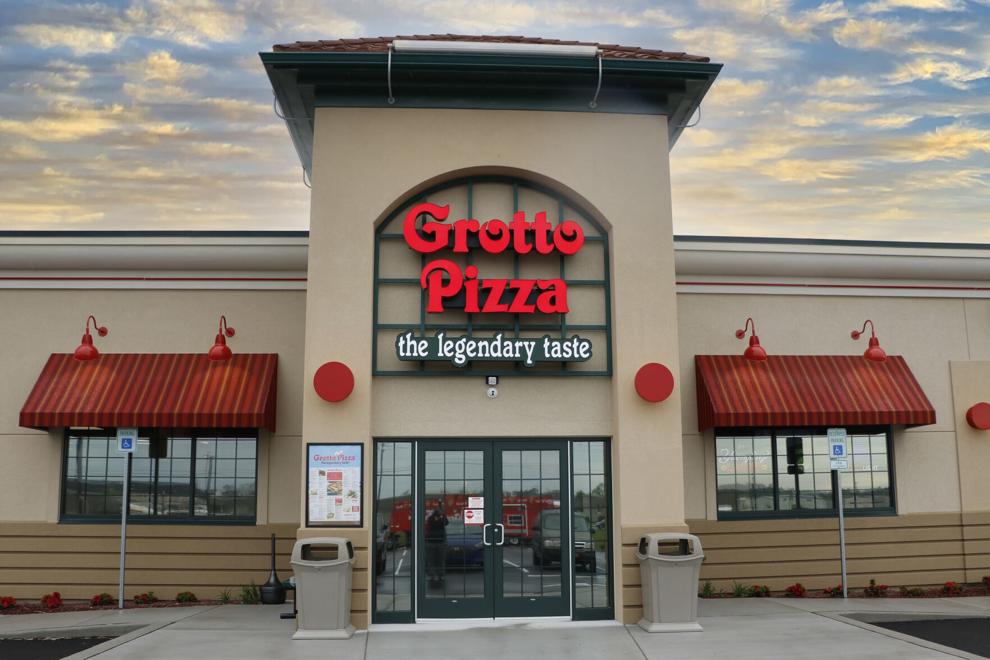 "I'm excited to accept this great opportunity to manage a beautiful, new Grotto Pizza in a growing area like Millsboro," said Galbreath. "I love the family atmosphere at our restaurants and am grateful to be chosen to lead a team of talented employees that will deliver customer-focused experiences for guests. I look forward to seeing old friends and new customers at our new location every single day — except on Wednesdays, as I'll be relaxing on the beach with the family!"
"We know Ralph is the perfect candidate to open our 23rd location, and we're extremely pleased he accepted this new general manager position at our Millsboro store," said Jeff Gosnear, vice president of Grotto Pizza.
"Throughout his nearly four decades of employment at Grotto Pizza, Ralph consistently demonstrates thoughtful leadership, commitment to excellence, and dedication to his staff, the brand and the business. We're honored to have him on our team and know he'll exceed all expectations as we introduce 'the legendary taste' to our Millsboro customers."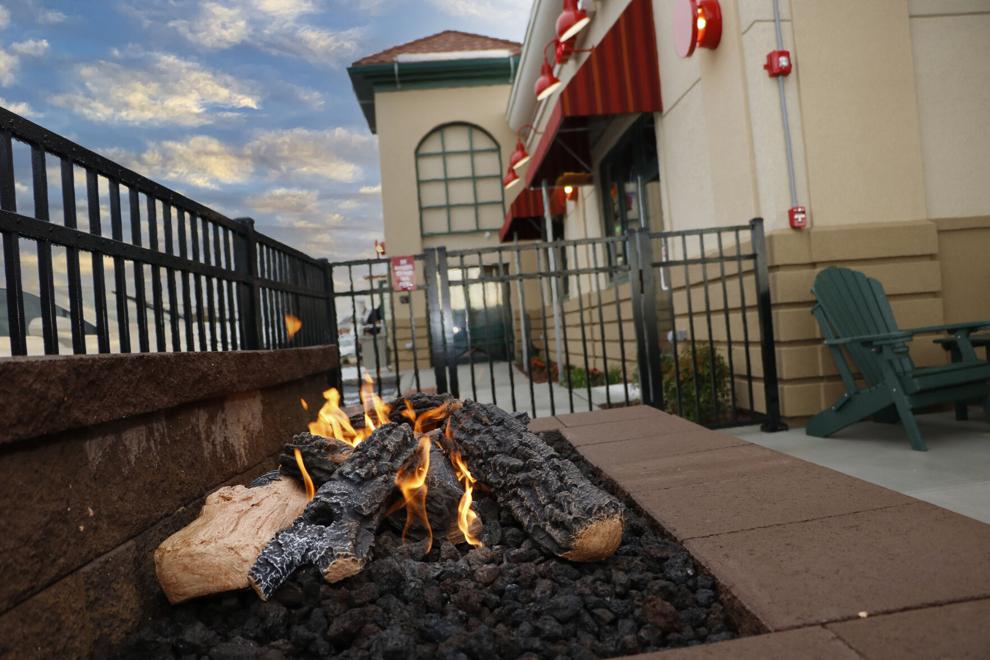 For more information about Grotto Pizza, visit GrottoPizza.com.