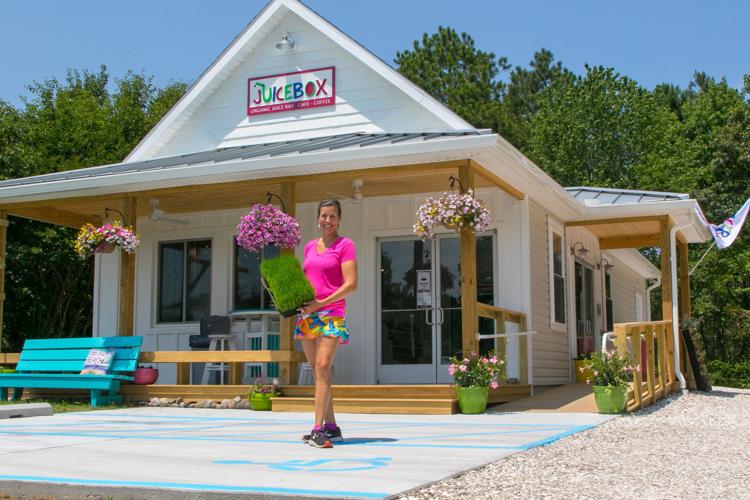 It's been a labor of love — or, maybe better said, a love of labor — that has resulted in Lisa Daisey-DiFebo opening her third Juicebox location, this one near the spot of her original foray into the industry in Ocean View.
And while one could assume that opening a third location would seem to be pretty old-hat for Daisey-DiFebo by now, there is an extenuating circumstance that makes this project a little different from the others. She owns this land, and she had this building built from scratch.
"It was definitely one of the hardest things I've ever done," said Daisey-DiFebo, shaking her head and laughing at some of the memories. "It was unknown, and I've never built anything before. To me it felt like I climbed a mountain of paperwork to push it through, and really that's what I did all winter. There were a lot of emails and holding people accountable to what they said. I can't say I would like to build something from the bottom up again, but I certainly learned a lot from the experience."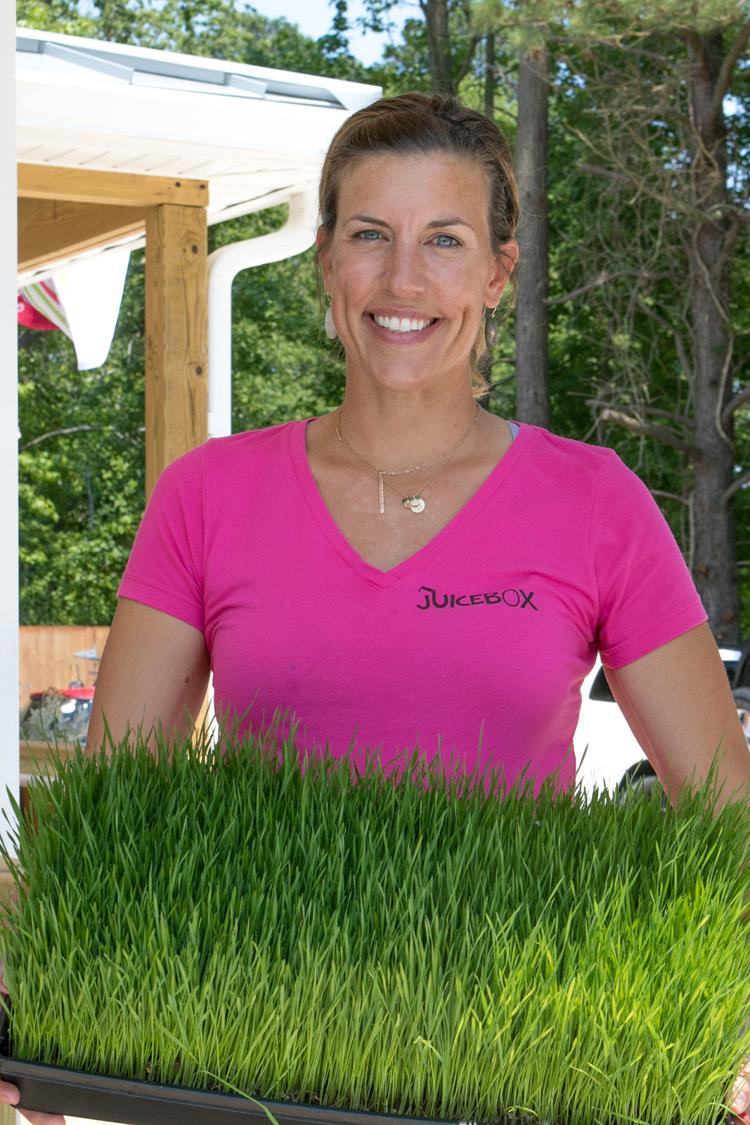 And now that she's operational, customers can expect to find the beloved organic juices, smoothies and bowls to which they've become accustomed, along with a few new additions.
"We make gazpacho now," said Daisey-DiFebo. "And we have a very nice summer salad. We also sell our chicken salad by the pint now, which is perfect for carry-out. We're, hopefully, going to get into catering in the offseason, as well as getting back to our juice cleanses, too."
Located at the trailhead of the Assawoman Canal Trail, near Route 26, the "forever home" of Juicebox is not on what are considered the "major" roads of the area, but Daisey-DiFebo does see the location as an advantage, with hikers and kayakers exiting the trail, and Bethany Fitness on the other side bringing some customers her way for a refreshing treat. She also hopes Juicebox alone that will bring traffic.
"I feel like we can be a destination spot, and we are working in that direction," she said. "I'm very happy to be off the beaten path!"
She also said she has seen some familiar faces from years past come through her doors, and she believes that the kind words from some of those people throughout this process helped her get where she is today.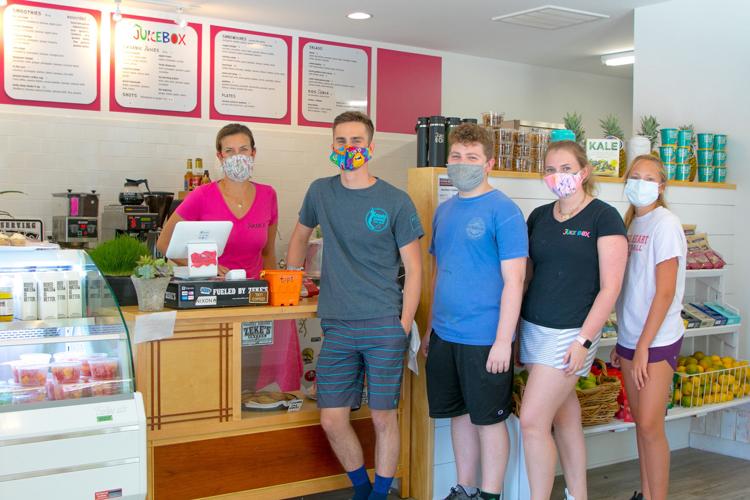 "The support is what helped hold me up while I was stepping into the unknown and not knowing where we were going to go," said Daisey-DiFebo. "I just felt like people would come here once it got built because of all the support they had given me, and they are. So, really, I just want to thank everybody who helped me along the way and continues to support us."
With locations in Rehoboth and Bayside, and now her "forever home" up and running in Ocean View, what's next for Daisey-DiFebo?
"We're going to do what we do. This feels like the old place, and it feels welcoming — but it's clean and new and everything works," she said, laughing. "We started by putting a focus on beach food, but with a healthy twist, trying to give people a healthier option here at the beach. That's what we're going to keep doing."
Juicebox Ocean View is located at 3 Town Road. They can be reached at (302) 616-1025.