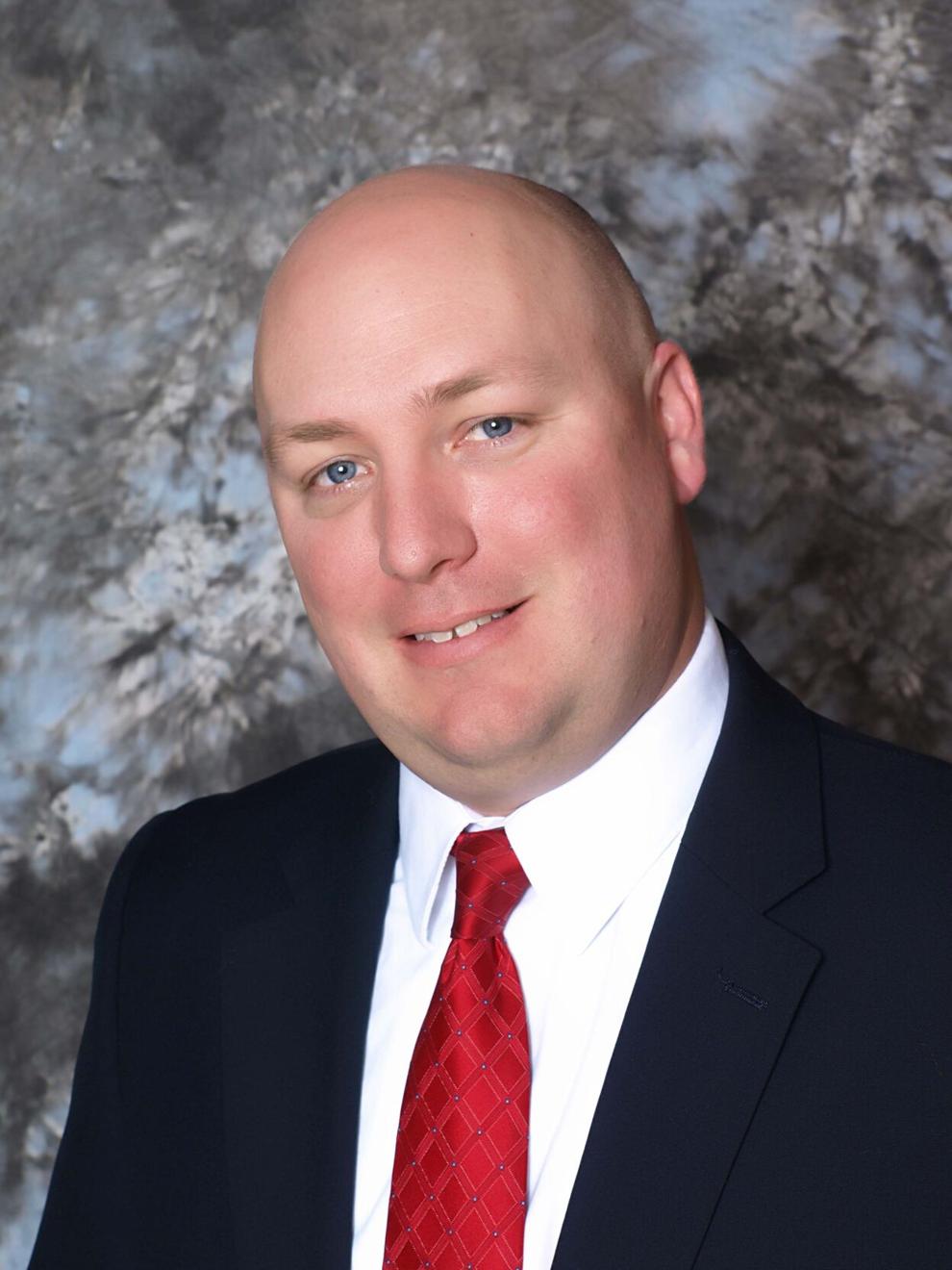 George, Miles & Buhr LLC (GMB) announced on Jan. 25 the promotion of Andrew J. Lyons Jr., P.E., to vice president/senior project manager, as well as welcoming Lyons as a new owner of the firm.
Lyons began his career with GMB's Seaford office in 2003 after earning a bachelor's degree in civil engineering from the University of Delaware. In his nearly 18-year career, he emerged as a leader in the company's civil/municipal engineering group, representatives noted. Lyons will now manage operations in the Seaford office.
Lyons has expertise in municipal street and utility restoration, ADA design, sewer and water systems, wastewater treatment, storm drainage and storm sewers, site design and highway entrance design. He is also experienced in construction inspection, having served as resident project representative (RPR) for upgrades at Pocomoke City, Md's wastewater treatment plant.
Currently, Lyons serves the Town of Millville as town engineer, assisting the Town with a wide variety of projects, including the recently completed Evans Park at Millville. He is also working with the Town of Millsboro and the Town of South Bethany on street improvement projects.
Lyons is a lifelong resident of Sussex County and a 1997 graduate of Indian River High School. A native of Millville, he now resides in Dagsboro with his wife and three children. He is active in community organizations, including serving as Past Master of Doric Lodge #30 AF & AM in Millville, as well as helping to bring sports opportunities to local youth of all backgrounds through the Ball 4 All Foundation.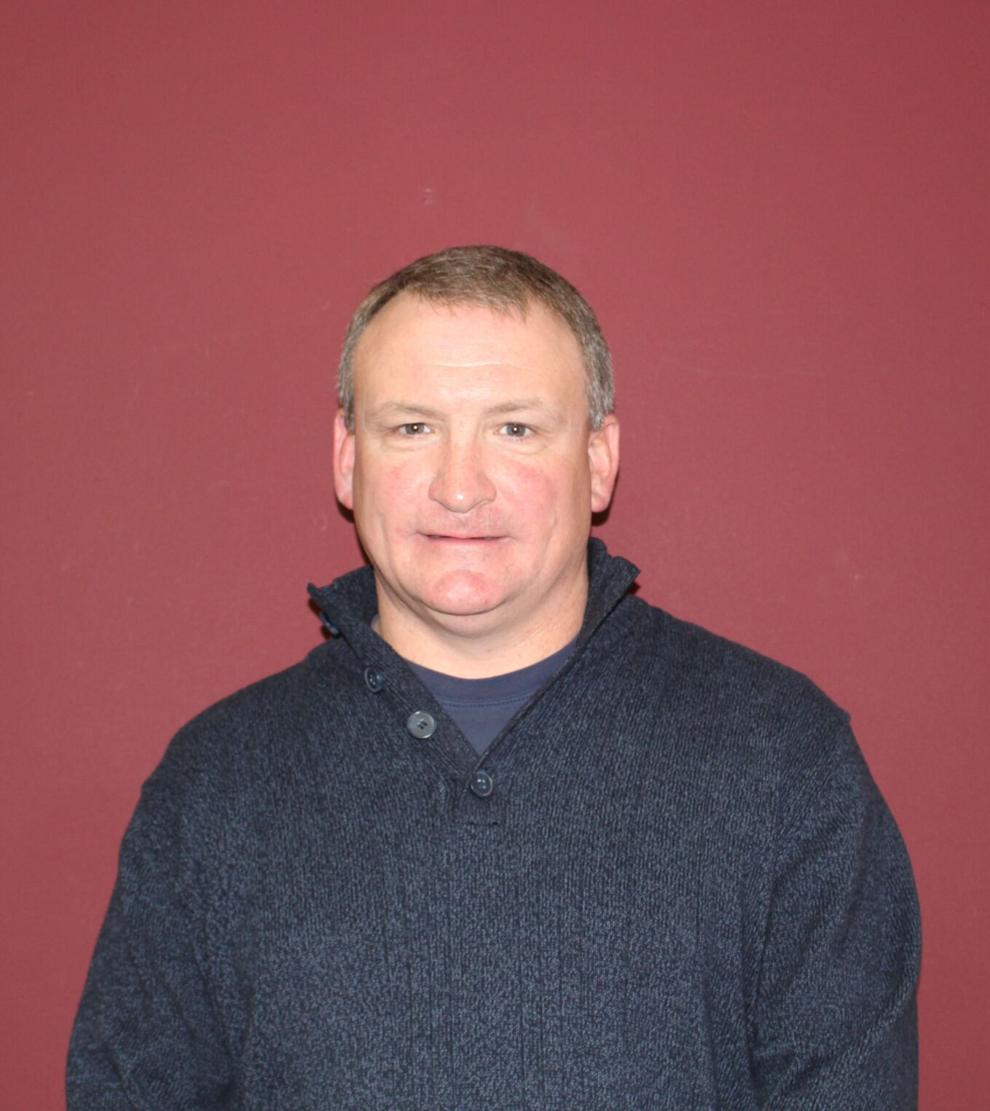 GMB also announced on Monday the promotion of Dean B. Culver to Construction Services Group leader. Culver joined GMB in 2014 with more than 20 years of prior construction inspection experience. He has worked on a variety of municipal infrastructure projects throughout the Delmarva Peninsula.
Culver holds a certification from NASSCO's Inspector Training and Certification Program (ITCP) and is a Delaware Certified Construction Reviewer (CCR). He is currently overseeing the southerly extension of water and sewer utilities for the Town of Millsboro, as well as scheduling Construction Services Group resources.
Culver is a 20-year high school football official in Delaware and a softball coach at Laurel High School. He resides in Laurel with his wife and two daughters.
GMB is an architectural and engineering firm with offices in Salisbury and Baltimore, Md., and Seaford. The firm specializes in water, wastewater, land development, municipal, structural and sustainable engineering; and commercial, residential and institutional architecture. Founded in 1960, GMB has served the Chesapeake Bay region and beyond for more than six decades. For more information, visit GMB's website at www.gmbnet.com.