Scott Kammerer, president of SoDel Concepts in Rehoboth Beach, recently announced Matt Patton's promotion to the company's vice president of construction.
The Columbia, S.C., native was previously director of operations for SoDel Concepts, a hospitality company with 12 restaurants in coastal Delaware. A certified cicerone, he will continue to oversee the group's beer program.
"Matt was instrumental in the planning, building and opening of our last three restaurants, including Thompson Island Brewing Company and Bluecoast Seafood Grill in Rehoboth Beach," Kammerer said. "As we grow, we value his experience, leadership and business skills."
Patton will be busy, Kammerer noted. He will oversee the renovation of the former Ropewalk building on Coastal Highway in Fenwick Island, which will become Matt's Fish Camp Fenwick. It will be the third Matt's Fish Camp at the beach. The other two are in Bethany Beach and Lewes.
He will also supervise the construction of Ocean View Brewing Company in Ocean View.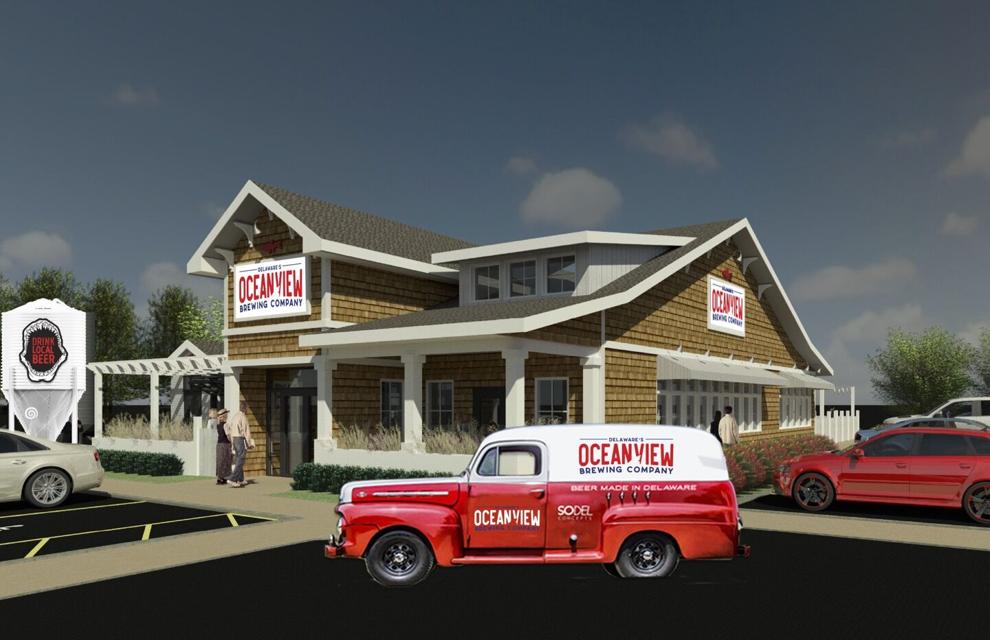 "It's incredibly fulfilling to work for a company that has allowed me to pursue my passions," Patton said. "While with SoDel Concepts, I received my cicerone certification and have shared my knowledge with the team. I've improved my managerial skills and helped build businesses from the ground up."
The University of Florida graduate, who studied business administration, has been in the hospitality business since age 14. He joined SoDel Concepts in 2013 as the general manager of Catch 54 in Fenwick Island.
"It is part of our mission to help our team members grow professionally and personally," Kammerer said. "Matt is a great example. At the same time, we're also looking to bring more ambitious people into the company."
With the opening of the two restaurants, there will be plenty of job opportunities, he noted. The company will also hire a vice president of operations, two additional directors of operations, a corporate chef, and three general managers and executive chefs.
"We will be adding front- and back-of-the-house workers to our team," Kammerer said.
All SoDel Concepts restaurants are open for dining and carryout. Visit sodelconcepts.com for a listing of the establishments, special events and menus.