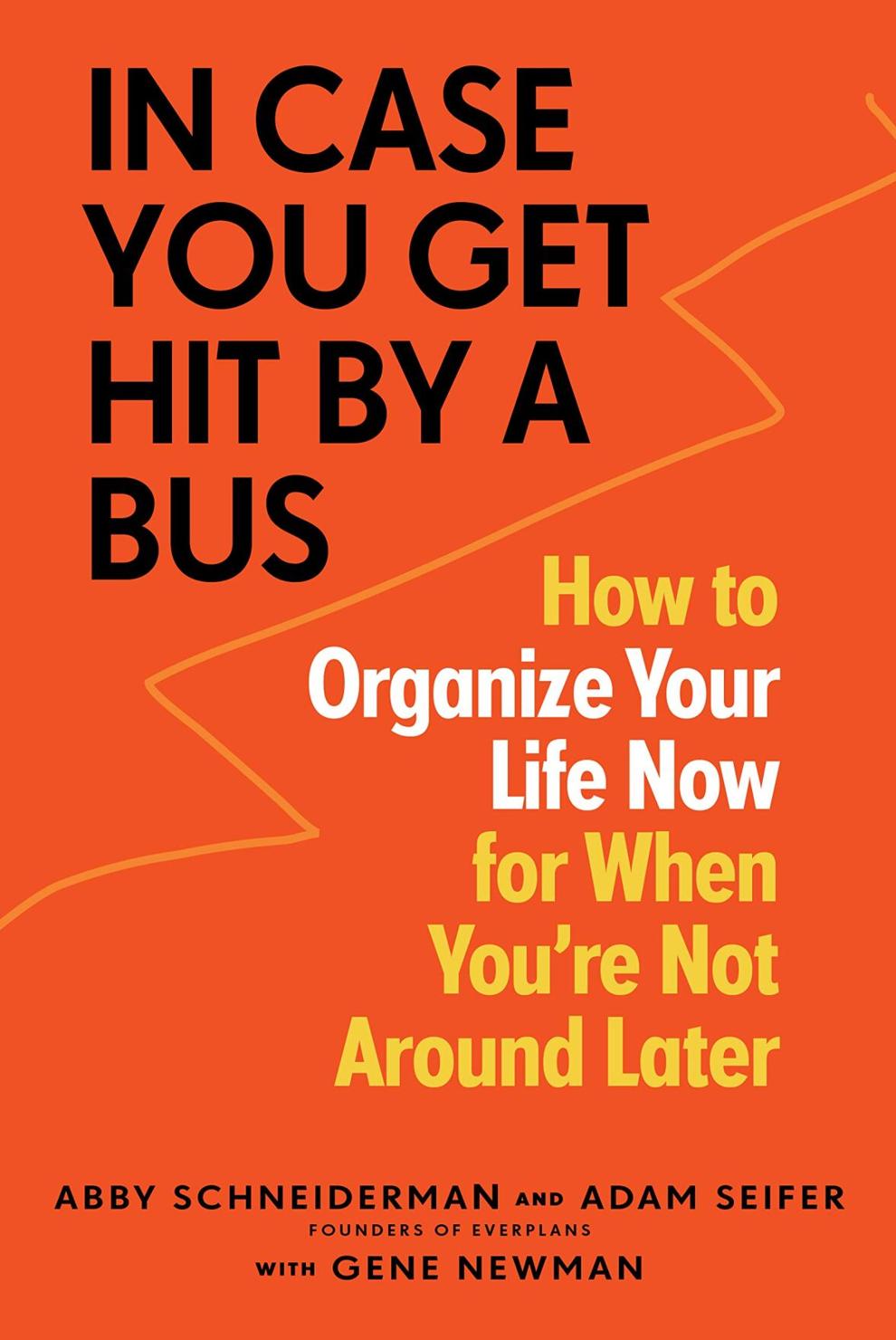 Authors Abby Schneiderman, Adam Seifer and Gene Newman will present a discussion of their new book, "In Case You Get Hit by a Bus: How to Organize Your Life Now for When You're Not Around Later" on Jan. 7, in a live online event from the Lewes Public Library and Browseabout Books.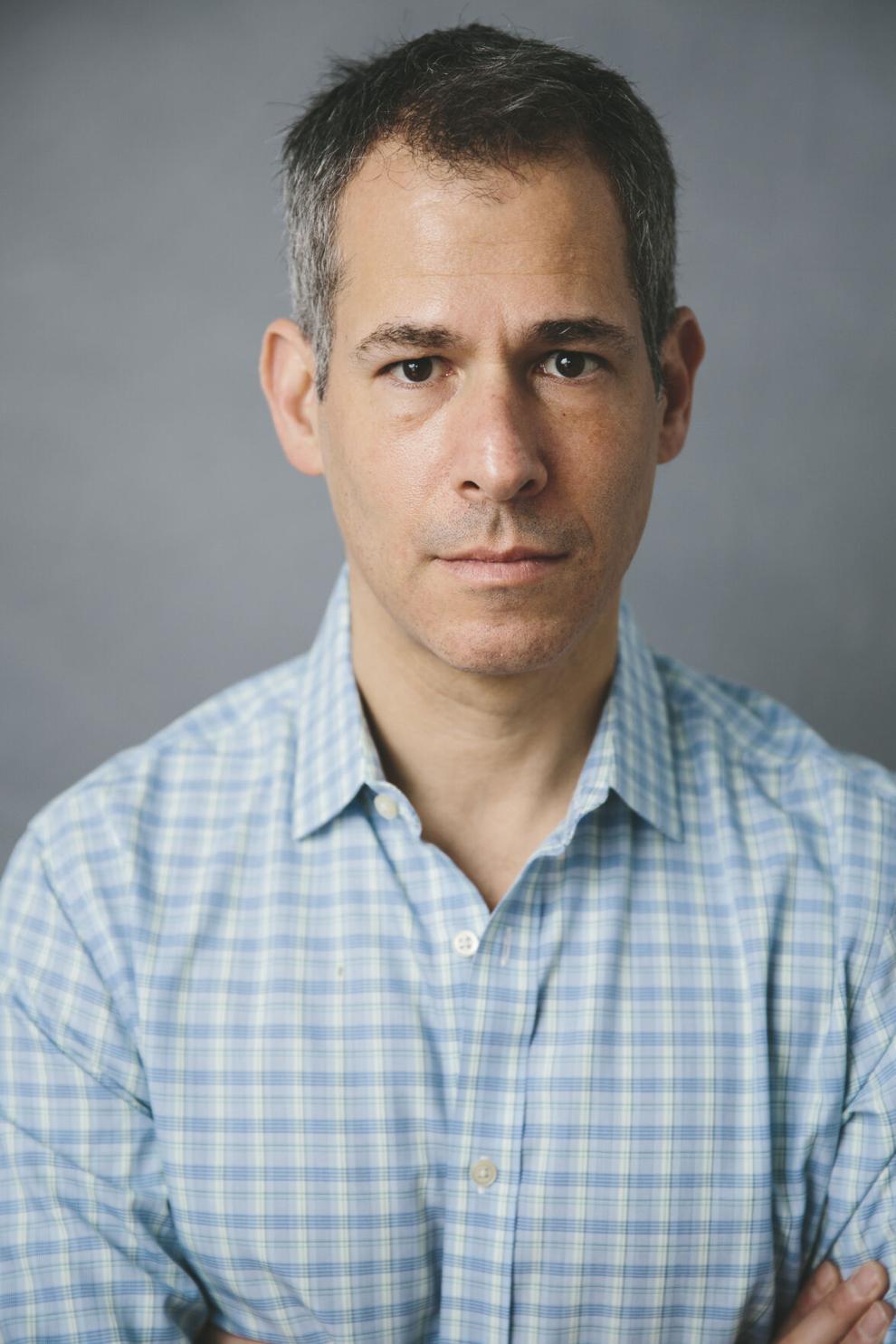 "In Case You Get Hit by a Bus" is described as a simple step-by-step program for helping even the most disorganized people take control of their personal details. The authors offer stress-free solutions to get one's life in order so that loved ones won't have to scramble in case of the unexpected. Readers will learn to navigate sensitive conversations with family, manage passwords and digital access, organize assets and debts, understand medical and legal documents, make plans for heirlooms and more.
The live, Zoom-based discussion begins at 5 p.m. on Jan. 7 and is free to the public. Registration is required and can be done via the Lewes Public Library's website. Visit the Virtual Programs for Adults page of the library's website (lewes.lib.de.us) to register.
Participants also are being encouraged to support the authors by purchasing a copy of the book from local independent bookstore Browseabout Books. Each copy purchased comes with an archival bookplate signed by the authors. Orders may be placed online, in-person, or by calling the store at (302) 226-2665.
"There's no better time to commit to organizing life details than the start of a new year," said Lewes Library Director Lea Rosell. "We're pleased to have these authors join us for an important conversation that will benefit readers of all ages by removing the stress associated with planning for the future."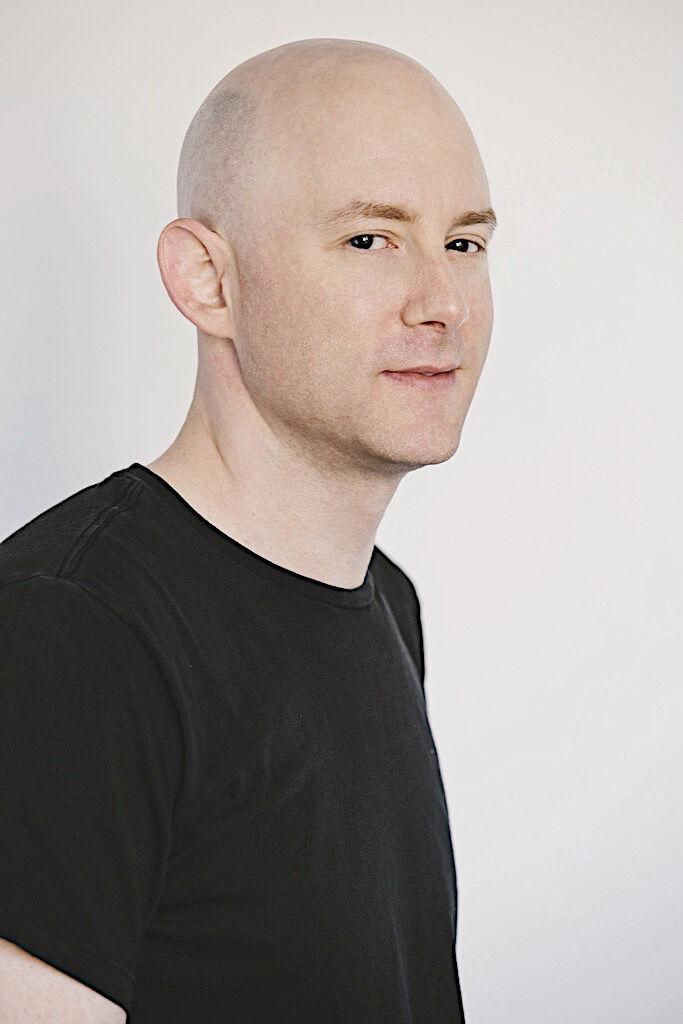 Abby Schneiderman and Adam Seifer are the co-founders of Everplans, a digital life-planning company. Schneiderman is an industry expert in the areas of digital estate planning, technology and consumerism, and has been featured in the New York Times and Wall Street Journal and on CNBC. Seifer has helped create multiple online communities and networks and is an inventor of "the social networking patent" now owned by LinkedIn. Co-author Gene Newman serves as Everplans's editorial and education director, and has spent his career as a writer, editor and content leader for Maxim.com, Hachette Filipacchi Digital and other lifestyle properties.
For additional information on the library, visit lewes.lib.de.us. For additional information on Browseabout Books, visit browseaboutbooks.com.