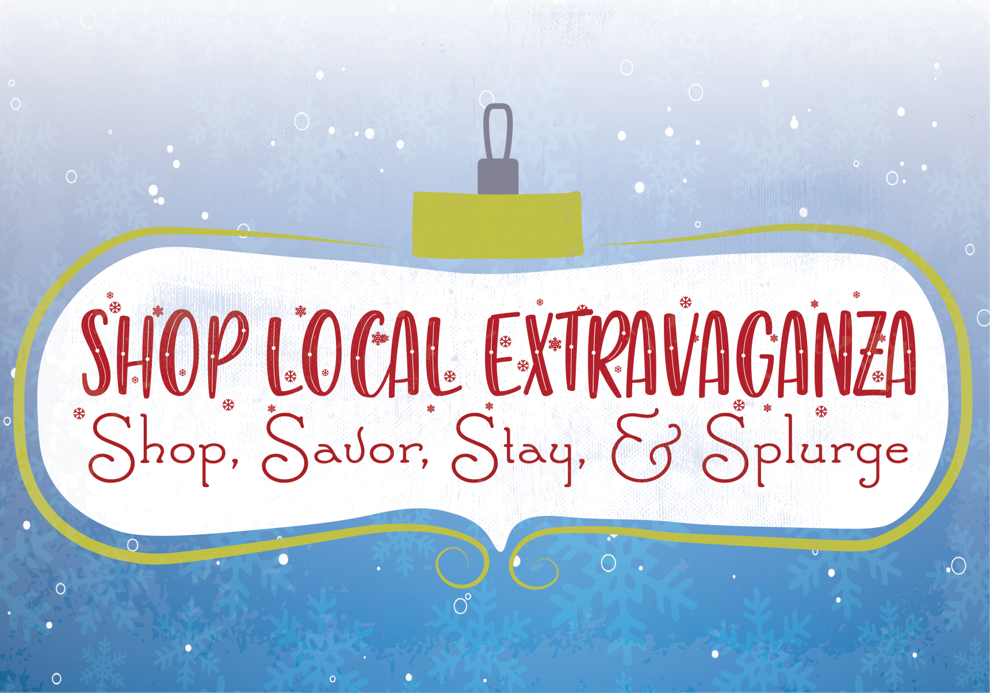 Local businesses are being invited to register by Nov. 30 to be a part of the Shop Local Extravaganza. Being hosted for the first time in 2020, the event will take place on Dec. 5, 12 and 19.
The initiative, organized by the Bethany-Fenwick Area Chamber of Commerce, in partnership with the Coastal Point, was created to support all of the local businesses of The Quiet Resorts, which includes businesses of Bethany Beach, Clarksville, Dagsboro, Fenwick Island, Frankford, Millville, Ocean View, Roxana, Selbyville and South Bethany.
Customers will be encouraged to "Shop, Savor, Stay & Splurge" for a chance to win a prize from their favorite local business, or one of three grand-prize $500 gift cards, supported by Sussex County's Sussex Strong Initiative.
Every purchase of $20 or more at a participating business on Dec. 5, 12 or 19 grants that shopper an entry into that specific store's drawing on Monday, Dec. 21, and a chance at the grand-prize drawing on Tuesday, Dec. 22.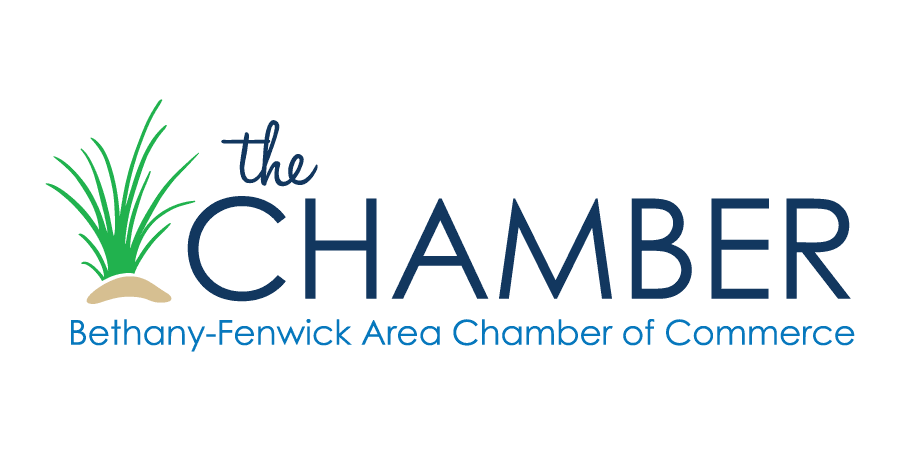 Retail stores, restaurants, personal services, accommodations and home services businesses are being encouraged to join in on the free holiday promotion to shop local.
Businesses that do not have a physical location but still want to get in on the fun can donate prizes to promote the "Shop Local!" effort.
For additional information about the Shop Local Extravaganza, go to http://business.bethany-fenwick.org/events/details/shop-local-extravaganza-business-sponsorship-registration or email Chamber's Marketing & Communications Manager Melissa at melissa@thequietresorts.com.