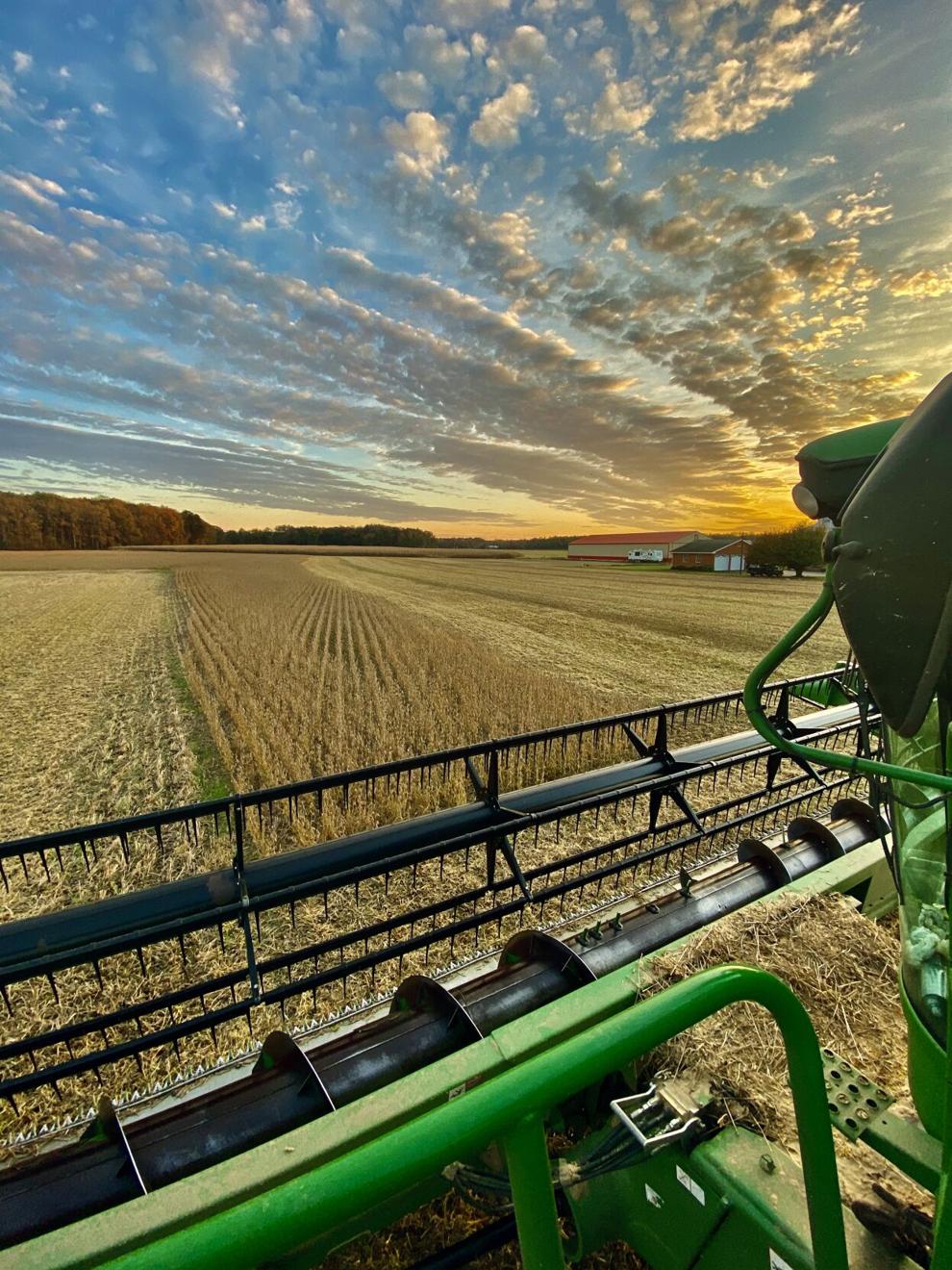 Experienced, intermediate, and new farmers can all benefit from working one-on-one with a consultant to fortify their farm operations, but not all farmers have the budget to do so. Thanks to funding from the Northeast Extension Risk Management Education Center (NERME), Future Harvest has launched a new program to connect farmers in the Chesapeake region to a consultant of their choosing for professional services including accounting, legal, insurance, production and more, at zero cost to the farmers.
Small- to mid-scale farmers in Maryland, Delaware, Virginia, Washington, D.C., and West Virginia are being encouraged to apply for the Pick-Your-Own Consultant program by July 18. Future Harvest will be awarding $1,000 vouchers to 30 recipients to pay for the in-depth, one-on-one consultations to take place between Sept. 1 and April 1, 2022.
In the one-page application, farmers have the opportunity to identify their top two priorities for working with a consultant. Those awarded may choose from a growing list of leading experts, including but not limited to:
Ben Hartman, Clay Bottom Farm
Julia Shanks, The Farmers Office
Denzel Mitchell Jr., The Farm Alliance of Baltimore
Anandi Premlall, FarmWarts Academy
Amyrose Foll, Virginia Free Farm
Maryland State Bar Association
Jeff Wilson CPA, The W2 Group
Kimberly Raikes, Whitelock Community Farm
Chesapeake Harvest Food Safety Team
Virginia Foodshed Capitol
Dangerfield Farm Financial Services
Ellen Polishuk, Plant to Profit.
Awarded applicants may also request to use the voucher with a consultant not yet on the list.
"Small-scale farming is the world's most rewarding career, but it is also a career that requires knowledge, technique, and business savvy," said Ben Hartmam, one of the consultants available to participants and author of the book "The Lean Farm."
"We are in regular communication with farmers, and the request for one-on-one consultations like these has come up time and time again," commented Niamh Shortt, Future Harvest's Chesapeake Field School director and coordinator of the Pick-Your-Own Consultant program. "It's not realistic to expect small-farm owner-operators to be an expert in everything. That's where hiring professional services can come in real handy. Having an experienced professional who can work with you to create a plan tailored to your farm's needs can be a game-changer. We want to help make such opportunities accessible to our farmer network."
According to Jeff Wilson, a CPA and consultant in the program, many farmers only reach out to an accountant once a year — to complete their taxes.
"The best time to be in contact with your CPA is throughout the year. Your CPA is more than a tax professional; they can be your trusted business advisor. Investing time working with a CPA has always been a great return on investment over the long run."
"I hope my expertise will benefit the local agriculture community as a voice and advocate for BIPOC (and especially BIWOC) to live and work with dignity," said Anandi Premlall of FarmWarts Academy.
Priority for the consulting vouchers will be given to applicants who are from socially disadvantaged groups (people of color, women, lower income, religious minorities, LGBTQ+, immigrants) and Future Harvest members. However, all are encouraged to apply and may use the list of consultants to their benefit.