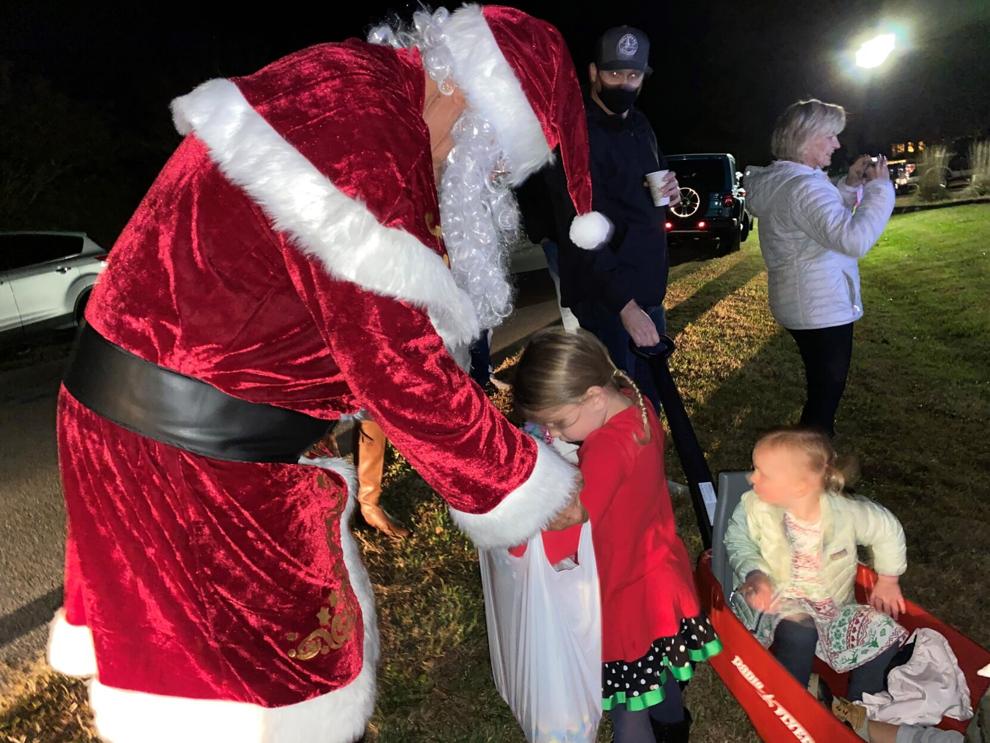 It's not even Halloween yet, but Santa is making his list already, and one organization is preparing a meal to help Santa bring joy to as many children and their families as possible.
Santa's Letters, a local organization spearheaded by Kristina and Sean Malone of Dagsboro, is planning its annual Spaghetti Dinner fundraiser for Sunday, Oct 17, at Salted Vines Vineyard & Winery near Frankford.
With its mission to "change the world one letter at a time," Santa's Letters has brought holiday cheer to hundreds of families since the Malones formed the organization in 2013. The couple started Santa's Letters after Sean Malone, a U.S. Postal Service employee for many years, realized that far too many children were asking for basic needs, such as clothing and food, in their letters to Santa. He and his wife set out to not only answer letters dropped off in a special mailbox at their home, but also to help bring joy to local families.
In the ensuing years, they have expanded their charitable activities throughout the year. The spaghetti dinner has become the "kickoff" to their busy holiday season, however.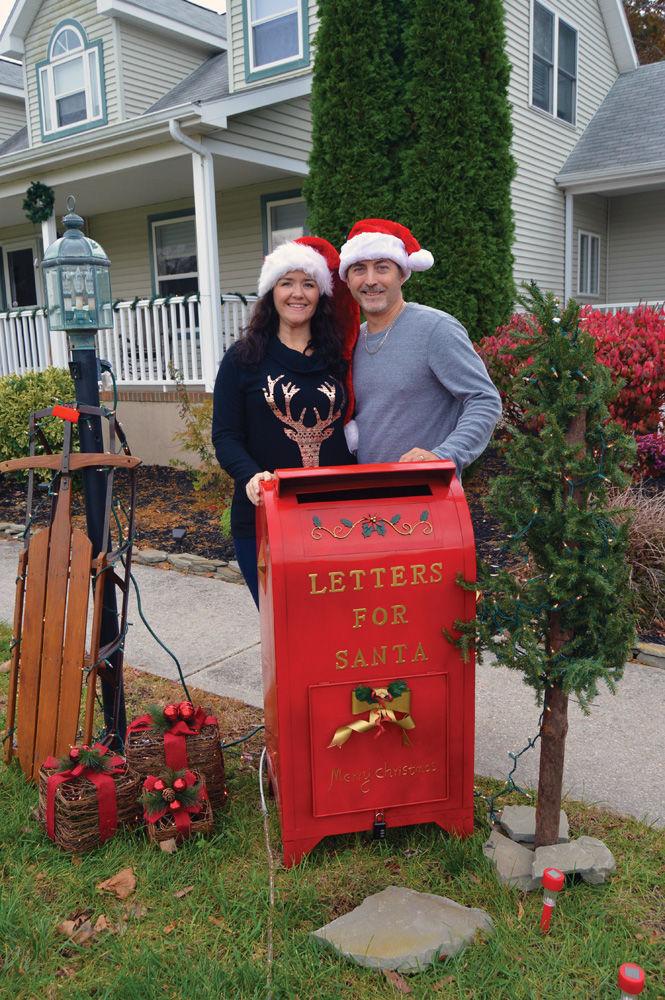 The Malones are inviting the community to help Santa's Letters this year by donating goods or services to the dinner event.
"We believe the magic of Christmas still exists in all of us, so why not spread joy and good will year-round?" Kristina Malone said.
The dinner will be held from 5 to 8 p.m. on Oct. 17. Tickets cost $25 per person and feature the spaghetti dinner (with pasta, choice of sauce with meat or no meat, bread, salad, soda/tea and dessert, and gluten-free options available for those with gluten allergies), as well as a silent auction, disc jockey, cash bar (including beer and wine) and more.
To reserve tickets online, go to Eventbrite.com and search Annual Spaghetti Dinner – Benefiting Santa's Letters or go directly to https://www.eventbrite.com/e/annual-spaghetti-dinner-benefiting-santas-letters-tickets-167981977617.