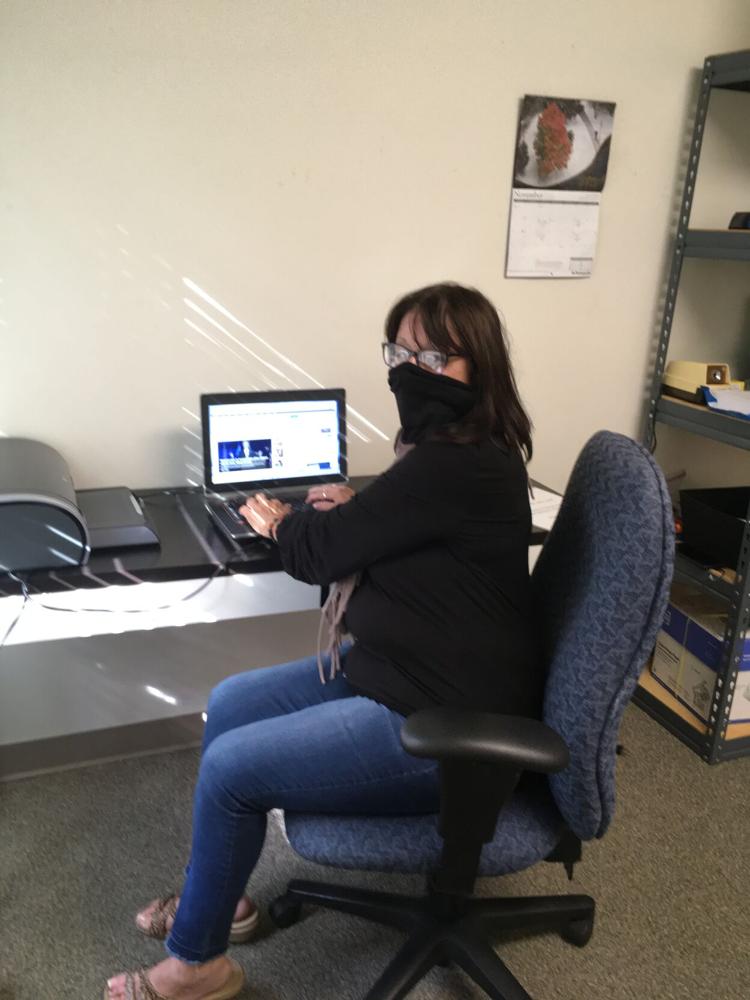 The South Coastal Village Volunteers have established an office in Ocean View Town Hall, at 32 West Avenue in Ocean View. The office will be open from 10 a.m. to 2 p.m. on Tuesdays and Fridays through the end of 2020, with the possibility of extended hours as the organization begins to offer services.
South Coastal Village Volunteers (SCVV) will serve members who live in the ZIP codes of Bethany Beach and South Bethany, Ocean View and Millville. Diane Strobel, office manager for the Village Volunteers, has been working on setting up computer systems, telephone service and an operational office.
South Coastal Village Volunteers, following the pattern of an international movement creating Villages to help seniors age in place, will aim to enable older adults to live independently in the community for a longer time by connecting paying members with vetted volunteers.
The volunteers will provide services such as transportation to medical and personal appointments, doing grocery shopping and running errands, helping with household tasks and technology, and making friendly visits and check-in phone calls. Until such time as personal contact is safe, services will be limited according to guidelines on coronavirus.
Ron Kerchner, chairman of the South Coastal Village Volunteers Steering Committee, noted, "South Coastal Village Volunteers has made great progress this year as we held meetings and discussions, formed committees, developed procedures, solicited donations and enrolled volunteers and members."
By becoming a branch of Village Volunteers, a 501(c)(3) non-profit organization, SCVV has been able to begin quickly to establish a foothold in the community, organizers noted. Volunteer training is under way, and SCVV expects to begin serving members in January 2021.
"We are actively recruiting both members and volunteers so that we'll be operational by the start of the new year. Support from the community has been encouraging," said Kerchner.
The annual cost of membership, entitling members to up to 25 hours a month of services, is $500 for a single person or $750 for a household of two or more. Supporting memberships of $250 annually give access to a list of vetted vendors who may offer discounts for their work. Temporary memberships of up to three months are available for $75 monthly. Financial assistance is available with demonstrated need.
A Steering Committee of 10 residents of the area who have been active in doing the work necessary to make the Village a reality, is assisted by a number of partners — area professionals who are lending their experience and expertise to the process.
For more information on becoming a member or a volunteer or on making a donation, e-mail southcoastalvillage@gmail.com, call (302) 500-1281 and leave a message, or go to the website at www.villagevolunteer.org.