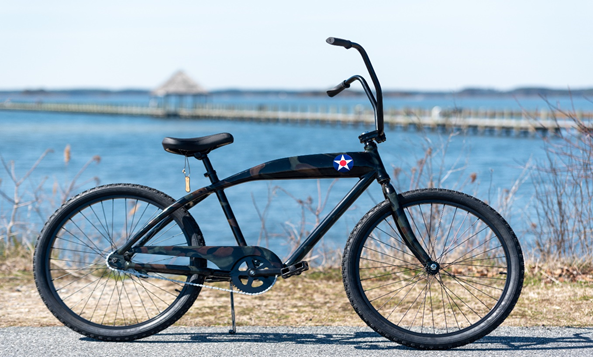 The First State Detachment of the Marine Corps League this week announced the first annual Semper Fi Bike Ride, set to take place on the Ocean City, Md., boardwalk. The event is scheduled for Sunday, Oct. 18, and is open to individual riders, family groups and teams of riders.
Participants can bring a bike or reserve a rental bike or classic surrey from Bike World for the ride along the Atlantic Ocean the length of the Ocean City Boardwalk.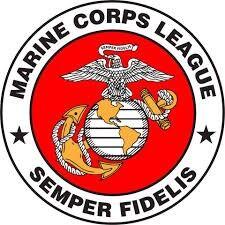 Funds raised at the Semper Fi Bike Ride will benefit the Semper Fi Fund, which provides immediate financial assistance and lifetime support to combat wounded, critically ill and catastrophically injured members of all branches of the U.S. Armed Forces and their families.
Interested participants can register by texting (410) 353-0033 or visiting our the Marines at First State Detachment Facebook page. Learn more about the event and register to ride or become a sponsor by visiting the website at www.firststatemarines.org or an sending an email to websergeant@firststatemarines.org.