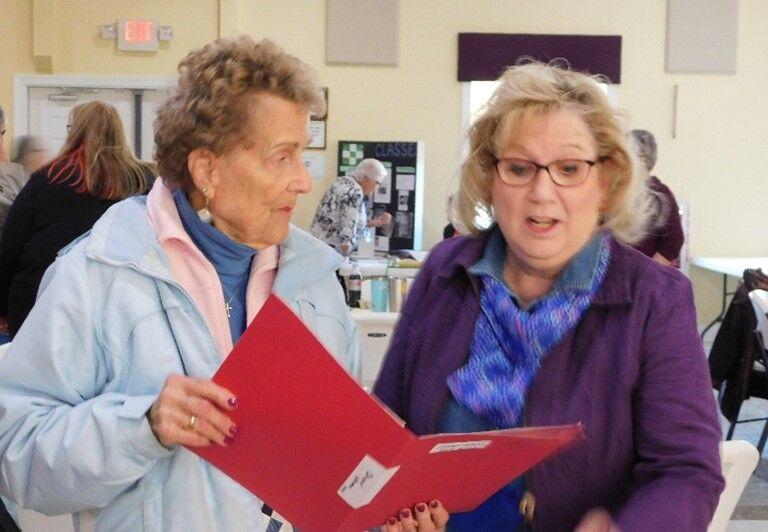 The Ocean Waves Quilt Guild of Lewes recently celebrated its 25th anniversary. Begun in 1997 by Carole Farrell, the guild has grown to 245 members. The mission of the guild is education and community service.
Education is achieved through monthly meetings, quilting presentations, classes, demos and bus trips. A few of the ways the Ocean Waves Quilt Guild contributes to the community are through its community service projects, such as sewing Quilts of Valor donated to veterans, heart pillows donated to breast cancer patients, teddy bears given to children attending the Transfer Ceremony at Dover Air Base for a fallen family member, and baby quilts donated to hospitals for newborns.
To support the guild's mission, the guild holds a Quilt Show every other year. The 2021 show was canceled due to the pandemic. The next Quilt Show is scheduled for April 13-15, 2023, at Sussex Academy in Georgetown. The public will be able to view 300 quilts made by Guild members, shop at vendor booths, purchase chances to win raffle baskets and raffle quilts, and attend quilting demos.
For information on the Quilt Show and the guild, and how to become a member, visit the guild's website at oceanwavesquiltguild.org.