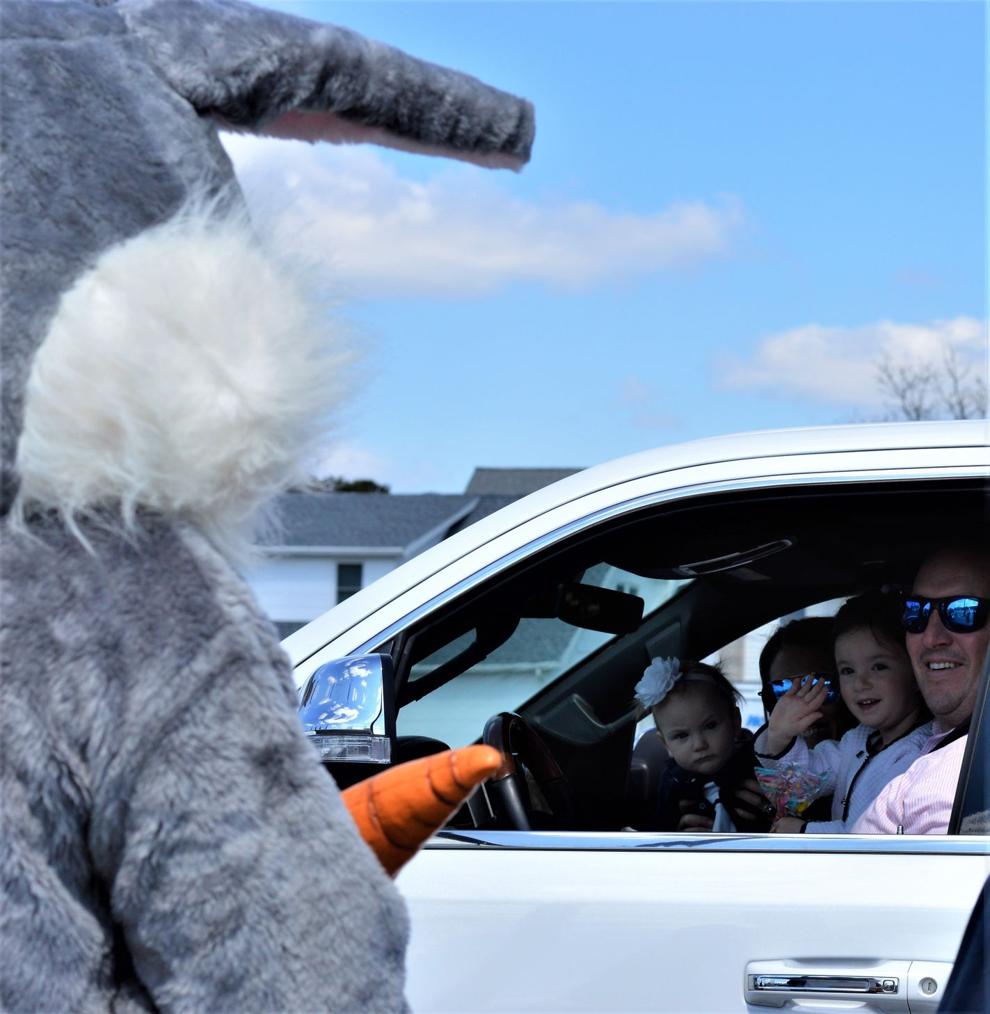 The auxiliary of the Mason Dixon VFW Post near Ocean View will host its annual Easter party for children on Sunday, March 28, from 2 to 4 p.m. Due to current COVID-19-related restrictions, the 2021 Easter Party will be held in the parking lot at the post, located 29265 Marshy Hope Way, with a drive-through parade and party. Weather depending, the entire program will be outdoors.
In the event of inclement weather, an indoor walk-through will be set up with one way in, one way out, with strict COVID-19-related safety protocols in place. Masks are mandatory.
The event is geared toward children and open to anyone in the community. The Easter Bunny will be presenting a special gift card to the children. Crafts, games and treats will be distributed at drive-through stations.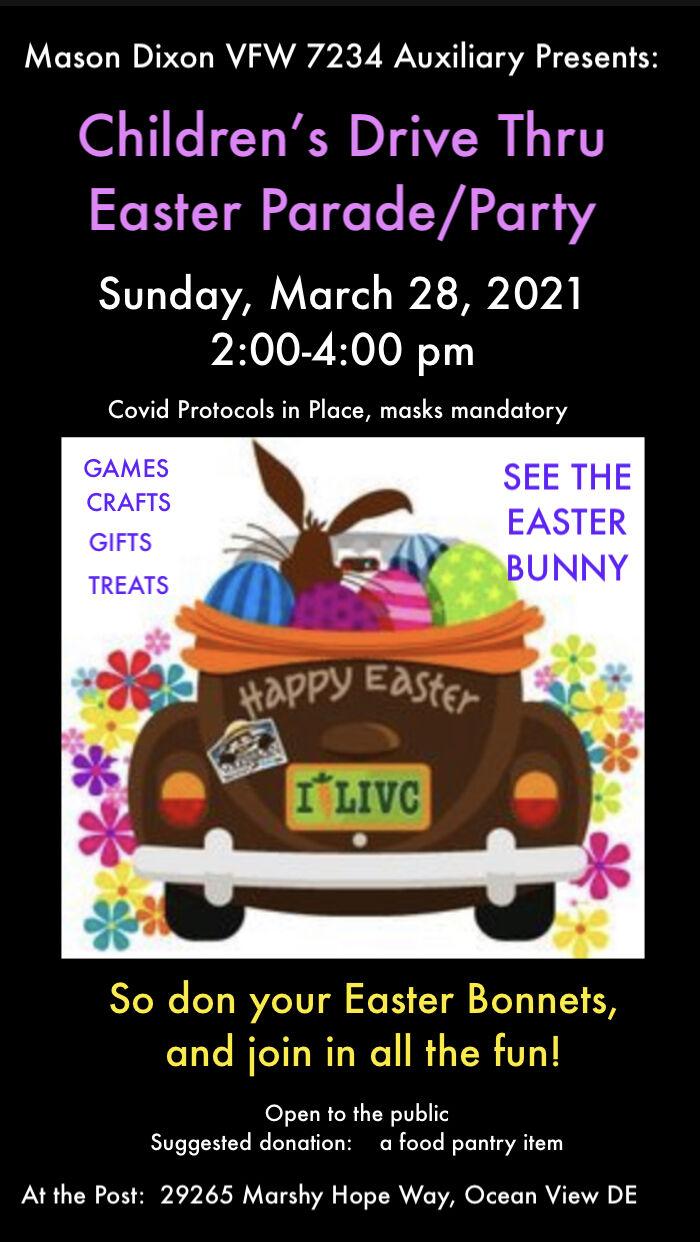 "Our goal is to bring community children a taste of the joy and promise of spring during this difficult time," organizers said.
There is no charge, but the donation of a food-pantry item is suggested.