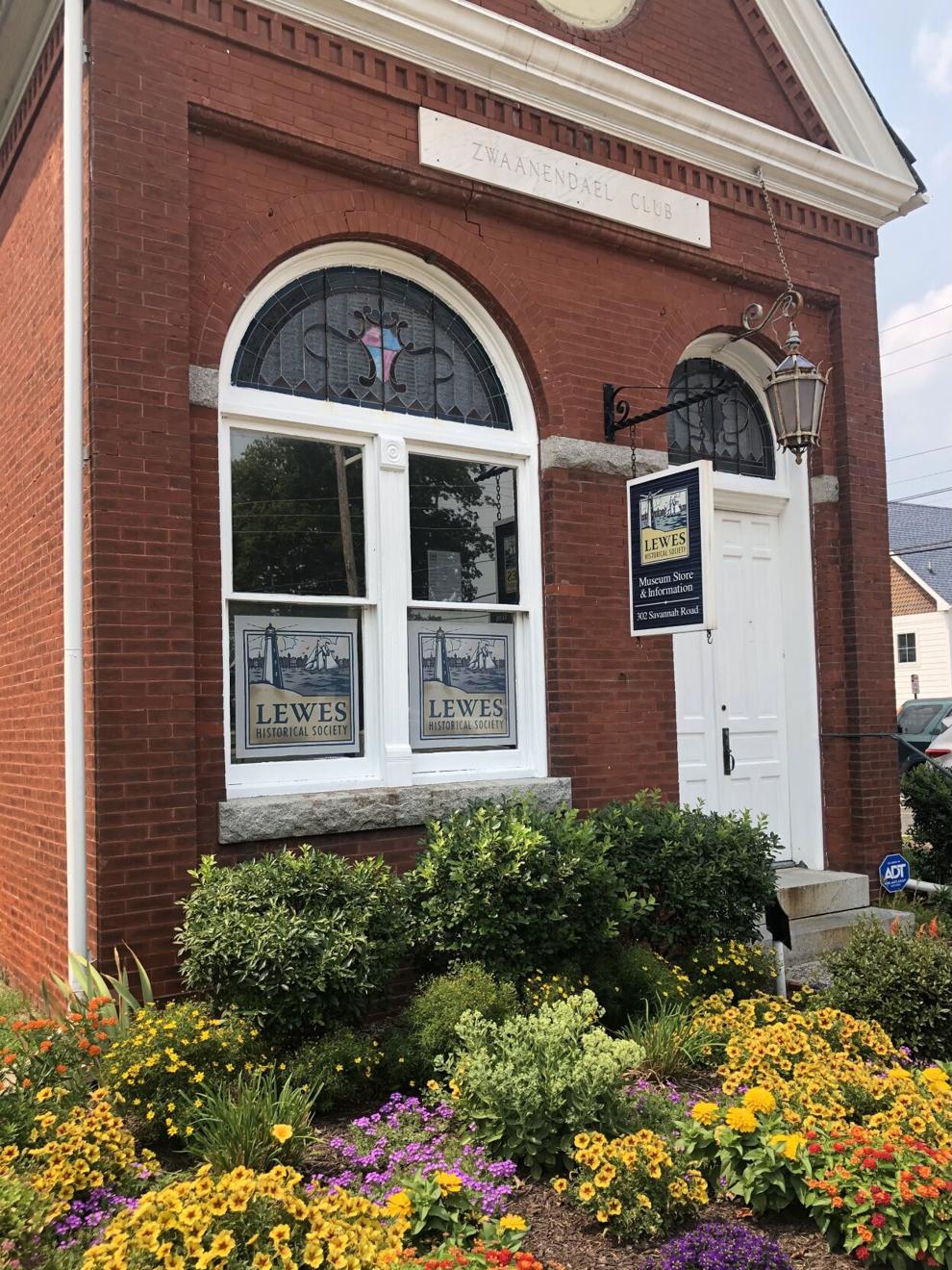 The Lewes Historical Society this week announced plans to open the LHS Antique Shop on the corner of Savannah Road and 3rd Street in Lewes this September.
"All profit will go toward the society's preservation and restoration efforts and its collections," said Executive Director James Abbott.
The Lewes Historical Society's Antique Shop will be managed by local resident Mike Furnari. Furnari, who recently joined the LHS staff. He said he anticipates the shop hours to reflect those of other society buildings and museums, operating between 10 a.m. and 4 p.m. from Tuesday through Saturday. Appointments can be scheduled outside of those hours.
The Lewes Historical Society is seeking donations of well-cared-for items from the public and its membership. Donations such as furniture, lamps, pictures, paintings, rugs, watches and jewelry will be appreciated and will allow the donor a charitable tax deduction.
"We would love contributions of pieces with a historical value, as well as objects that may not have such significance. We'd like to offer the community a comprehensive collection of interesting items and antiques," said Furnari.
"Sometimes we receive a generous donation of an article that does not necessarily prove in keeping with the LHS's collection or mission. We are excited to now be able to use these pieces to support the long-term objectives of the Lewes Historical Society," continued Furnari.
The "Z-Club" or Zwaanendael Club, which is to be the location for the new Antique Shop, is located at 302 Savannah Road, and was constructed and opened in 1898 by the Sussex Trust Title & Safe Deposit Company. Following the banks' departure in 1911, the building became a store selling "millinery and notions," a meeting place for Girl Scouts and religious organizations, and a visitor center. The Zwaanendael Woman's Club used the building as their meeting place from 1929 until they sold it in 2016 to the Lewes Historical Society.
The idea of turning the "Z-Club" into an Antique Shop came about following the society's relocation of their Museum Shop & Information Center to the Ryves Holt House on Second Street.
"Many people are downsizing," said Abbott. "The opportunity to offer the LHS as a responsible entity to receive donations, and at the same time help to fund our programs, restoration efforts and public education seemed like a good fit."
Donations to the LHS Antique Shop are welcomed. However, they must be vetted by the shop manager, Mike Furnari. To make an appointment, contact the Lewes Historical Society at (302) 645-7670 or email michaelfurnari@historiclewes.org.