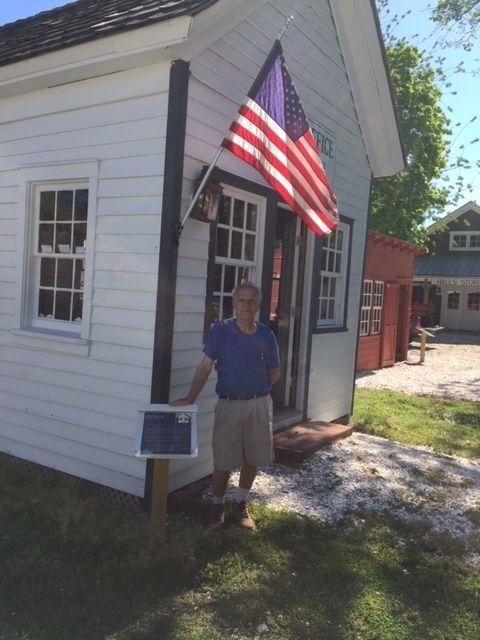 Early in the spring of 2020, as the pandemic was roaring to life, the Coastal Towns Historic Village in Ocean View, like so many other organizations, was forced to find alternative methods for showcasing our organization to the community.
One way we continued our communication efforts was to develop a series of fun videos and post them to our Facebook page. We also decided that adding educational signs outside each of our Village buildings would be a fantastic way for interested parties to stroll around the Village and absorb the history without having to walk inside and be in close contact with others.
How would we accomplish this? Fortunately, we did not have to look very far for a few talented individuals who would be instrumental in pulling this effort together.
Long-time Ocean View resident and Village member Bob Svenson graciously offered his expertise and labor to build the educational stands, creating an innovative and efficient method of replacing the display posters when the content needs to be updated.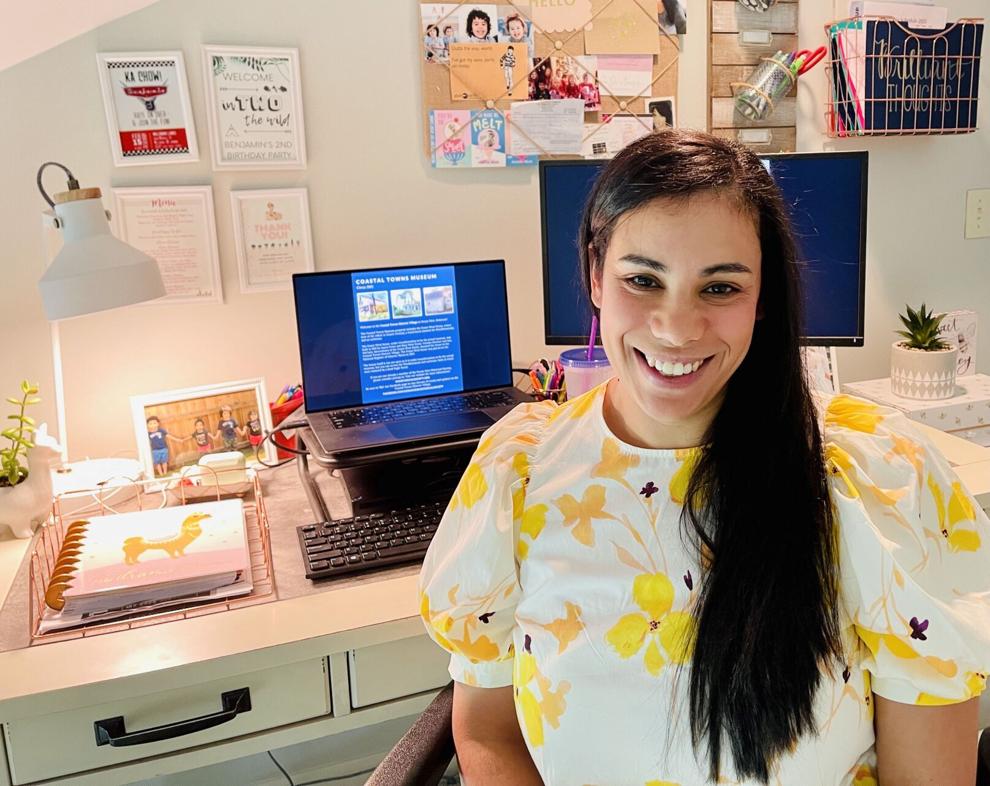 Board member and ultra-talented graphic designer Emilie Cook utilized her creative skills to design the posters, incorporating photos, text and her selection of a beautiful background color that complements our Village palette.
Lastly, much of the text utilized in each of the display posters was crafted by Village Board member and writer extraordinaire Carol Psaros.
As a result of the efforts of these talented individuals, the displays came together beautifully and are installed in front of each of our Village buildings.
We invite you to come by, take a leisurely stroll through the Village, and learn about the interesting history of Ocean View and the surrounding towns. The Village is adjacent to the John T. West Park in Ocean View.
After checking out the Village buildings to the west of the park (Tunnell West House, Post Office, replicas of Cecile Steele's chicken house and Hall's Store) be sure to venture over to the future Coastal Towns Museum (at the southeast corner of the park) and review the educational display posted there.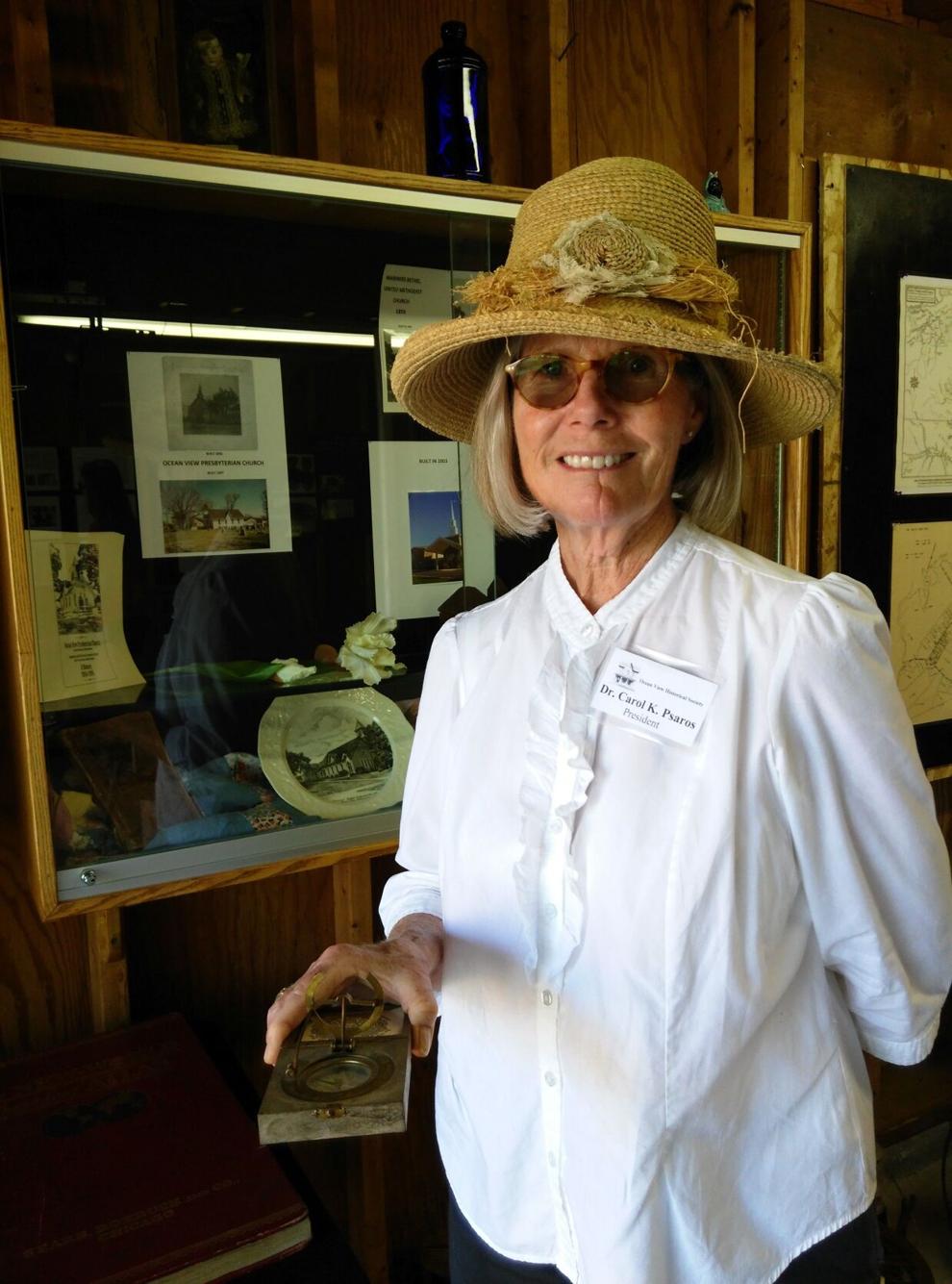 The museum and its surrounding buildings (a woodhouse, outhouse and one of the oldest barns still standing in Sussex County) are also part of the Village. Docents are available for tours and information every Wednesday, 1-3 p.m., through Aug. 25.
Finally, we'd like to invite you to become a member of our Village. If interested, go to our website, at ovhistoricalsociety.org, and click on "Join Now." Also, if you see this post on Facebook but have not yet followed our page, please find and "Like" it to continue seeing our updates (page name: Coastal Towns Historic Village in Ocean View).
We have several exciting events in the works to celebrate the rich history of our coastal towns through the remainder of 2021 and into 2022. Please join us!