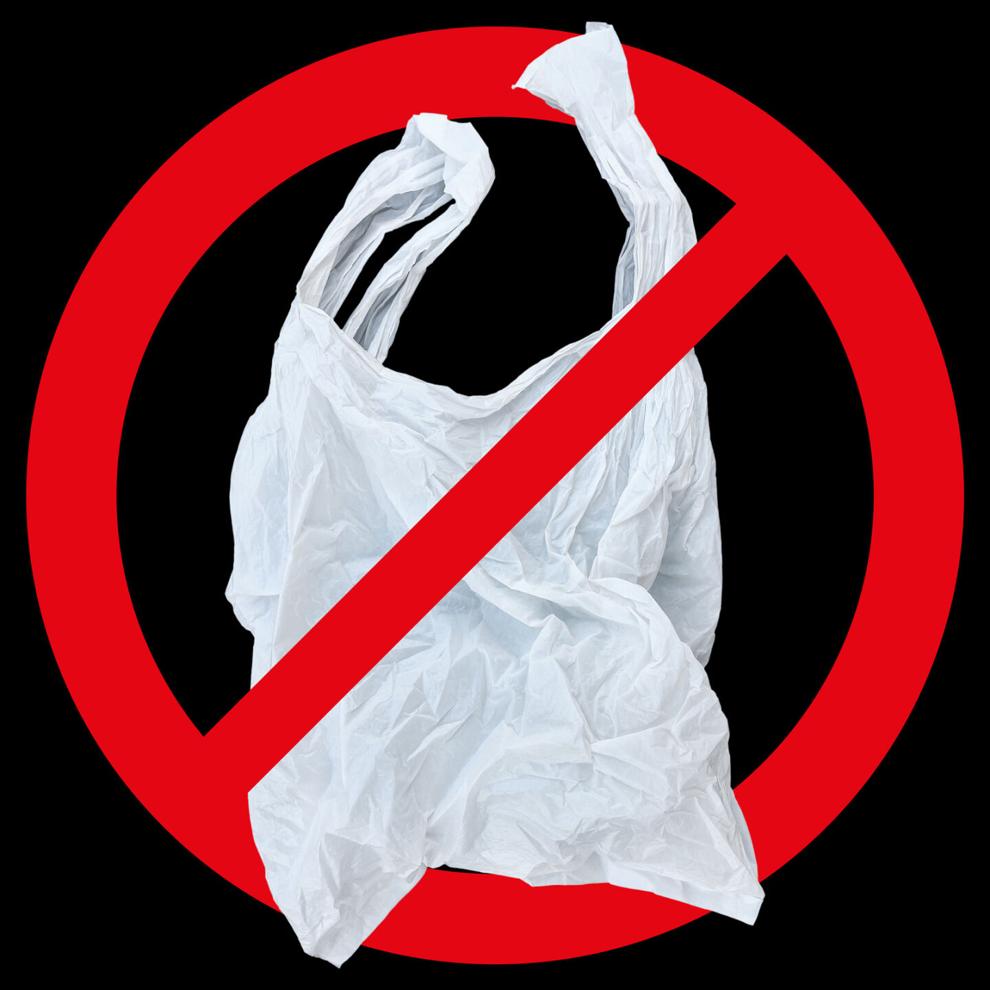 Environmental group Oceana this week praised a vote in the Maryland state House Economic Matters Committee this week to pass the Plastic Bag Reduction Act (Maryland HB 314/SB 223) (https://mgaleg.maryland.gov/mgawebsite/Legislation/Details/HB0314), which would ban single-use plastic bags statewide in Maryland.
"Chair Dereck Davis and the House Economic Matters Committee understand that the Plastic Bag Reduction Act (HB 314/SB 223) protects our oceans and the 96,000 jobs in Maryland that depend on a clean coast," said Jacob Ross, Oceana's Mid-Atlantic campaign organizer. "As plastic continues to pollute the Chesapeake Bay, banning plastic bags becomes more urgent. Maryland's tourism industry and frontline communities cannot wait until next year for a bag ban. The state is counting on Chair Delores Kelley and Senate President Bill Ferguson to act on the widespread support for this bill and move quickly to pass it."
The bill was previously passed by the House Environment and Transportation Committee and awaits a vote in the Senate Finance Committee, which is led by Chair Delores Kelley. A rally on Feb. 4, attracted 120 people and Baltimore Mayor Brandon Scott. Rallygoers asked for legislators across Maryland to vote favorably on the bill and for Maryland state Senate President Bill Ferguson to prioritize it for a floor vote in the Senate.
If the bill is signed into law, Maryland would join at least 10 states that regulate single-use plastic bags, including Delaware, which instituted its ban on Jan. 1. Within Maryland, Takoma Park, Chestertown, Westminster, Montgomery County, Howard County and, most recently, Baltimore City have all passed legislation that either prohibits the sale of plastic bags or charges a fee for them. If passed by the General Assembly, the Plastic Bag Reduction Act would protect existing local policies and prohibit retailers from distributing single-use plastic bags.
"The House committee vote occurs as plastic continues to accumulate in the Chesapeake Bay, threatening the 96,000 jobs and $6 billion in GDP in Maryland that depend on a clean coast," Oceana representatives said, noting that a study funded by NOAA [https://www.abtassociates.com/insights/publications/report/the-effects-of-marine-debris-on-beach-recreation-and-regional] found that doubling marine debris on beaches in coastal Delaware and Maryland could decrease the number of days visitors spend on beaches by nearly 3.5 million and result in a loss of $254 million in tourism spending and 3,300 local jobs.
For more information about Oceana's campaign to end the plastics problem, visit usa.oceana.org/plastics.