A 7,600-square-foot, 300-seat Texas Roadhouse restaurant is expected to open in Millsboro in mid-May, to the delight of both diners and town officials.
"In a 2018 town survey, one of the things Millsboro residents indicated they wanted most was a steakhouse, and the Town has been working tirelessly since that time to do its part to inspire even more high-quality sit-down restaurants to come to Millsboro," Town Manager Sheldon Hudson said.
"Residents can rest assured that, even as additional dining establishments come to town, Millsboro's recruitment efforts on both the restaurant and retail sides will continue. Given the temporary challenges facing our country right now, the Town of Millsboro is especially excited to be able to share this great economic news," he said.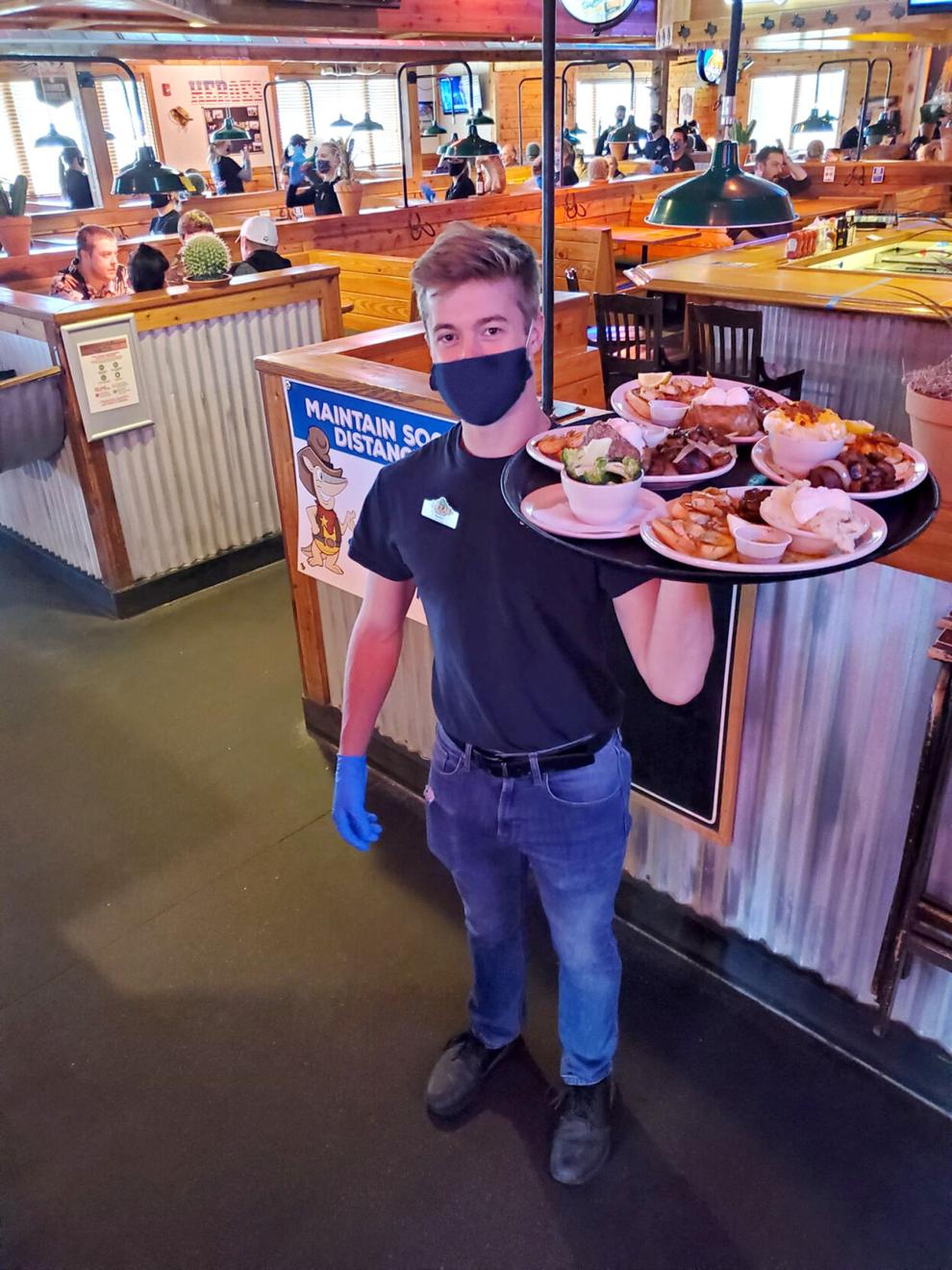 "We're excited to be in Millsboro and to bring made-from-scratch foods with our own meat cutters and on-site baker, and to be a part of the community," said Amanda Norton, communications manager for Texas Roadhouse, based in Louisville, Ky. "A big part of who we are is supporting our community and serving more than food," she said.
"We're early on in construction process in Millsboro, but things are moving along and going well. I talked to members of our real estate team, and they said the city has been great to work with. Delaware has been great for us," she said, adding that there are also Texas Roadhouse restaurants in Seaford, Camden, Middletown and Bear.
Norton said the restaurant has a variety of menu options, including popular fresh rolls with honey cinnamon butter, steaks, vegetable side dishes, "fall-off-the-bone" ribs and a full bar.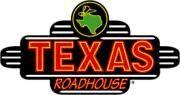 "It's all made-from-scratch food, so you taste the difference. Our bread comes out of the oven every five minutes," Norton said.
About 200 employees will be hired for the Millsboro establishment, with 60 percent of those jobs being part-time and 40 percent full-time.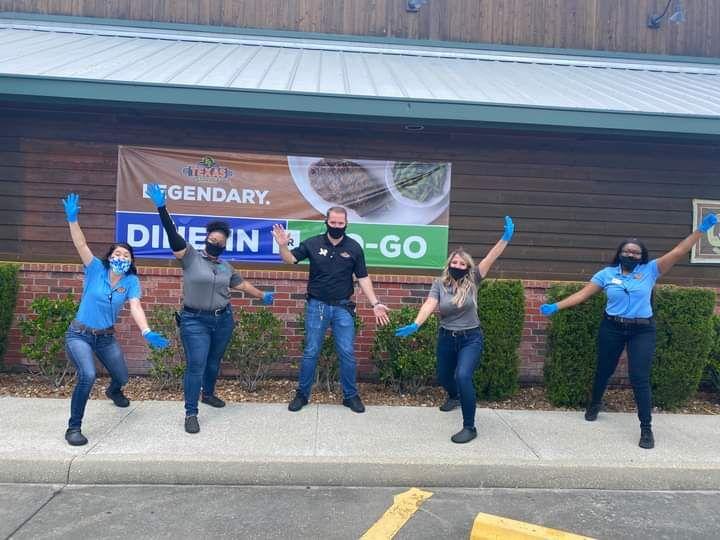 Millsboro's Texas Roadhouse, whose managing partner, or owner and operator, is Brittany Cole, will be open Monday through Thursday from 4 to 10 p.m., Friday from 4 p.m. to 11 p.m., Saturday from noon to 11 p.m. and Sundays from 11 a.m. to 9 p.m.
The chain has more than 460 locations, in almost every state, as well as in the Middle East. It was founded in 1993 by W. Kent Taylor of Colorado. The first Texas Roadhouse restaurant opened in February 1993 in Clarksville, Ind.