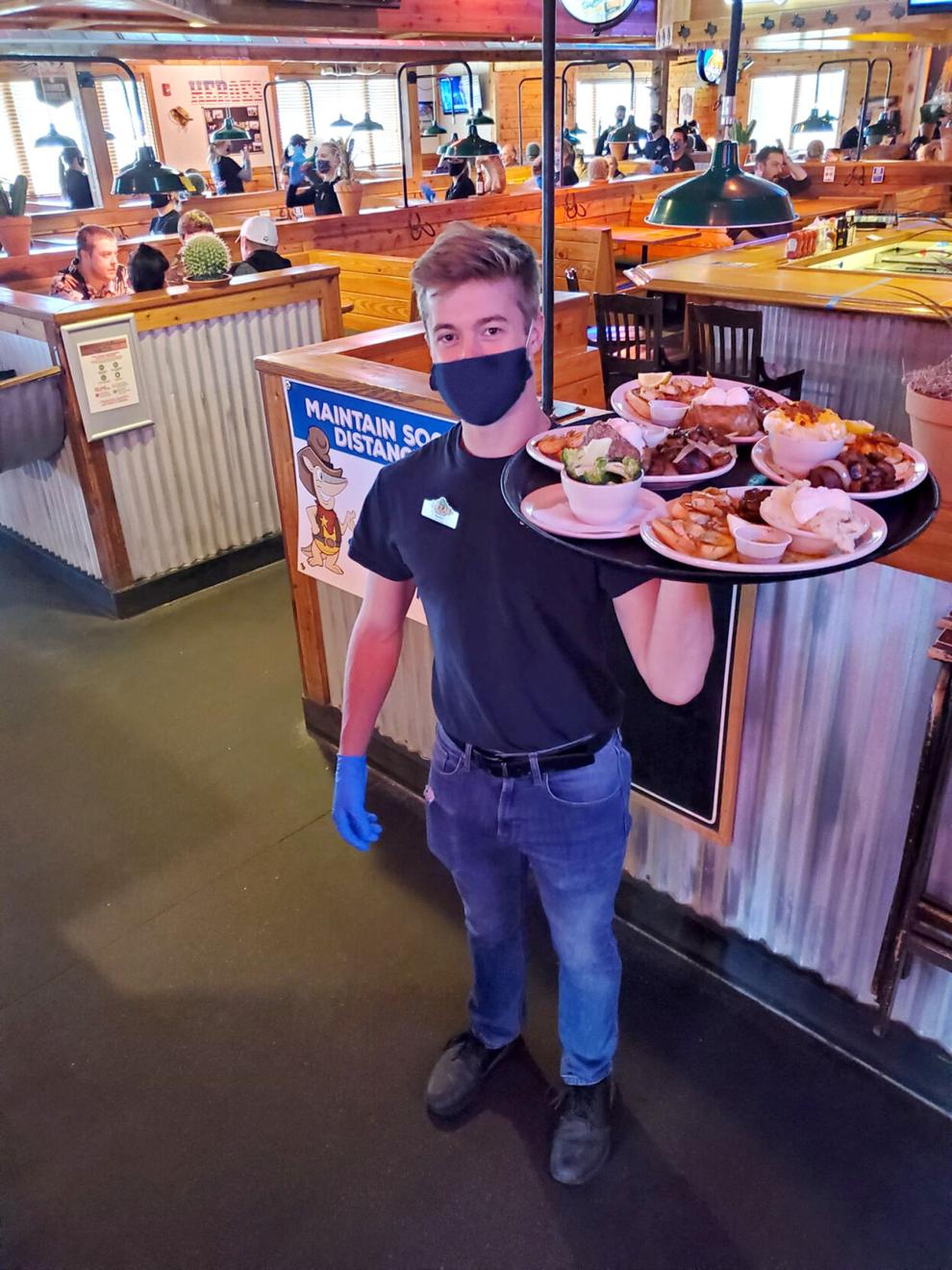 Three years ago, Brittany Cote stood on property where the new Texas Roadhouse is, talking to restaurant founder Kent Taylor about building in Millsboro.
"Kent was an amazing leader," Cote, owner of the restaurant that will open in mid-May, said about Taylor, who died in March.
"He came to Millsboro. He walked around the property, then he walked over to Chick-fil-A and got a chicken sandwich, and he came back over and said, 'I think we're going to do this.' It's taken us a little bit of time to get everything situated with the Town and with our landlords, but we're finally here. It has been years of planning," said Cote, who has worked for Texas Roadhouse for 15 years.
She started as a host in Camden, moved to management and for the past seven years has been traveling and in charge of People Development & Training. A native of Dover, she will be living in Millsboro. Her parents have a home in Long Neck.
Texas Roadhouse is known for giving customers peanuts in the shell, but coronavirus restrictions prevent sharing food.
"Everybody misses them so much. We still have them, but they are pre-packaged," she said.
Although she said she didn't want to give a definite opening date, she said it will be in the middle of the month, after Mother's Day, followed by a ribbon-cutting in front of the 7,600-square-foot, 300-seat establishment.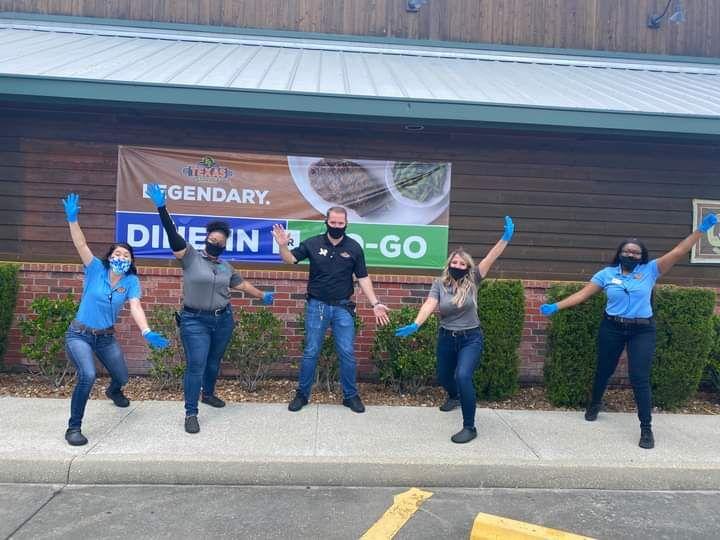 There's a patio with tables for outdoor dining, but Cote said the best part about visiting the restaurant is, "We have made-from-scratch food, and we hand-cut all of our steaks."
"The quality of food is what we're all about. We focus on being the friendliest place in town. We're looking forward to meeting everyone in town and meeting all the regulars. We hope we are busy in general, but we like to establish ourselves with people in the community, people who come in to eat and bring their families. There will definitely be a personal touch," she said.
Texas Roadhouse will be open Monday through Thursday from 4 to 10 p.m., Friday from 4 to 11 p.m., Saturday from noon to 11 p.m. and Sunday from 11 a.m. to 9 p.m.
Amanda Norton, communications manager for Texas Roadhouse, based in Louisville, Ky., told the Coastal Point that the company is "excited to be in Millsboro and to bring made-from-scratch foods with our own meat-cutters and on-site baker, and to be a part of the community."
Norton said the restaurant has a variety of menu options, including popular fresh rolls with honey cinnamon butter, steaks, vegetable side dishes, "fall-off-the-bone" ribs and a full bar.
"You taste the difference. Our bread comes out of the oven every five minutes," Norton said.
About 200 employees will be hired at the Millsboro restaurant, with 60 percent being part-time and 40 percent full-time, for all positions.
There are also restaurants in Seaford, Camden, Middletown and Bear. The chain has more than 460 locations across the U.S., in almost every state, as well as in the Middle East. It was founded in 1993 by Taylor, a native of Colorado. The first Texas Roadhouse restaurant opened in February 1993 in Clarksville, Ind.