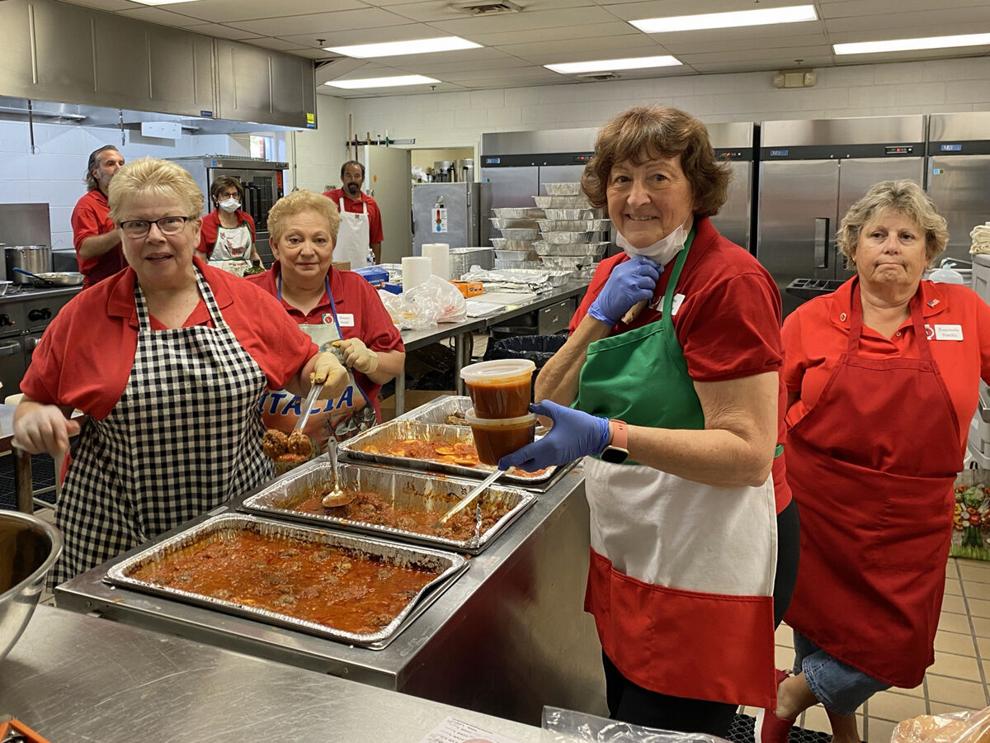 If running out of food is any indication, the first Festa Piccola in Ocean City, Md., was a huge success.
When COVID hit the city in March of 2020, the Ocean City Lodge of the Sons & Daughters of Italy had to cancel its annual St. Joseph's Festival. Since funds raised at the festival support the lodge's charitable activities, the membership organized Festa Piccola on Oct. 9 as a way to raise money.
Judging by the food sales at this mini version of the St. Joseph's Festival, Festa Piccola was a huge success. Patrons lined up before the 11 a.m. opening, and the lodge began running out of food within the first hour of the five-hour event.
As event Chair Sal Castorina put it, "We offered the same great homemade Italian food and baked goods that we feature in March, but because of COVID we offered carry-out only. We were overwhelmed by the response and ran out of food much earlier than we anticipated."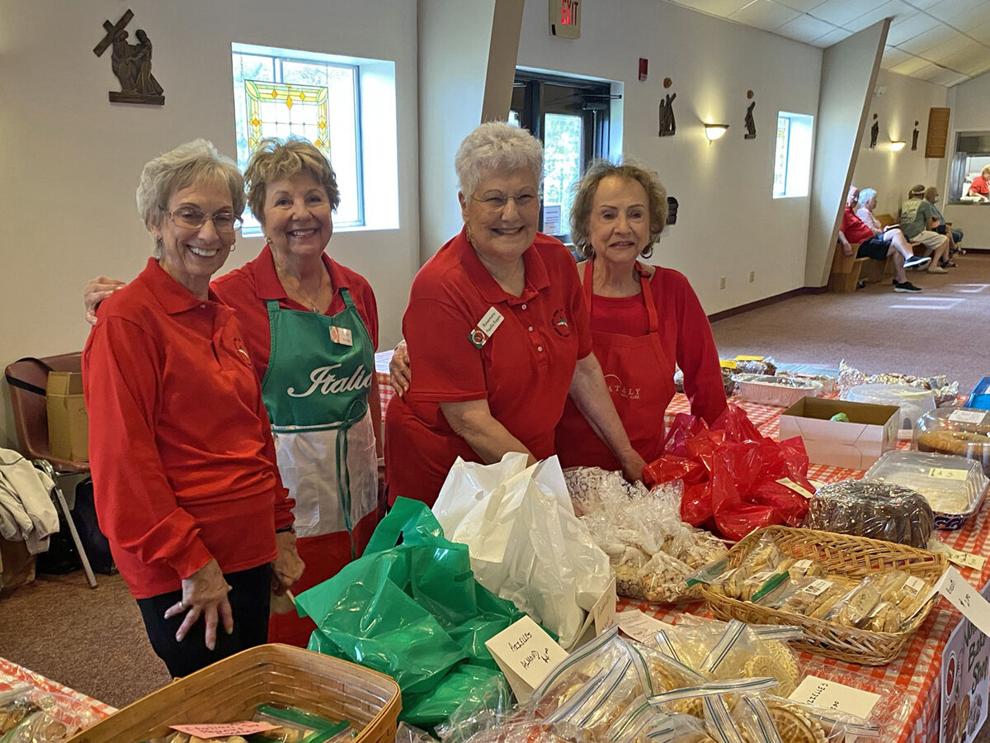 Looking ahead, Castorina not only apologized to those disappointed but pledged "to have plenty to serve at our next scheduled St. Joseph's Day Festival," which is set for March 19, 2022.
"We would like to thank all of our supporters who came out Saturday and purchased food, plus the many who came out and were disappointed that we had sold out. We very much appreciate your support, and hope that each and every one of you will come back next March, when we will have plenty of food to serve, the return of our Italian band, the wine bar, freshly made cannoli, gelato, fried dough, and the popular silent auction and multiple basket raffles."