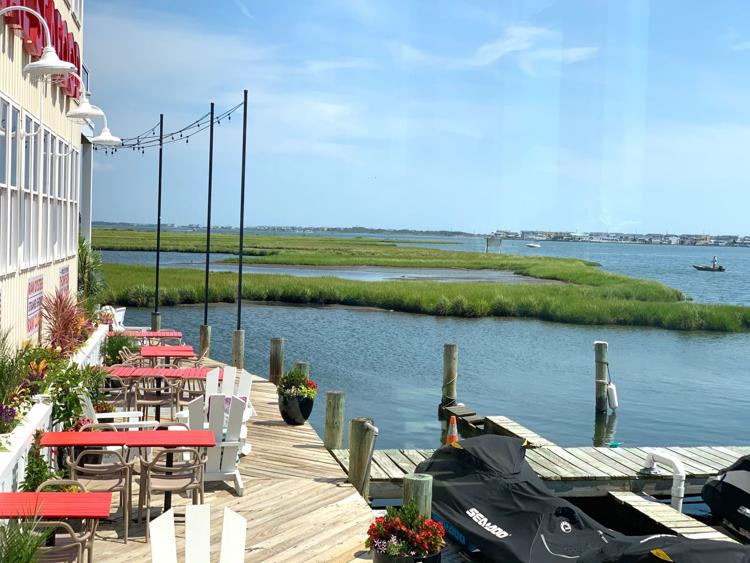 To take advantage of the coastal weather and meet the increased demand for alfresco meals, five of SoDel Concepts' 12 restaurants have enhanced their outdoor dining areas.
Improvements were made at Catch 54 in Fenwick Island, NorthEast Seafood Kitchen in Ocean View, Matt's Fish Camp in North Bethany, Matt's Fish Camp in Lewes and Fish On in Lewes.
"Our guests love to sit outside and eat fresh seafood, and many of our restaurants have incredible views," said Scott Kammerer, president of SoDel Concepts. "From beer gardens to landscaped terraces, we already have some of the best alfresco spaces along the coast. We decided to create even more opportunities for our guests to eat outside."
Catch 54 in West Fenwick, which is nestled against the water, already boasted magnificent scenery. Delaware Today's readers named it Best Vista-Downstate in the July issue of the magazine.
The building's exterior recently underwent a full renovation. Both decks were redone entirely, and planter boxes with lush plants now surround the outdoor dining spaces. Adirondack chairs on the dock give guests a picturesque place for cocktails or a casual meal.
The outdoor areas also have new café lighting, outdoor rugs and artwork, featuring local artist Leah Beach.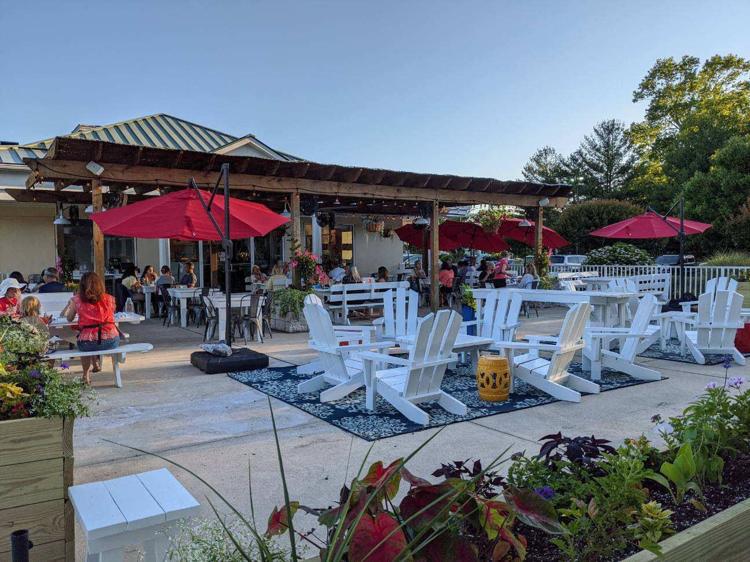 NorthEast Seafood's back patio has long been a hit for guests who want to enjoy a summer evening outside. The newly expanded space now has more planters with flowers, an herb garden, Adirondack chairs, rugs and two bar rails, offering a setting for a cocktail or a full meal.
Just a few miles up the road, Matt's Fish Camp in North Bethany now has an outdoor patio. Located on the restaurant's side, the patio has beach-style picnic tables, café lighting and blue beach umbrellas that offer shade on sunny days.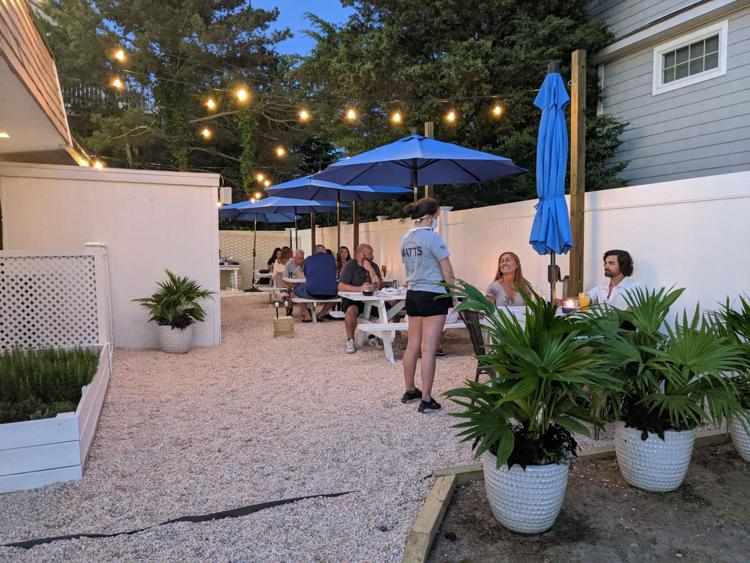 In Lewes, Matt's Fish Camp has a revamped front deck. Frequent guests may have noticed that there are more tables and chairs, a pergola with an awning, flower boxes and a bar rail so guests can sip a drink outside.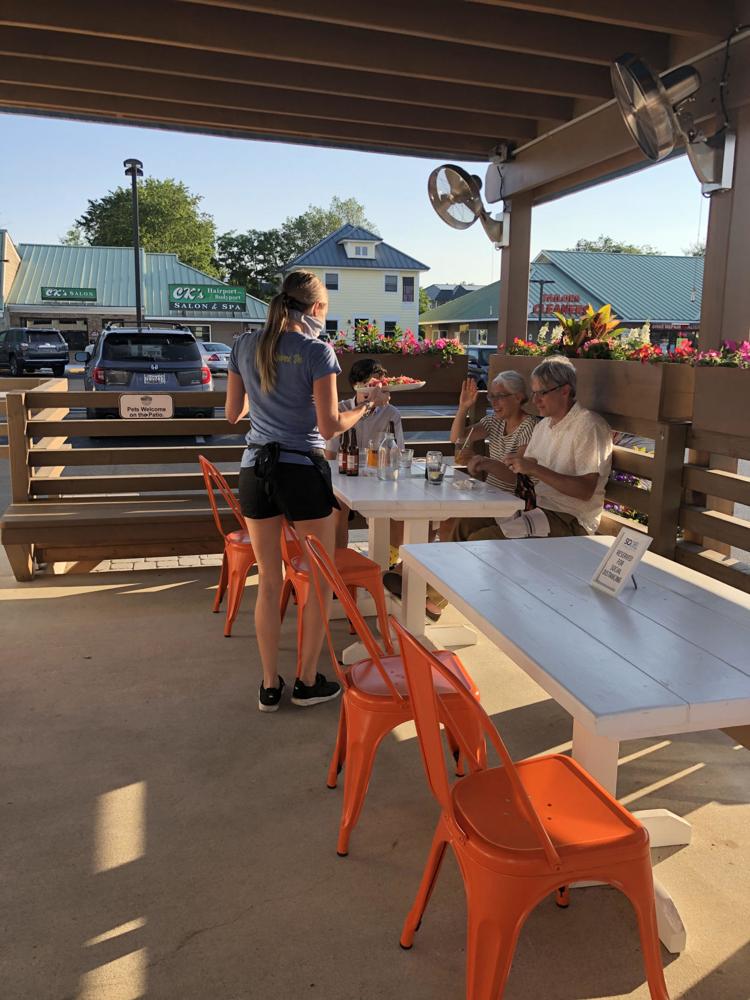 In the Village of Five Points, Fish On's patio had undergone a complete renovation that includes outdoor booth seating, awning-covered pergolas, a custom stone firepit with seating and beautiful landscaping and flower boxes.
The spaces are an alfresco complement to dining areas at Bluecoast Seafood Grill + Raw Bar and Thompson Island Brewing Company. Both Rehoboth restaurants feature enclosed outdoor sections.
The Clubhouse at Baywood boasts a terrace overlooking the award-winning landscaped grounds. Bluecoast Seafood Grill + Raw Bar in North Bethany is situated on the water, and Papa Grande's Coastal Taqueria in Fenwick shares the same view as Catch 54.
SoDel Concepts' 12 restaurants are open for dine-in service or carryout. For more information about SoDel Concepts, visit sodelconcepts.com.