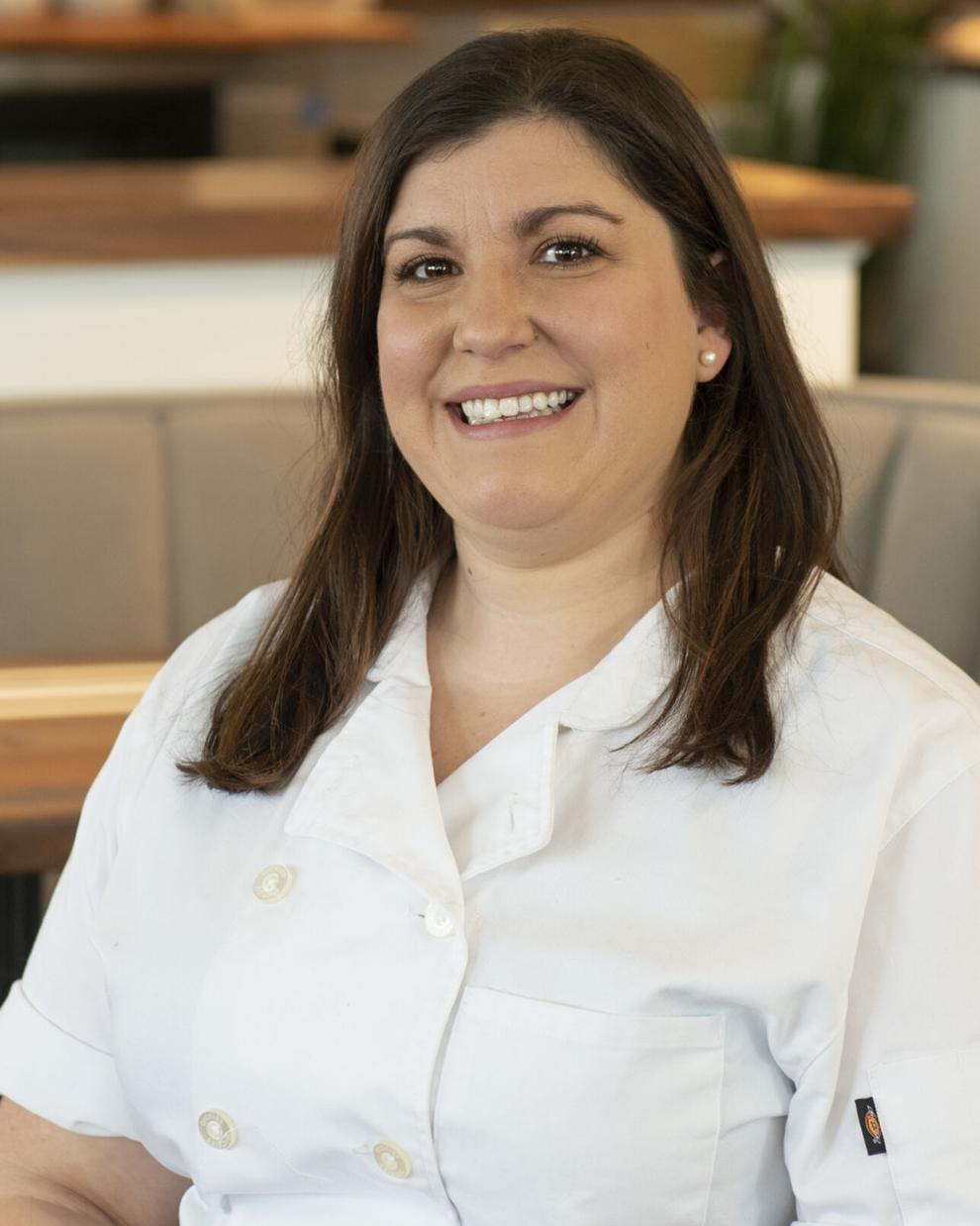 Scott Kammerer, president of SoDel Concepts, recently announced the promotion of Maggie Cellitto to corporate chef.
Cellitto was previously the executive chef at Matt's Fish Camp near Bethany Beach. In her new role, she oversees that restaurant, as well as NorthEast Seafood Kitchen in Ocean View and Bluecoast Seafood Grill + Raw Bar near Bethany Beach.
"Maggie has a tremendous amount of experience in the industry," Kammerer said. "She is an accomplished executive chef and pastry chef, and a skilled manager."
Born in Baltimore, Cellitto grew up in the Bethany area. She credits John DelVeccio of DelVeccio's Bakery for inspiring her to pursue a culinary-arts career. Cellitto earned a degree in baking and pastry arts from the Art Institute of Philadelphia and an associate's degree in culinary management.
She joined SoDel Concepts in 2018 at Matt's Fish Camp, which SoDel representatives noted experiences a high volume of diners, particularly in summer.
"The kitchen runs at a fast pace," said Doug Ruley, vice president of culinary operations for the hospitality company. "Maggie remained level-headed and steady; her team really respected her."
In 2020, Delaware Today magazine named Cellitto a Rising Star Chef. Her promotion is evidence of the company's continued growth, they noted. SoDel Concepts has 12 restaurants, and Matt's Fish Camp in Fenwick Island will open early this summer. Ocean View Brewing Company will open next year.
"We're very excited about our company's growth," Kammerer noted. "There are a lot of opportunities right now, and chefs like Maggie have so much to share with ambitious people. She will be an excellent mentor."
All SoDel Concepts restaurants are open for dining and carryout. Visit sodelconcepts.com for a listing of the establishments, special events and menus.