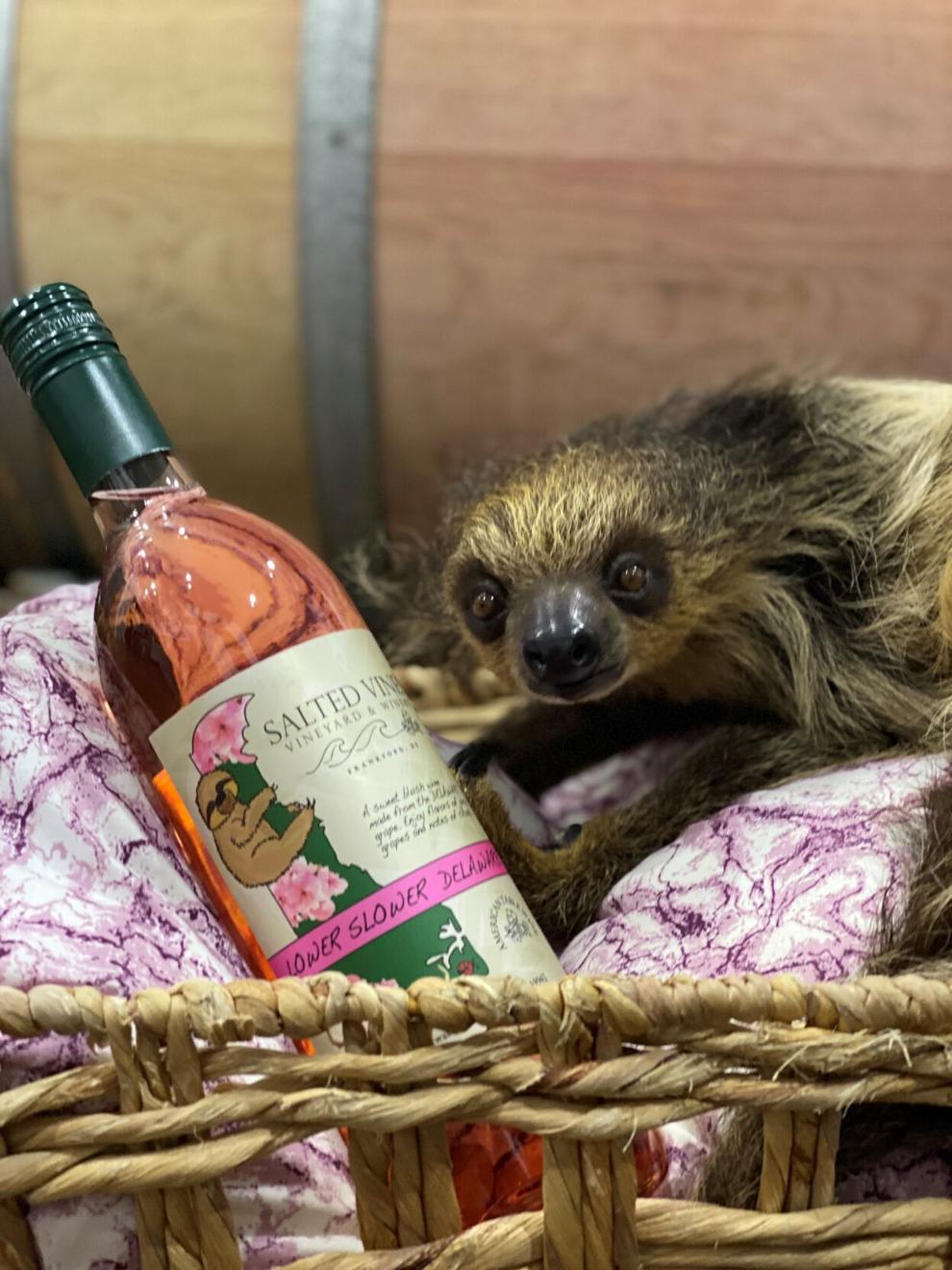 Salted Vines is once again hosting its "Sippin' with Sloths" events. Paired with Barn Hill Preserve, Salted Vines is providing a unique experience for adults 21 or older to have some wine and snacks, and chill out with sloths in a safe environment. Reservations for one of the upcoming event dates, Wednesday, Jan. 13, 6-8 p.m., or Wednesday, Jan. 27, 6-8 p.m., must be made in advance on Barn Hill Preserves' website at https://www.barnhillpreserve.com/delaware/sipping-with-sloths.html.
In conjunction with this event, Salted Vines has crafted a special wine made from the grape varietal Delaware. The new wine has been given the name "Lower Slower Delaware," representing the nickname of Sussex County, in unison with the popular sloth event featuring the notoriously slow-moving creature. The vineyard plans to release the new wine at the next event, on Jan. 13, and then to the general public on Thursday, Jan. 14, noon to 6 p.m.
"It has been a pleasure working alongside another small business in Sussex County that offers our guests, as well the community, an educational and special experience that is much needed during these difficult times," said Salted Vines' Manager Katie Duke. "The addition of the quirky, light-hearted new wine, Lower Slower Delaware, has been a fun project to work on and we are excited for its official release."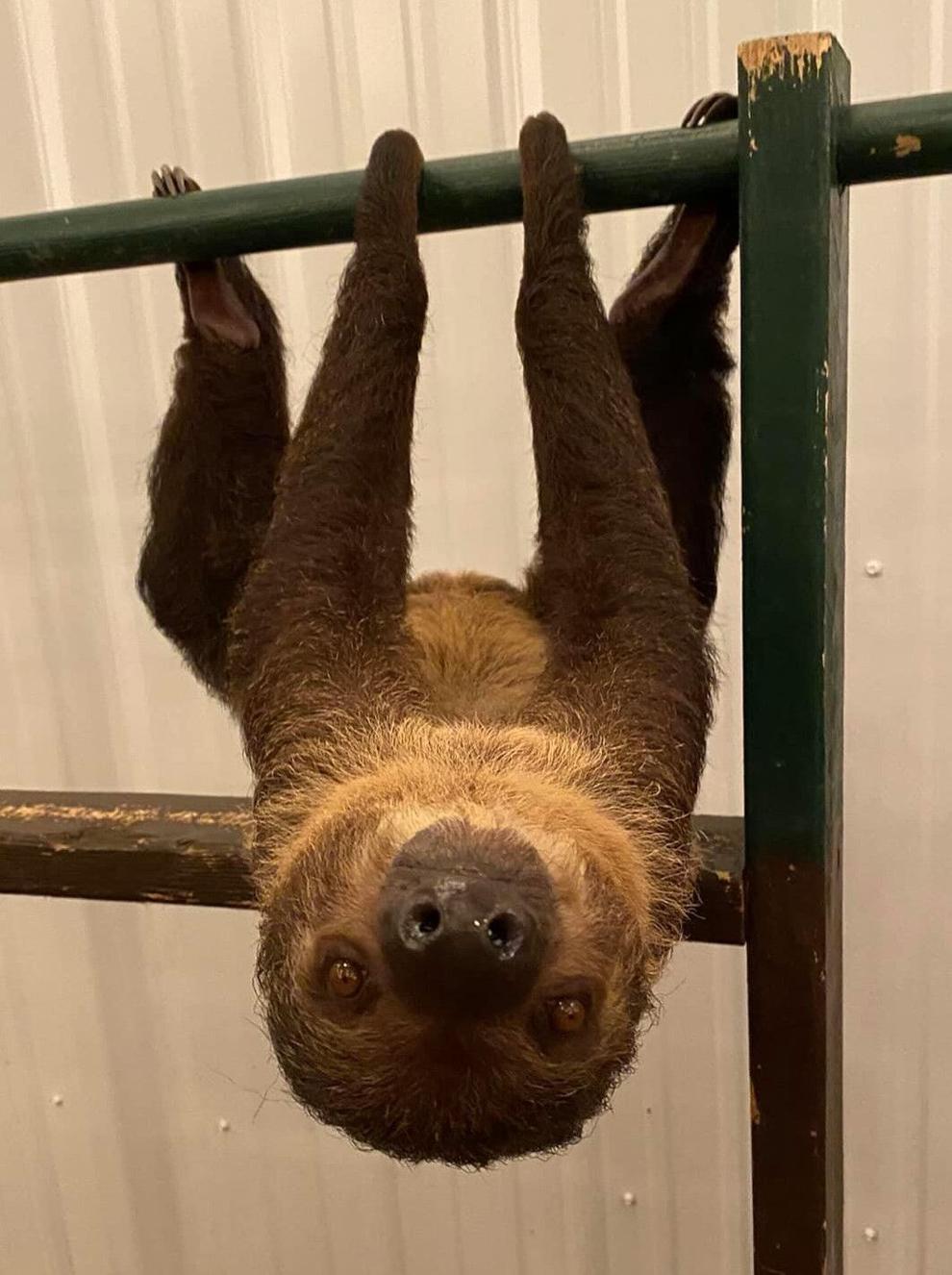 Along with the release of the wine, there will be a donation made to Barn Hill Preserve for each bottle sold, to assist in their efforts in providing education about the conservation of wildlife. More can be learned about Barn Hill Preserve by visiting their website.
Salted Vines Vineyard & Winery was founded in 2015 after owners Adrian and Jess Mobilia decided their previous winery, Fenwick Wine Cellars, located in West Fenwick, was ready to expand. Located at 32512 Blackwater Rd, Frankford, DE 19945, Salted Vines is on 26 acres of land, home to four vineyards, outdoor seating, a newly renovated patio and a tasting room. Those planning to visit should visit Salted Vines' website at www.saltedvines.com for details on business protocols during COVID-19. For additional information, call (302) 436-1500 or email info@saltedvines.com.