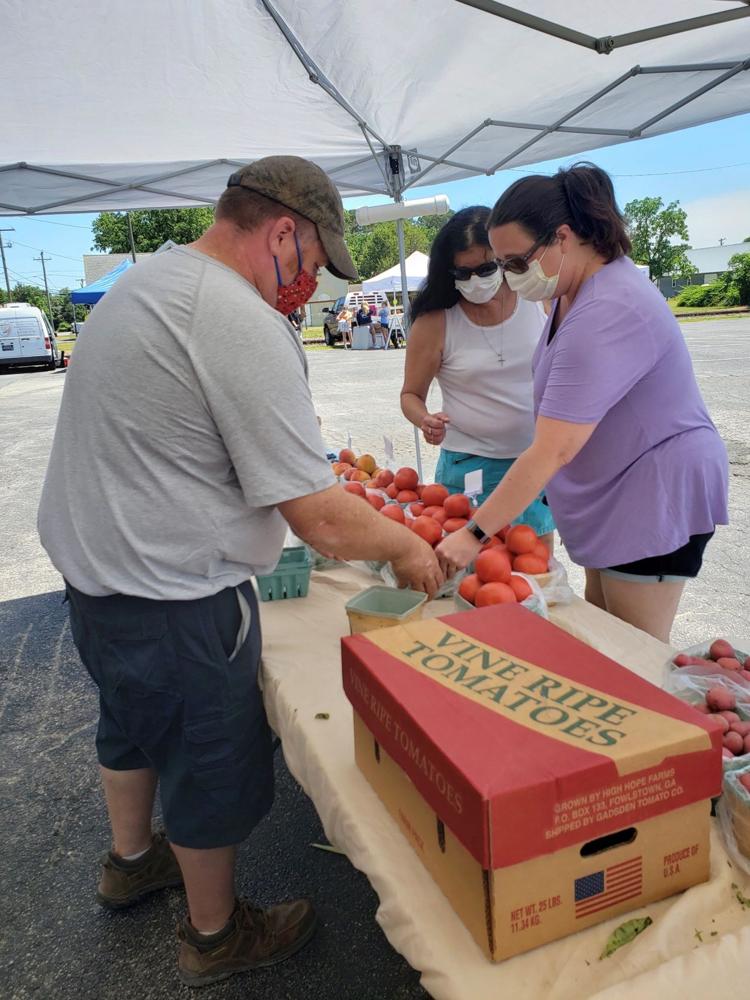 Additional vendors have joined Millsboro's growing and popular new farmers' market, located in the Town Center parking lot on Saturdays from 8 a.m. to noon, and featuring fresh fruits and vegetables, coffee, baked goods and other items.
New are Honey Bee Lake Apiaries, based in Dagsboro; Hempworx, offering CBD products; and handmade greeting cards by Lenora Berger of Millsboro.
Millsboro Mayor Michelle Truitt, who was instrumental in bringing the farmers' market to town, said this week that Kits Kritters' lawn ornaments was approved for a Millsboro business license and will now be a vendor at the farmers' market. She said she was waiting for paperwork to be completed, and business licenses to be issued, for two more vendors who are interested and ready to provide Smokehouse Seasonings and goods from a Dagsboro lavender farm.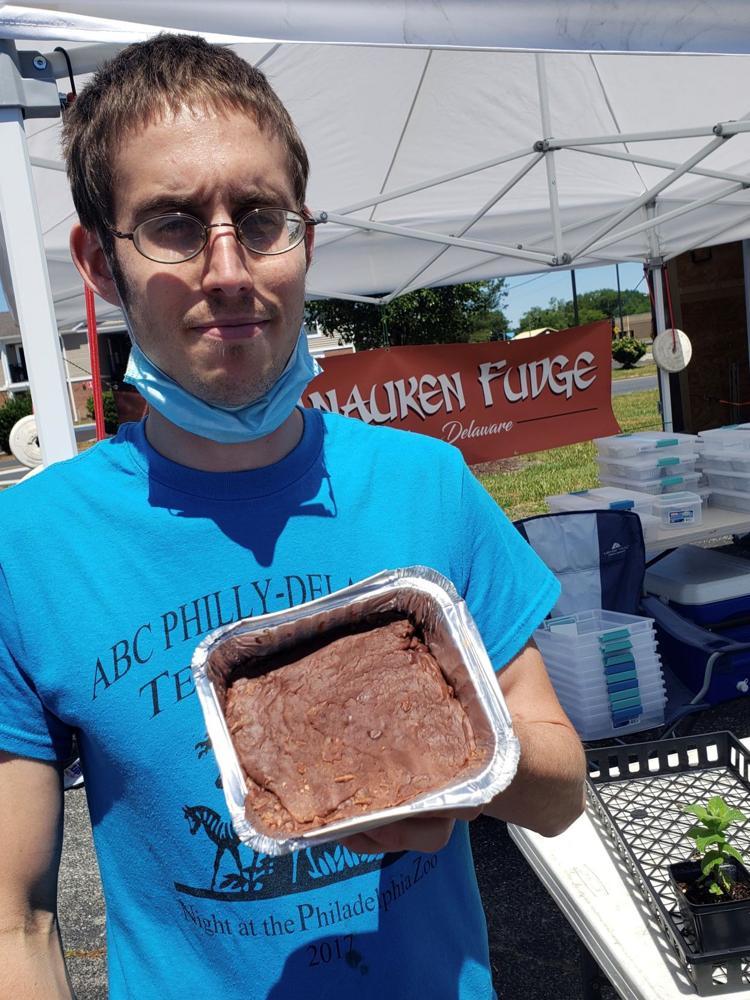 The new vendors will be in the company of existing merchants Fresh Harvest Hydroponics, selling lettuces and fresh seafood; Parsons Produce in Dagsboro; The Point Coffee & Bakery in Rehoboth Beach; Adkins Produce on Longneck Road in Millsboro; and Van Auken Fudge, operated by Tyler Davidson of Milton, with fudge made from a recipe his grandfather found on a can of Carnation Evaporated Milk years ago.