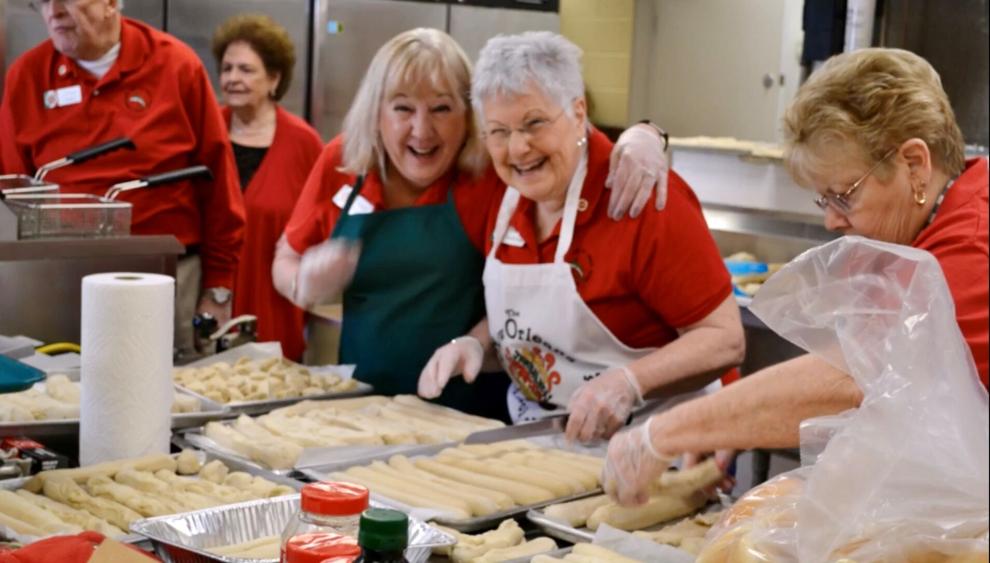 The Sons & Daughters of Italy Lodge in Ocean City, Md., is well-known for its annual St. Joseph's Festival in the spring, where traditional homemade Italian foods were sold for 10 consecutive years, until COVID hit. The festival, held to raise money for lodge charities and high school scholarships, had to be canceled.
Not willing to concede to the pandemic, the lodge has planned a mini-festival for Oct. 9. Festa Piccola will offer many of the traditional foods and bakery items that lodge members have cooked and sold at the St. Joseph's Festival, but for carryout only.
Festa Piccola will open its doors at the St. Andrews Parish Hall at 14401 Sinepuxent Avenue in Ocean City, a block off Coastal Highway, at 11 a.m., and serve hot foods until 6 p.m.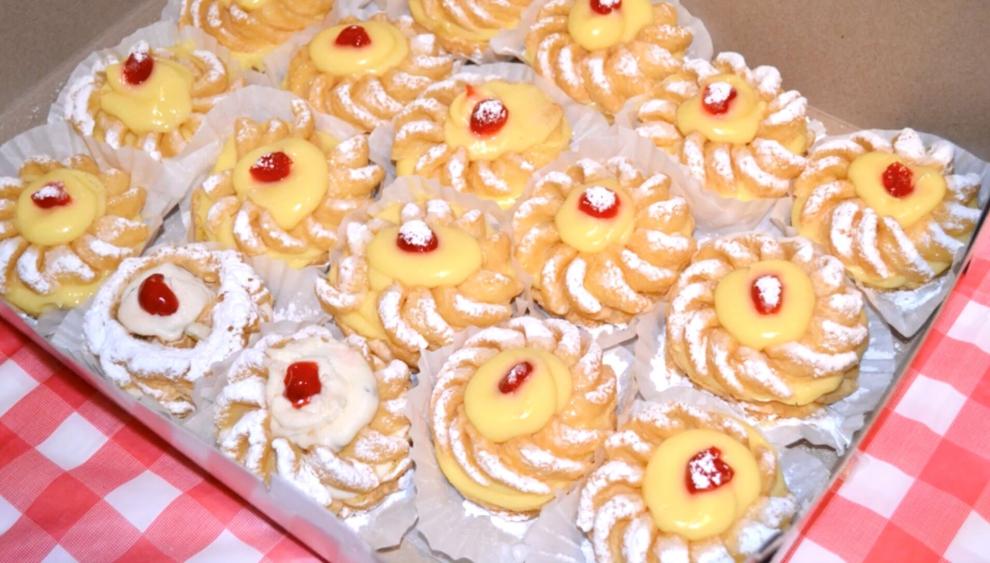 The carryout menu will have ravioli and meatballs, Italian subs and hearty minestrone soup. New items will be homemade meatballs, to be purchased separately, and homemade tomato sauce. An Italian meal can be made complete with baked goods and desserts.
Admission to Festa Piccola is free. The only cost is the food purchased.
The Order Sons & Daughters of Italy in America has been in existence in the U.S. since 1905. The Ocean City lodge was started by Italian businessmen and women in May of 1980. Its goals include increasing awareness of the Italian culture and contributions of Italian Americans to the progress of the United States, helping the community through charitable contributions and promoting Americanism based on absolute loyalty to the Constitution.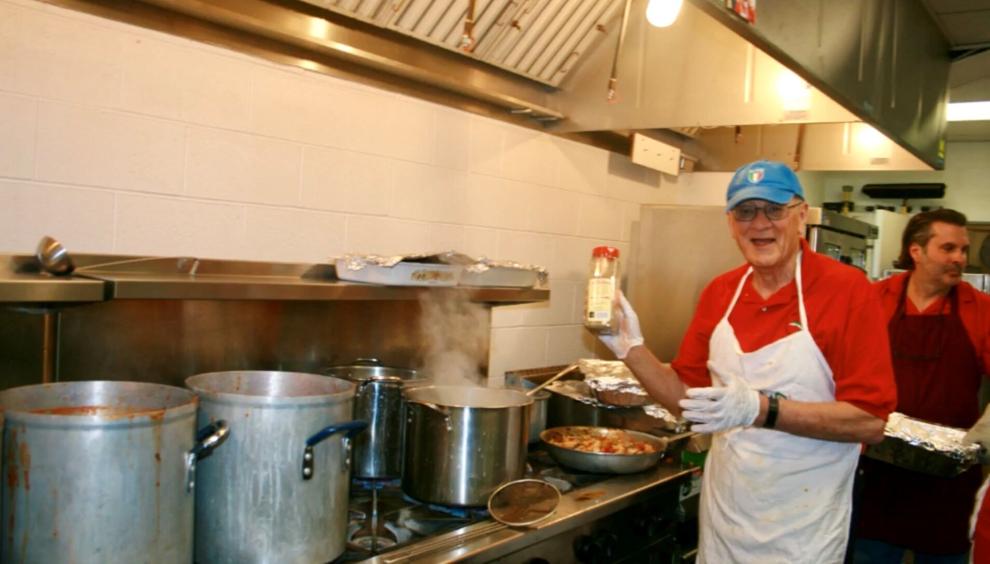 Today, Ocean City Lodge 2474, with more than 200 members living in Worcester County, Md., and Sussex County, is active throughout the local area, donating to many charitable organizations. The lodge also provides scholarships to young Italian American high school students and helps support young men and women who travel from Italy every summer to work in Ocean City and the surrounding resort areas.