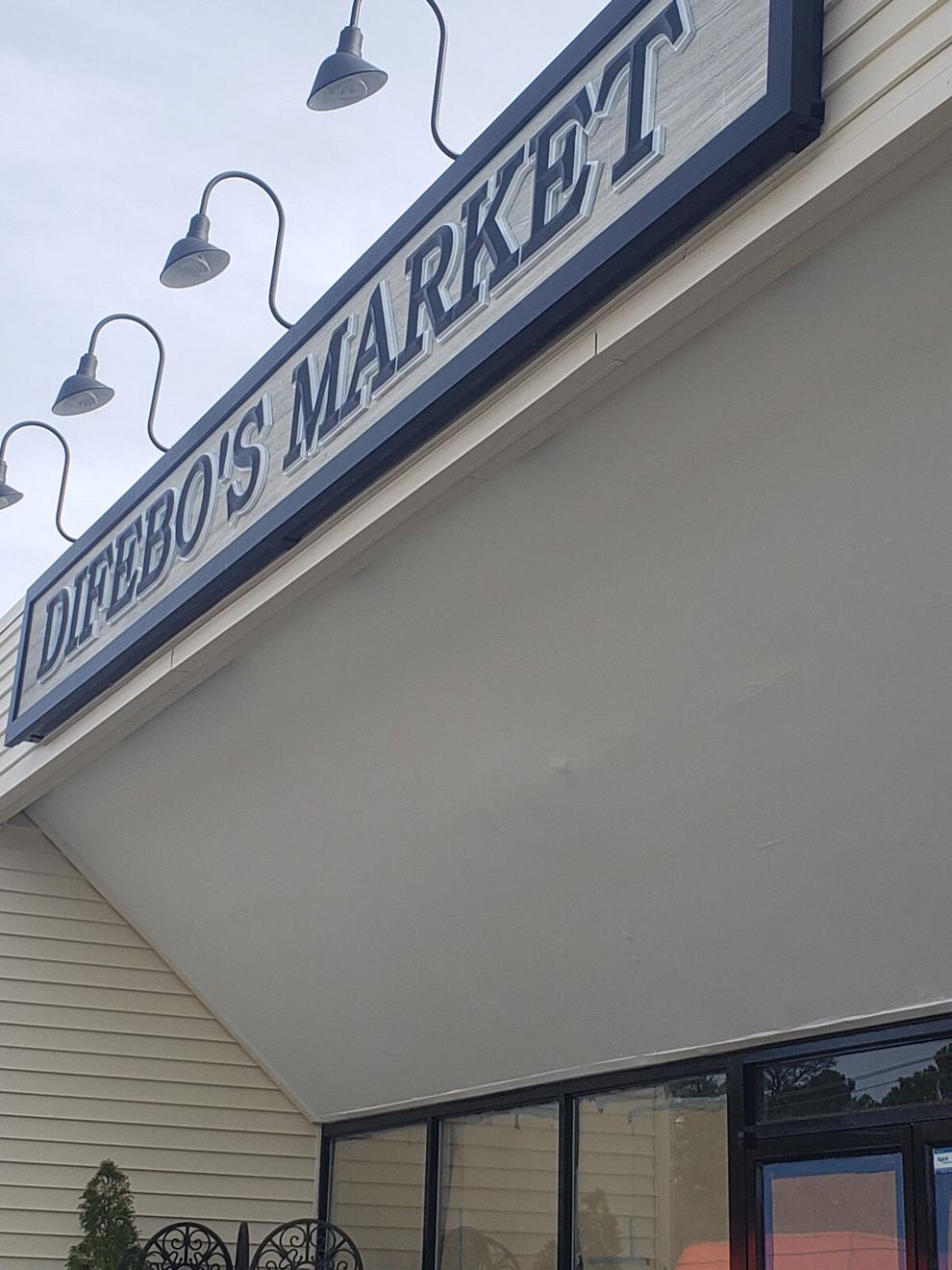 For 32 years, Lisa DiFebo-Osias stared at the gray building that housed a Shore Stop convenience store, across the street from her family's Bethany Beach restaurant, and wondered about the possibilities.
After the Shore Stop at 788 Garfield Parkway closed, she purchased the structure for what she calls "my new endeavor" — DiFebo's Market, featuring goods such as oil olive imported from Italy, wood-fired pizzas, homemade Italian ice cream, breakfast sandwiches, breads and even cooking classes for the public.
"This is something I've had up my sleeve for years. I've been looking for the perfect location. I think I made it absolutely beautiful," she said. "I am so excited. It's gorgeous. I had something in my head, and it's all falling into place. This is across the street from the Bethany restaurant location, so I am walking back and forth. Talk about convenient!"
DiFebo-Osias is adding finishing touches and said she hopes to have the market open within a couple of weeks. Inside, the atmosphere is designed to be welcoming, with hanging fixtures and tiny white lights on a small tree. Upholstered chairs are positioned in front of the area where cooking demonstrations and classes will be offered. Outside, there are tables and chairs, brightened with pots of flowers and ornate fencing panels.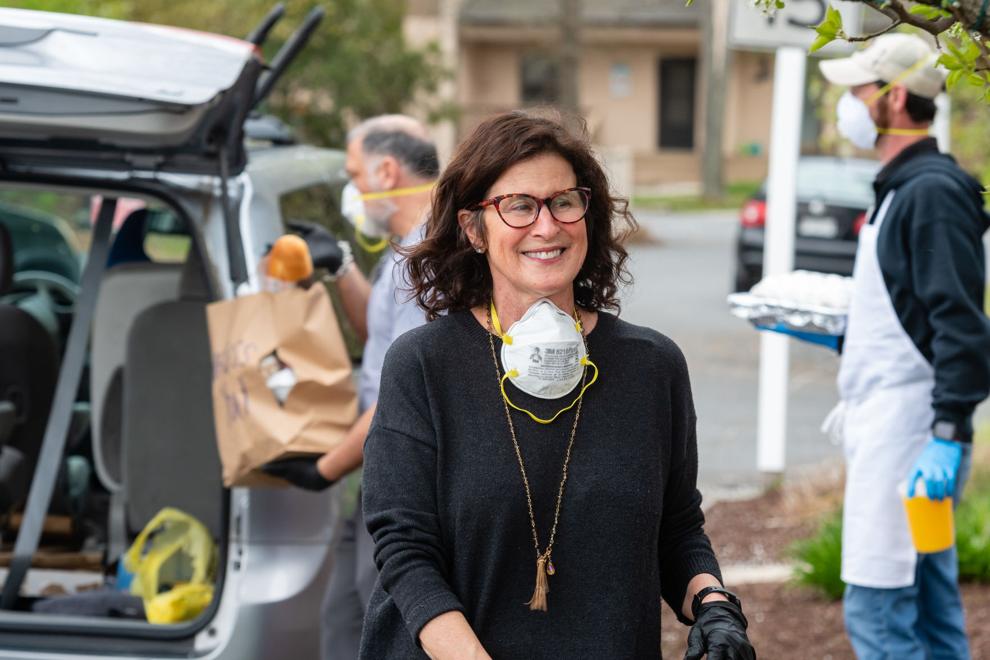 DiFebo's restaurant opened in Bethany Beach in 1989 and, at that time, she said — other than one other restaurant in the area — that Shore Stop, known for its fried chicken, was her only competition. Now, transformed and made her own, it will be open daily from 7 a.m. until 8 or 9 p.m.
"I want to be there early. When I first started with DiFebo's, we started with great breakfast sandwiches. I want to serve gooey, delicious egg sandwiches on fresh Italian rolls, wrapped and ready to go to the beach; Italian sausage and egg sandwiches; pepper and eggs on fresh Italian rolls... We'll have a big array of Italian breads, rolls, assorted Italian bread.
"Our focus is going to be mainly food to-go and retail, as well as homemade Italian ice cream. We're going to make our own waffle cones and our own pasta," DiFebo-Osias noted.
"The whole idea is to for people to be able to come in here, put together a meal they can take back to their house or rental unit and cook, or we'll have everything prepared for them," she said.
The market is divided into sections, with the bakery in the middle, featuring cookies made from family recipes, morning pastries, tarts and eclairs. Homemade pies and specialty cakes, made from DiFebo-Osias' grandparents' recipes, will also be in the bakery, as well as Jewish pastries, since DiFebo-Osias' husband is Jewish, she noted.
In the retail section, customers will find what they need to create a meal, from fresh local produce to olive oils and cheeses. To the right, a display case will be filled with cooked vegetables, meats and fish to buy, by the pound.
Cooking demonstrations and classes will be done in the demo kitchen, and DiFebo-Osias said there will be cooking camps for children. See www.difebosmarket.com for more information.
Vegan options will be available. DiFebo-Osias said a young woman who has been vegan for more than three years will help her cook, and a full-time chef has been hired.
"This one — this is my passion project, with all my culinary loves under one roof. I am just as excited about each department," she said.
"We will have paninis already made up. Everything is going to be quick. I hope to have something for everybody," she said.