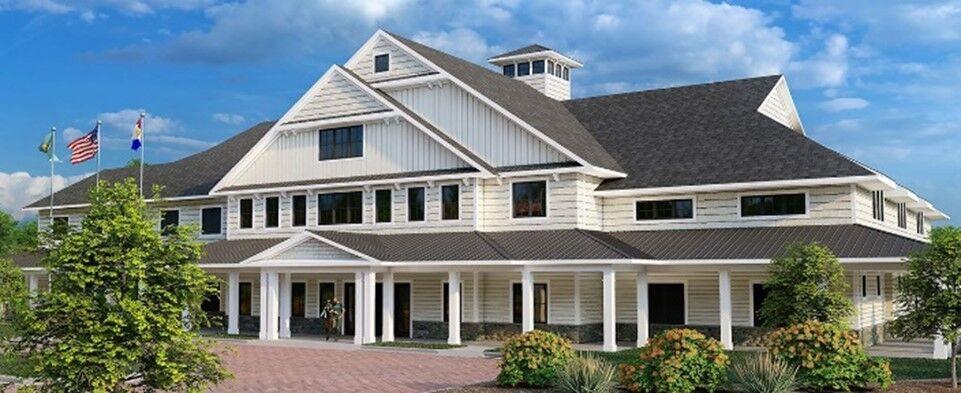 The Delmarva Whiskey Club will hold their seventh annual charity golf event, on March 20. The St. Patrick's Day Golf & Dinner at Bayside Resort Golf Club, Selbyville, will feature a shotgun start at 11:30 a.m. in a foursome team scramble format. Golf will be followed at 6:30 p.m. by a sit-down pairing of fine food and high-end Irish whiskey at the new Signatures at Bayside restaurant.
Proceeds from the events will go to Semper K9, a non-profit organization that trains rescue dogs as service animals and donates the dogs to wounded veterans.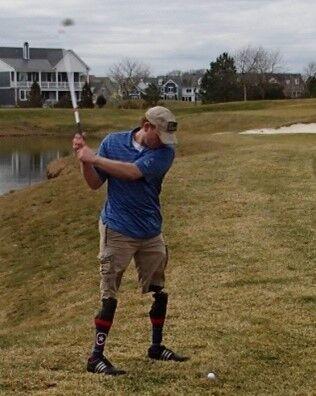 The Delmarva Whiskey Club was established for whiskey fans. The club sponsors various whiskey tasting events during the year. They welcome those who have just begun to appreciate whiskey, as well as seasoned whiskey aficionados.
To register for the Whisky Winter Golf Tournament, or for more information, visit http://www.delmarvawhiskey.com/golf. To become a tournament sponsor or join the Whiskey Club, contact Kevin Clover, president, at (215) 815-1706 or at kevin@delmarvawhiskey.com.