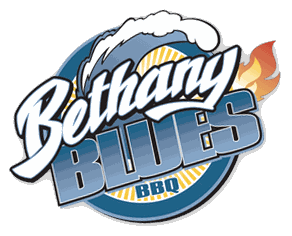 For Bethany Blues, the coronavirus pandemic has meant closing their doors to sit-down customers but opening up delivery to service a 5-mile radius around both the Lewes and Bethany Beach locations.
Director of Operations Zach Warner said, "We are taking this very seriously. We are taking every safety precaution during this time, while still trying to support the community and our workers."
Warner said they want customers to know that they can still support the businesses from a safe social distance. They have upped their already stringent sanitation standards, he said, and are feeling fortunate to be able to stay connected to the community during this time.
Customers can order and pay online (no physical exchange of money, for social distancing purposes) as part of their "no contact" delivery service, which is being offered seven days a week from noon to 8 p.m. Carry-out service is also available, with bottled beer and wine to-go available as well.
"Lots of customers have been taking advantage of the carry-out option," he noted, saying they will continue to provide the popular service for those who fall outside the 5-mile delivery radius.
All delivery orders must be placed through the online ordering platform. Customers can follow the links from Facebook, where there is an "order now" button, or they can visit www.bethanyblues.com. Additionally, they can download the Bethany Blues app by texting 'BETHANY' to 33733.
Beyond the delivery service, Warner said, Bethany Blues is also trying to do their best to support their own workers and mitigate damages.
"Local restaurants are taking an enormous financial hit right now, not just from the establishment perspective, but at the individual levels. Those who depend on tips for their living wages are effectively out of work. Bethany Blues is aiming to support their staff by starting funds, and also offering staff meal pick-up every day."
They will continue to keep the public updated through their social media platforms, and are encouraging everyone to take precautions, stay calm and order in a bit of comfort food when they need it. For more information, visit their website at www.bethanyblues.com.
"And don't forget to wash your hands!"