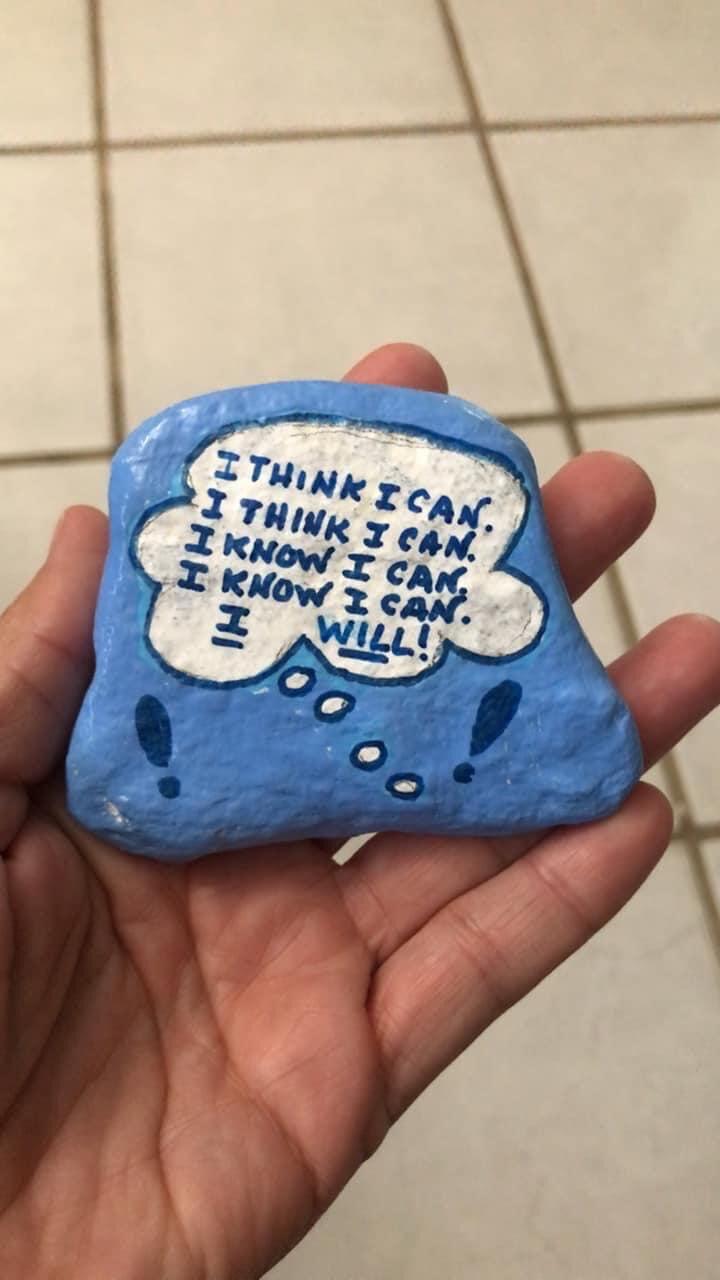 In a world of social distancing, Delawareans are finding creative ways to come together. Carmen Dougherty of Bear helped start the Delaware Rocks group on Facebook, where members are tasked with painting rocks and placing them in shared community spaces for others to find and feel encouraged.
Prior to starting the group, Dougherty said, she had no idea what the kindness rock movement was all about. It wasn't until her son found a beautifully painted rock while on vacation at Disney World that she discovered the meaning behind the small act of kindness. From that moment, she said, she knew she wanted to start a group in Delaware and continue the movement.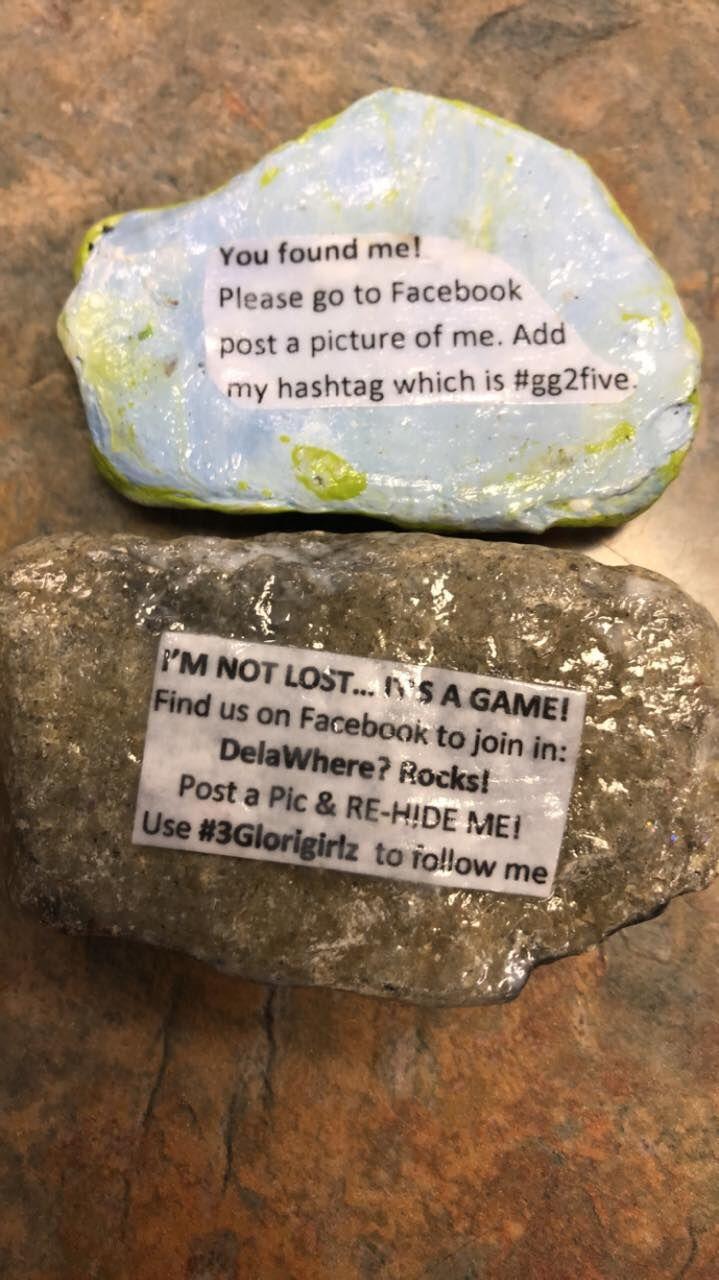 "We get a lot of people who will post about finding a rock with a quote or saying on it that made them smile, or made their day just a little brighter," said Dougherty. "It's also very exciting seeing how far they travel. We've had our rocks found everywhere from Paris to London and even one in UAE!"
According to Dougherty, members of the group recognize the value of small acts of kindness.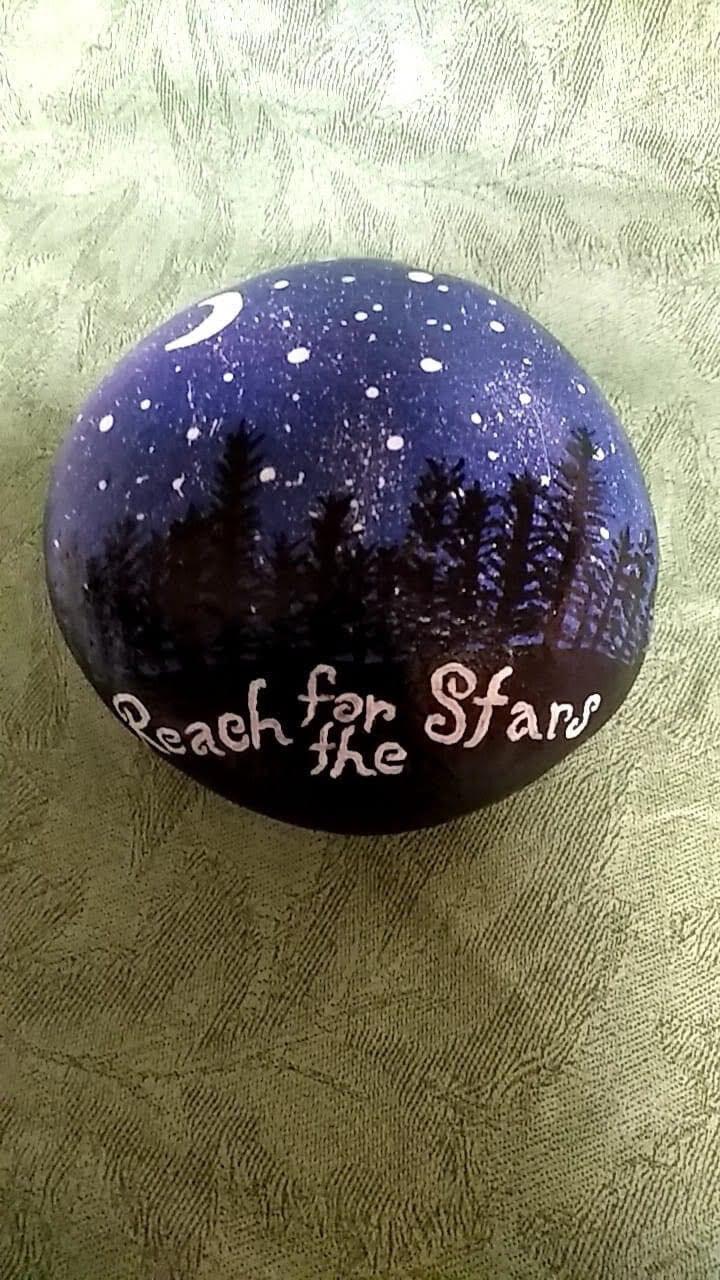 "Kindness is one of the easiest things to give, and it's free. Seeing the smiles on kids' faces when they find a rock or just having someone mention that finding a painted rock is just what they needed, makes it all worth it."
Carmen encouraged all Delawareans looking for a new hobby to participate.
To learn more or get involved, visit the Delaware Rocks Group on Facebook at https://www.facebook.com/groups/711126409047101.