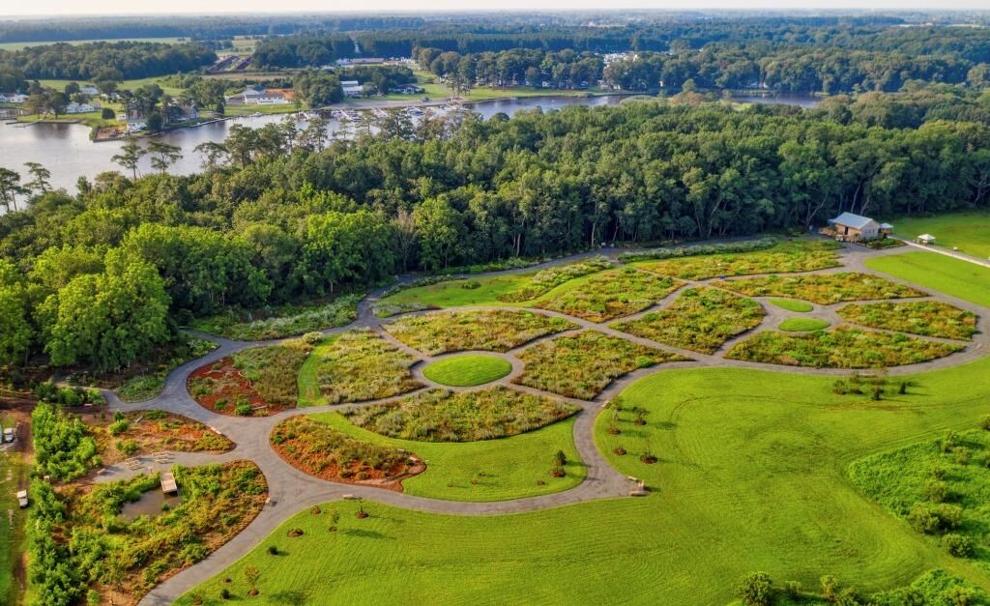 The Delaware Botanic Gardens' board, staff and volunteers are inviting members and the public to the gardens for the 2021 season starting Thursday, March 18, at 9 a.m.
Ray Sander, president of the Delaware Botanic Gardens noted that while the gardens have been closed during the winter, progress has continued at DBG with the further development of exciting garden features, the completion of the Woodlands Garden circumferential pathway, and the finishing touches on the joint Center for the Inland Bays/DBG Living Shoreline project, including a new observation platform overlooking Pepper Creek.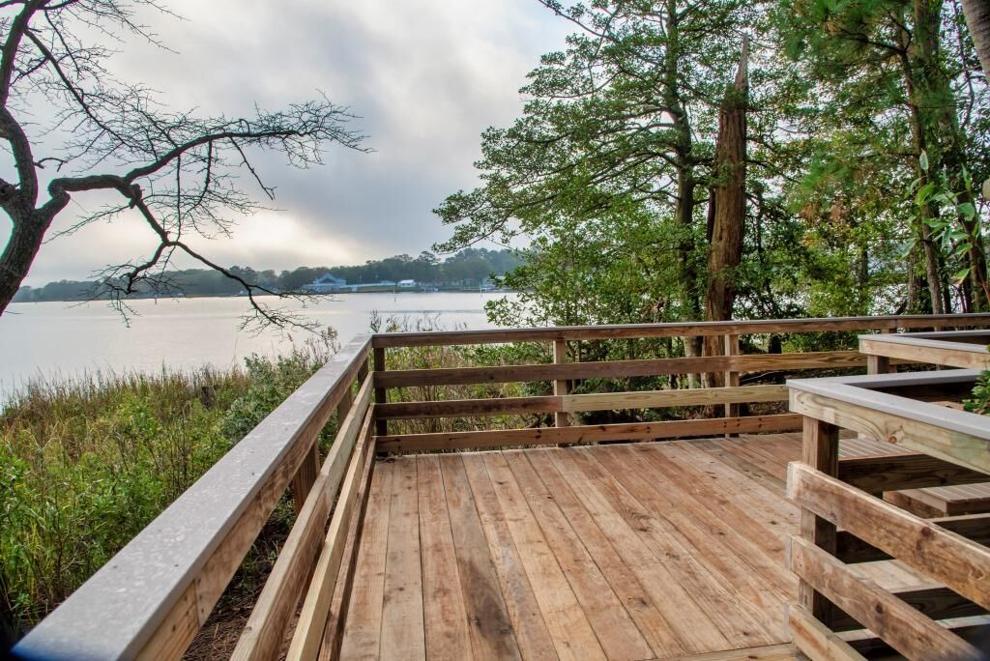 In addition, the DBG board is inviting guests to meet DBG's newest staff member, Stephen Pryce Lea, the gardens' new head of horticulture.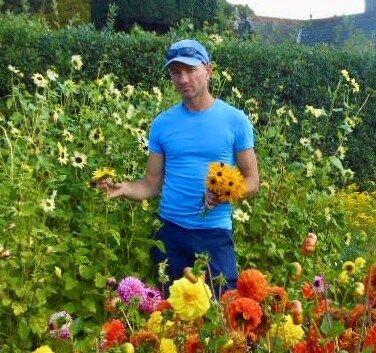 Carol McCloud, DBG vice president and director of volunteers, said, "We conducted a nationwide search and were very fortunate to attract Stephen from his previous post as director of garden operations at the Philadelphia Zoological Gardens, Philadelphia, Pa. He holds a bachelor-of-science degree in horticulture from Lancaster University, Lancaster, Lancashire, England."
McCloud added that he is a perfect match for the growing gardens and the volunteers, "who all have a thirst for knowledge about native plants and best garden practices."
Sheryl Swed, DBG executive director, said, "Stephen has an amazing love of plants and teaching. He has 30 years of experience in all facets of public and private garden operations, and is a devoted garden educator and champion of lifelong learning."
Swed also noted that, like last year, their goal is to make the gardens a safe and healthy place to enjoy the beauty of nature. They will be following CDC and state COVID-19 guidelines, and all staff, members and guests will be required to wear face masks and practice social distancing and handwashing. Reservations will be required, "to ensure our guests can enjoy their time at the gardens without confronting crowding."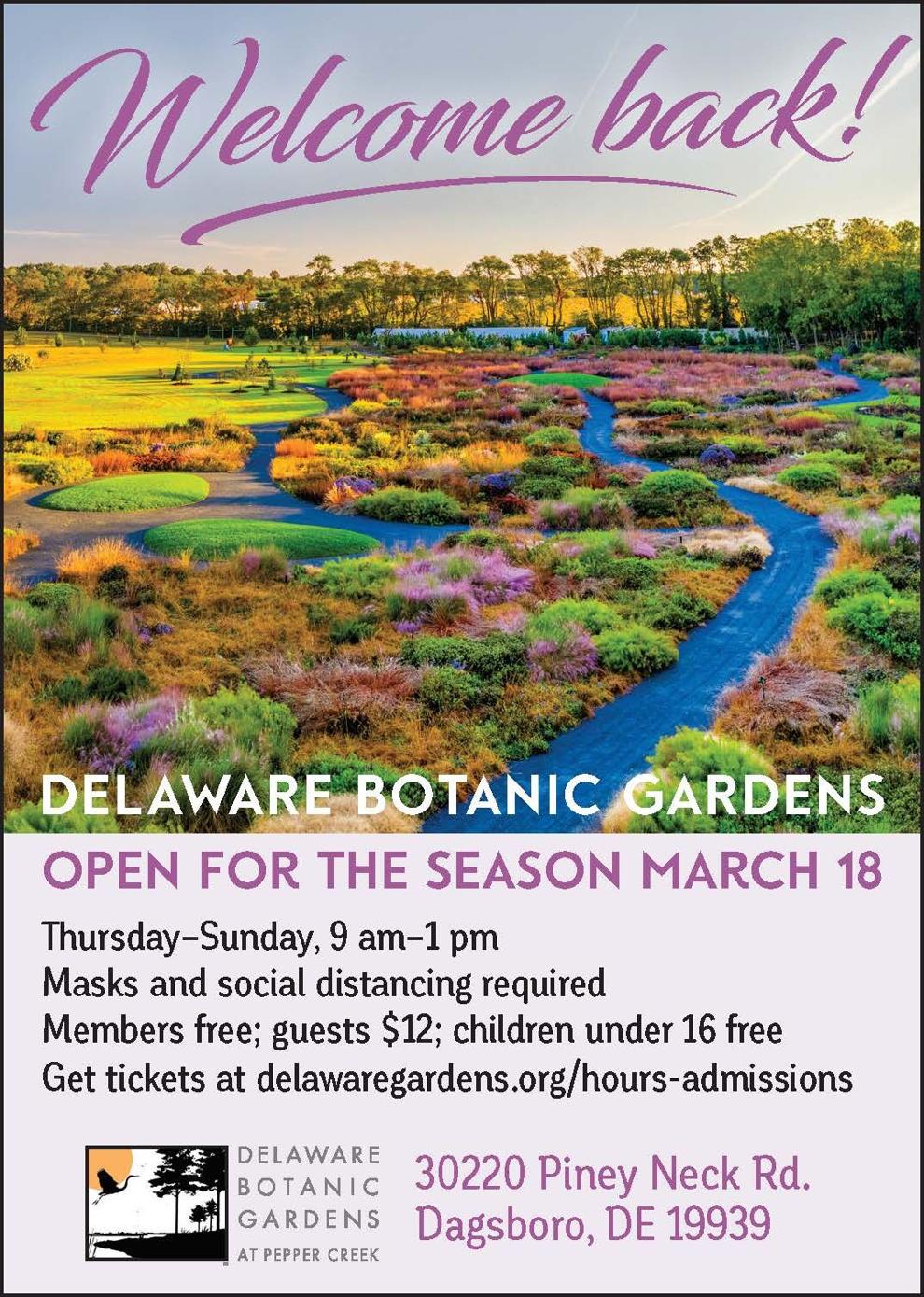 The gardens will be open Thursday through Sunday from 9 a.m. to 1 p.m., beginning March 18. Admission is free for Delaware Botanic Garden members and for anyone younger than 16. For those who are not members, the cost is $12 per person. Guided tours are also available on Thursdays and Saturdays, at 10 a.m., and cost $10. Admission and tour reservations are required and can be made online at www.delawaregardens.org/hours-and-admissions.
The Delaware Botanic Gardens are located at 30220 Piney Neck Road, Dagsboro. Memberships are available by going to www.delawaregardens.org/membership.
The mission of the Delaware Botanic Gardens is "to create a world-class, inspirational, educational, and sustainable public botanic garden in southern Delaware for the benefit and enjoyment of all." For more information, go to www.delawaregardens.org.