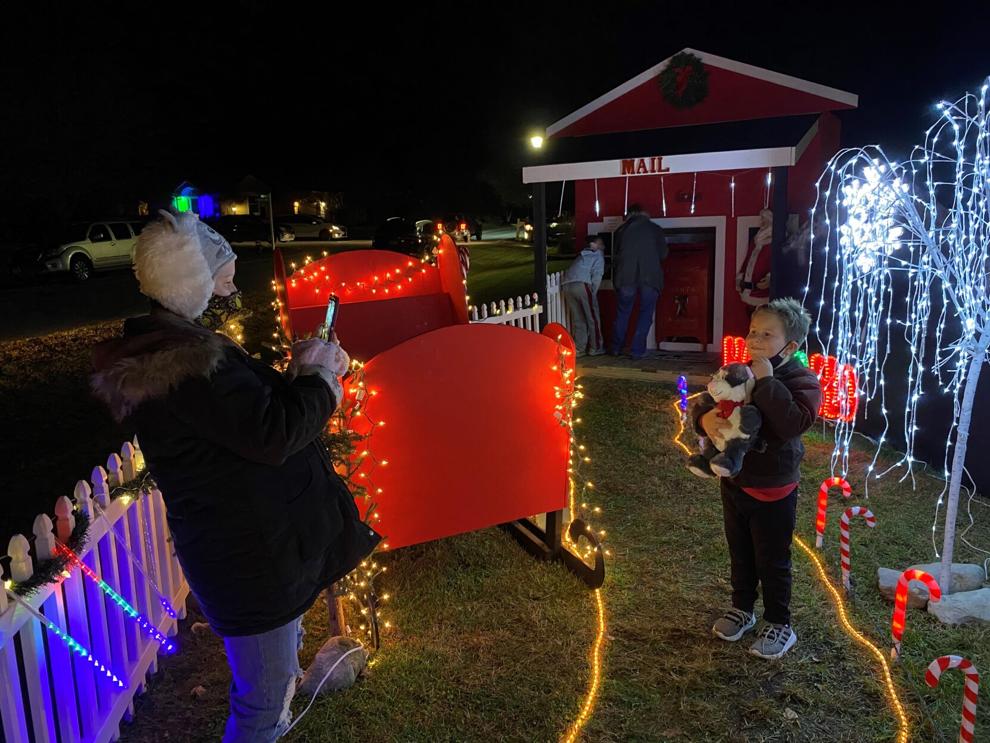 For the third year in a row, Santa's Mailbox has been delivered to the Dagsboro home of Kristina and Sean Malone. Santa himself paid a visit to the home of the Santa's Letters campaign, along with dozens of family and friends, to kick off the family's annual effort, which includes letters to local children, as well as help for families in need.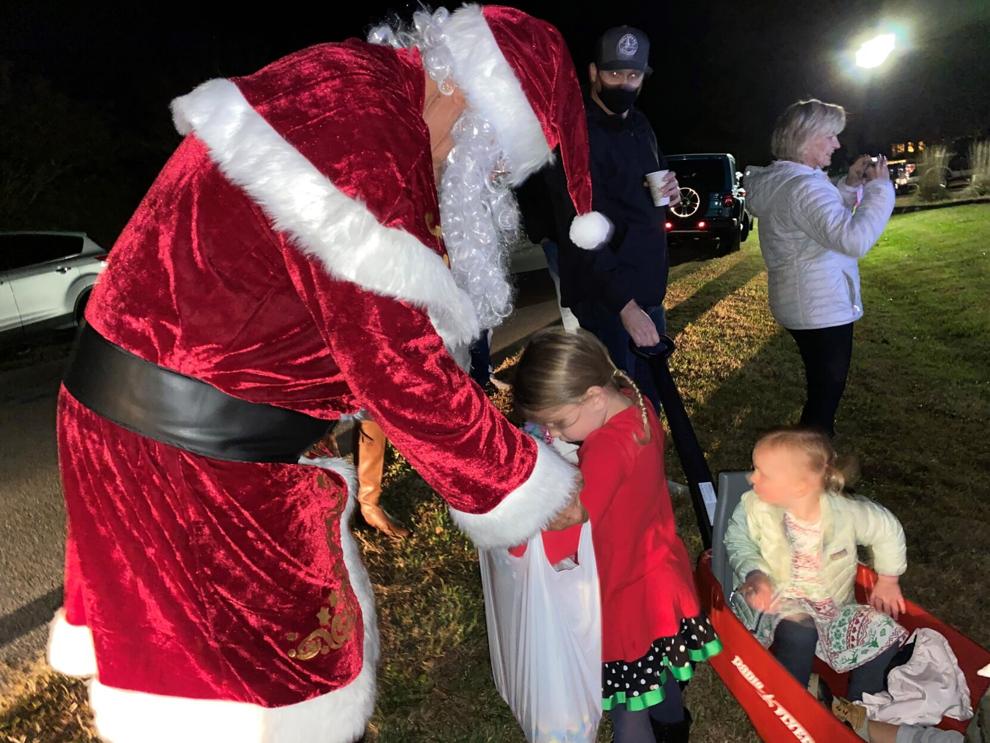 This year, Sean Malone, a former postal service employee himself, has added even more to the holiday display in the family's yard. He said he is particularly proud of the new window in one of the structures that gives visitors a "live" peep into Santa's workshop.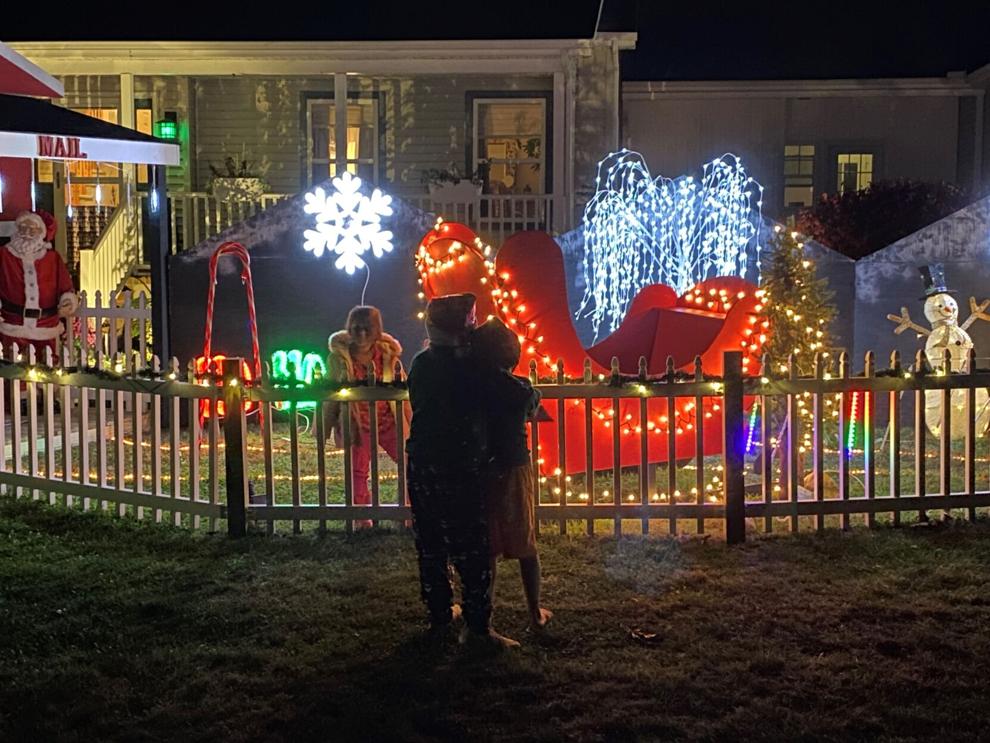 Letters delivered to the mailbox, located at 2 Windward Way, Dagsboro, will be answered if delivered by Dec. 22. Letters can either be dropped off in person, or they can be mailed to the 2 Windward Way address and the Malones will make sure they get into the special Santa's Mailbox. Either way, they must include a return address.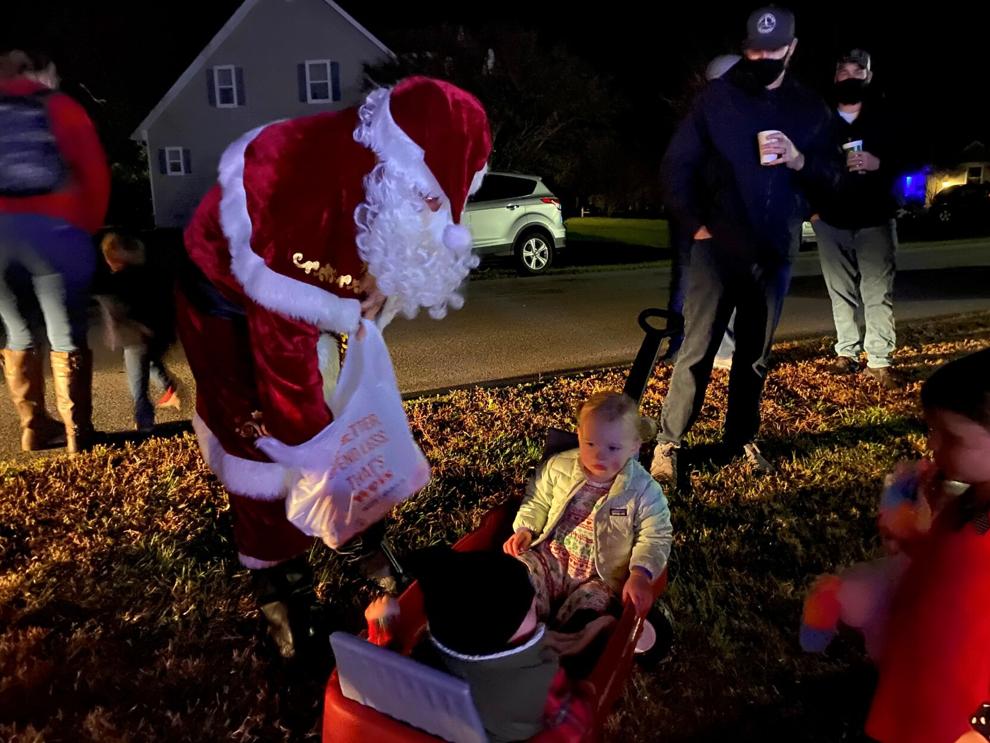 The display will be up until Jan. 2. A second "Santa's Mailbox" will be located at the Selbyville Public Library.
Anyone wishing to help the Malones with their charity efforts can contact them through the Santa's Letters Facebook page, email at santaslettersinc.@gmail.com or the website at SantasLettersInc.com. Any funds raised will help local families in need.