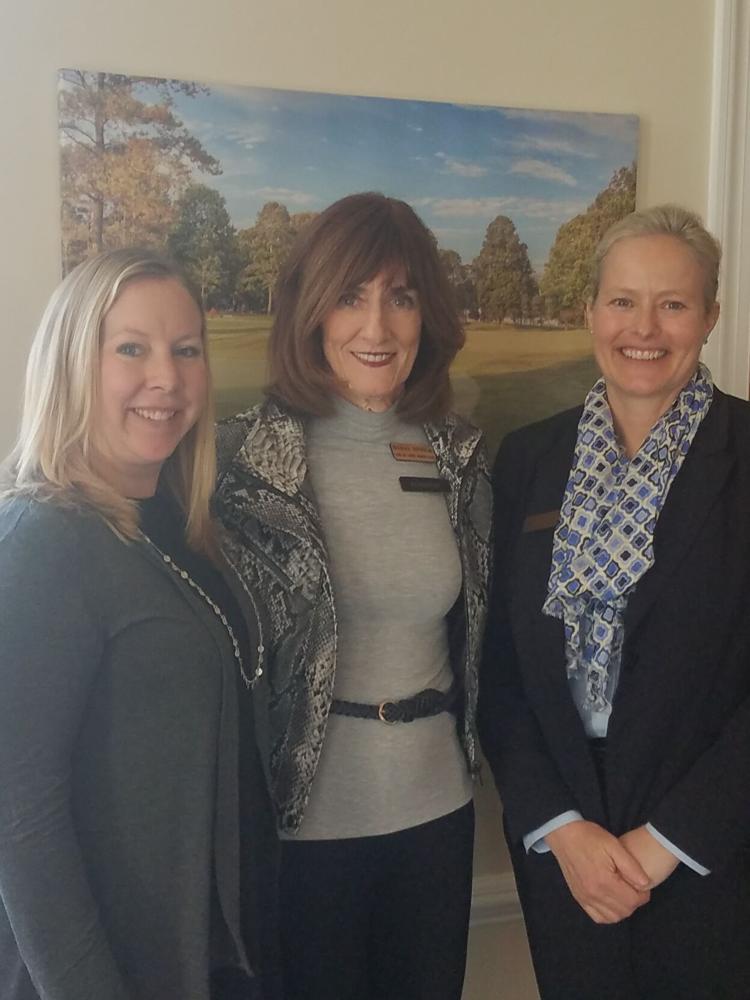 Beebe Health Care honored local women and organizations at its annual International Women's Day event in March. The Lord Baltimore Women's Club (LBWC), based in Ocean View, was one of two groups Beebe identified as "progressive organizations dedicated to making a difference in the community."
"Members of Lord Baltimore Women's Club demonstrate the leadership and capability worthy of celebrating," said Kay Young, executive director of development for the Beebe Medical Foundation. "They are forward-looking women who rise to community challenges on the local level right here in Sussex County."
Since 1934, LBWC has been active in fundraising and community involvement. Its funding makes possible scholarships for seniors and leadership program participation for high school sophomores. Funds also help teachers meet classroom needs that annual school budget can't meet.
Club members volunteer as student mentors and reading partners in local elementary schools. LBWC donates monthly to local food banks and assists families experiencing hardship. Environmental volunteers of LBWC do seasonal clean-ups on Route 1 in the Bethany Beach area.
"We're always thinking of ways to support the common good," said Barbara Sunderlin, immediate past president of LBWC.
As president-elect, Carolyn Pesce said she is looking forward to continuing the work of the organization.
"We are proud we received the recognition from Beebe. We know our founders would be, too," she said.
To learn more about Lord Baltimore Women's Club, email lordbaltimorewc@gmail.com.