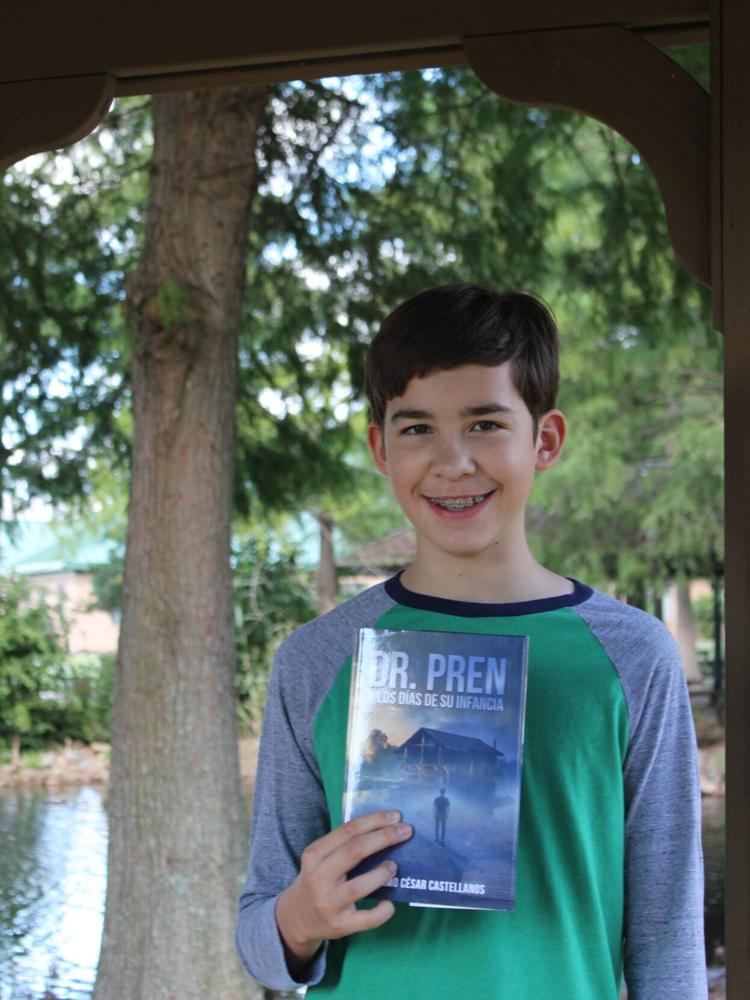 Local bilingual author Máximo César Castellanos has released his newest book, "Dr. Pren and the Days of his Childhood."
The story begins in a small town near the beach, where a mysterious man lived in a cabin. No one had seen the man leave the cabin for the past 30 years. A humble young man worked in a bar that was across the street from the cabin. One day, like any other, the young man went to his job at the bar. He didn't know it, but that day his life would be changed forever because of a bet. The humble young man, George, will discover how the man who lived in the cabin, Dr. Pren, and his childhood friends helped save the world.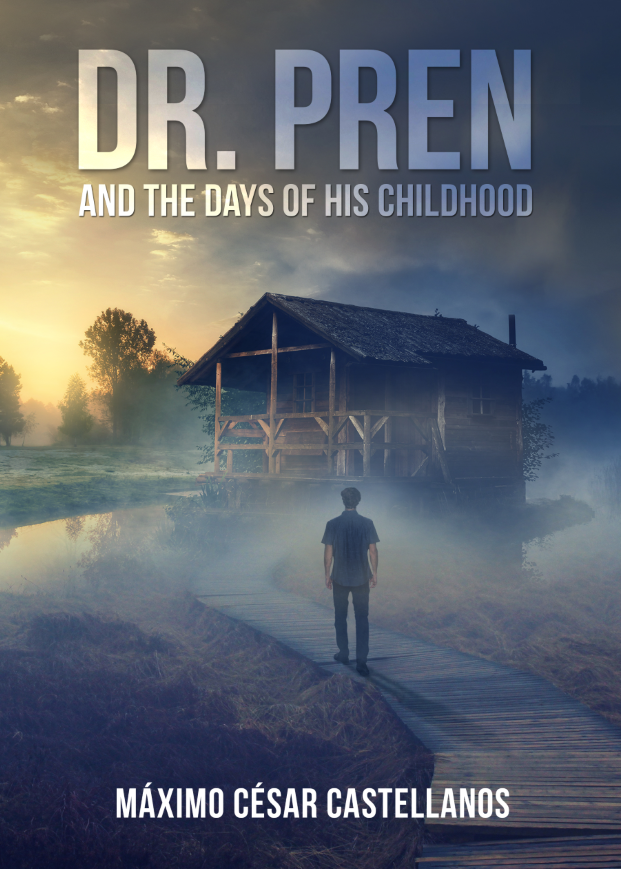 Castellanos was born in Delaware. At the age of 3, he began creating stories through drawings. At the age of 4, he discovered the comics. Once he learned to read and write, he began to write chapter books. He is now 11 years old and is bilingual in Spanish and English. He likes to read stories, make up stories and write stories. Also, he likes to create illustrations, comics and short films.
"Dr. Pren and the Days of his Childhood" is the seventh book written, translated and illustrated by the young bilingual author. The English edition of the book is now available for sale for $15 on Amazon.com and also on Barnes & Nobles. The Spanish edition of the book, "Dr. Pren y los Días de su Infancia," is available for sale for $15 on Amazon and also from Barnes & Noble.