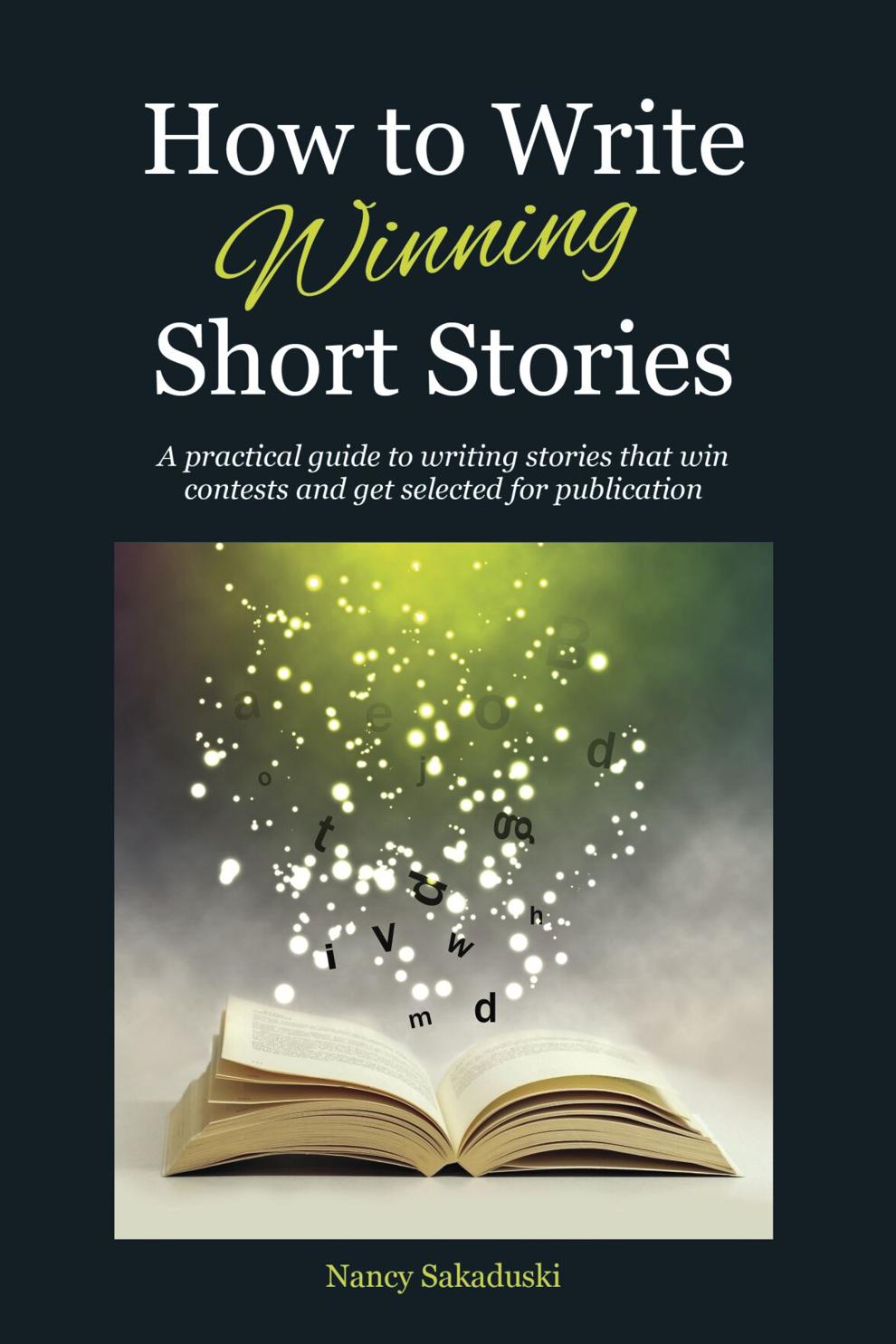 From March 13 through April 4, Browseabout Books in Rehoboth Beach will be offering the award-winning "How to Write Winning Short Stories" and its companion workbook for $25. They are individually priced at $11.95 and $18.95.
The books are designed for beginning writers and writers who are just learning to write short stories, but even experienced writers will find advice and tips. Both books are by Nancy Sakaduski, who owns Cat & Mouse Press and runs the Rehoboth Beach Reads Short Story Contest, which is now in its ninth year.
"How to Write Winning Short Stories" is a 170-page guide that covers how to write beginnings and endings, illustration vs. explanation, premise and theme, structure, setting, characters, dialogue, editing, legal issues and marketing. The content is designed to help writers learn how to craft stories that will win contests and get published.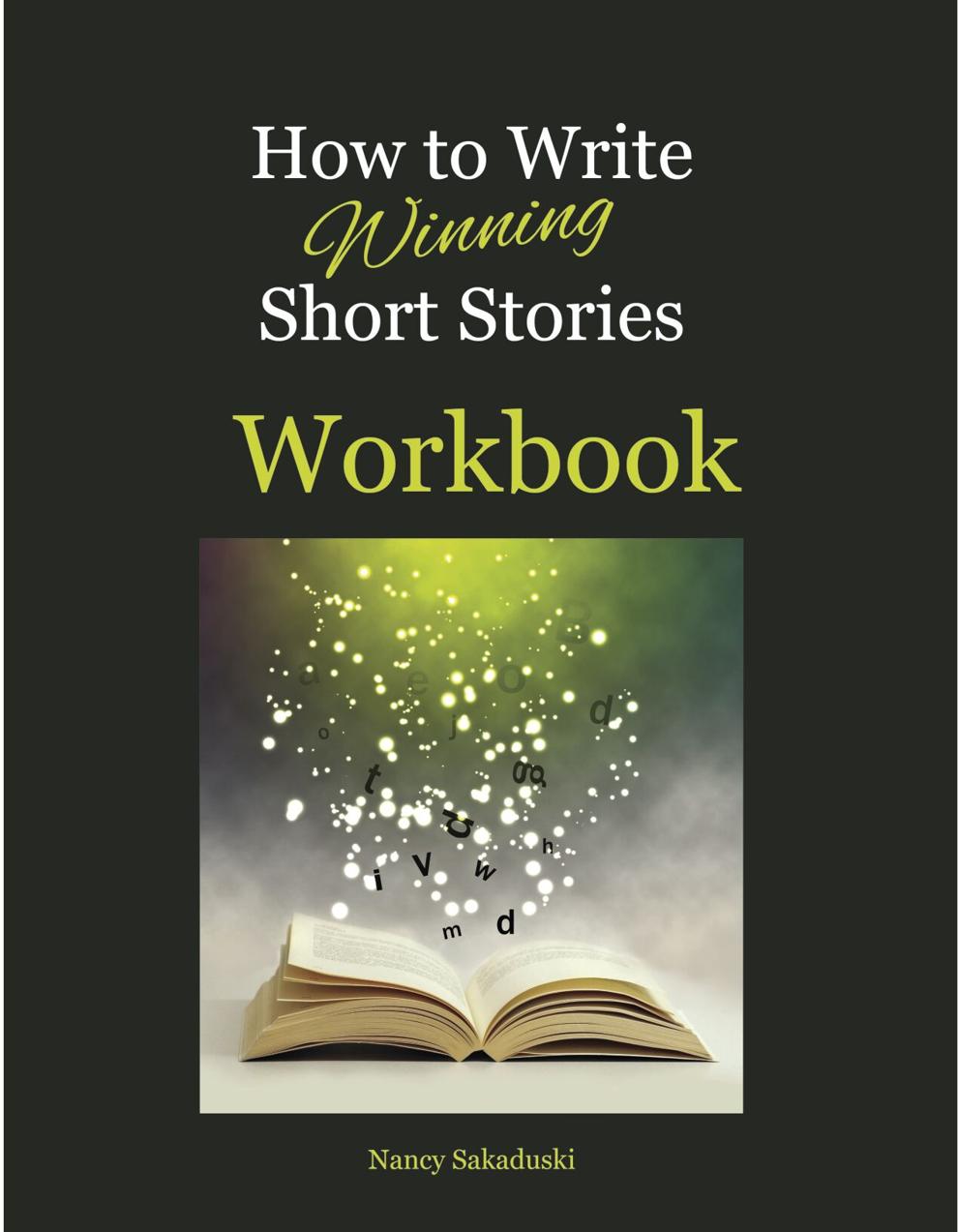 The "How to Write Winning Short Stories Workbook" is a large-format 228-page resource that contains 75 worksheets, four fill-in-the-grid sheets and 18 "Evaluate Your Own Writing" forms. The workbook encourages writers to practice what they have learned and evaluate their own writing projects. The size of the workbook allows users to write in the book, filling in the blanks, providing responses and circling pertinent content, or enables them to copy pages from the workbook for use in multiple projects.
The timing of the specially priced bundle coincides with this year's Rehoboth Beach Reads Short Story Contest (sponsored by Browseabout Books). The contest invites writers to submit stories of 500 to 3,500 words that feature Rehoboth Beach and fit the year's theme, which for 2021 is "Beach Secrets." The first-place winner will receive $500, second-place $250, and third-place $100. The top 20 to 25 stories will appear in the anthology "Beach Secrets," to be published by Cat & Mouse Press in November. The submission deadline is July 1. Contest details are at www.catandmousepress.com.