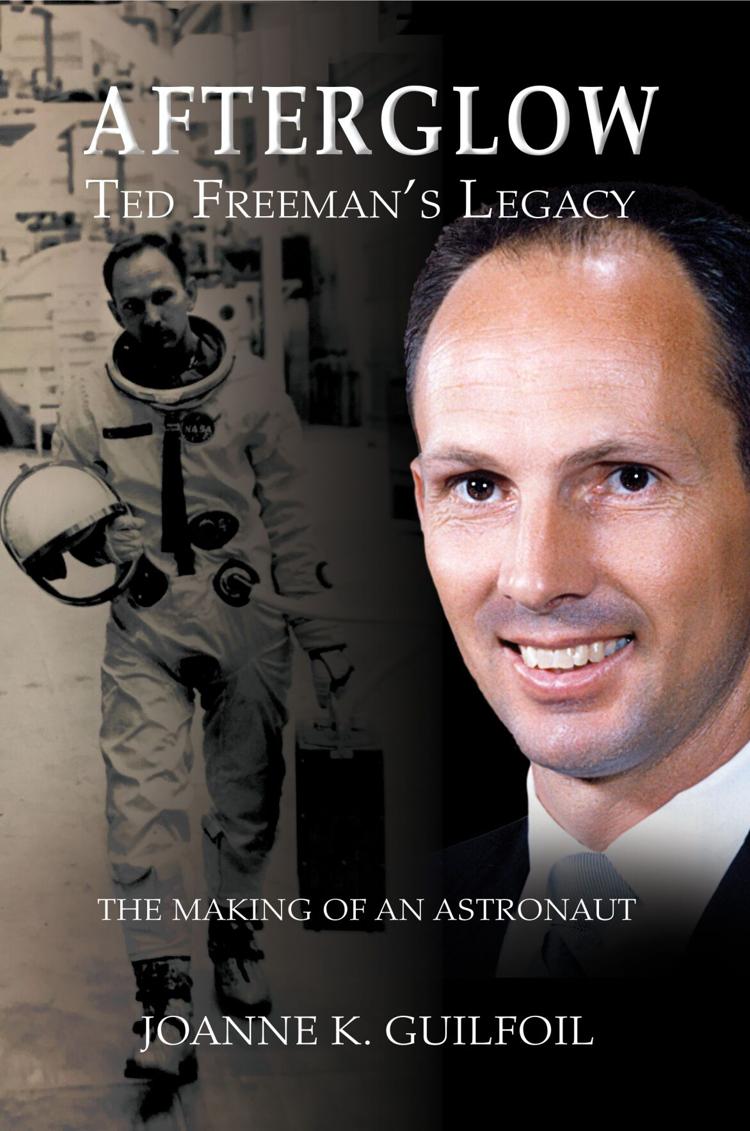 On Thursday, Sept. 10, Toast to the Heroes will be held at Revelation Beer Garden, on Hudson Fields from 4 to 7 p.m. The Lewes-Rehoboth Rotary Club members are sponsoring a "Happy Hour" event to celebrate heroes in the community and in people's lives. The purpose is to "Never Forget" those who defend people's freedoms.
There is no cost to attend, and Revelation beer, Sposato wine and food from a Coastline Kitchen food truck will be available for purchase. (CDC guidelines for face coverings and social distancing will be followed.)
Special guests include Joanne Guilfoil, who will be there to sign her book "Afterglow: Ted Freeman's Legacy" about Ted Freeman, and Joe Hudson — Freeman's best friend and pioneer fish-spotter — will also be on deck to sign books.
The books will be available for purchase for $20 each, with proceeds from book sales going toward scholarships for students at Del Tech's Freeman Powerplant Building. Many of them and their shop are pictured in the book, which is all about him as a pilot, and the school that now bears his name.
In addition, members from the Lewes-Rehoboth Rotary Club will be on hand to discuss their Flags for Heroes display that will run on Veteran's Day, Nov. 11. Anyone who wishes to purchase a flag may do so at the Sept. 10 event, or visit the website at http://www.FlagsForHeroes-LRRC.com.
For more information, contact Rotarian Jason Bentley at (302) 542-3694 or bentleyj11@gmail.com.