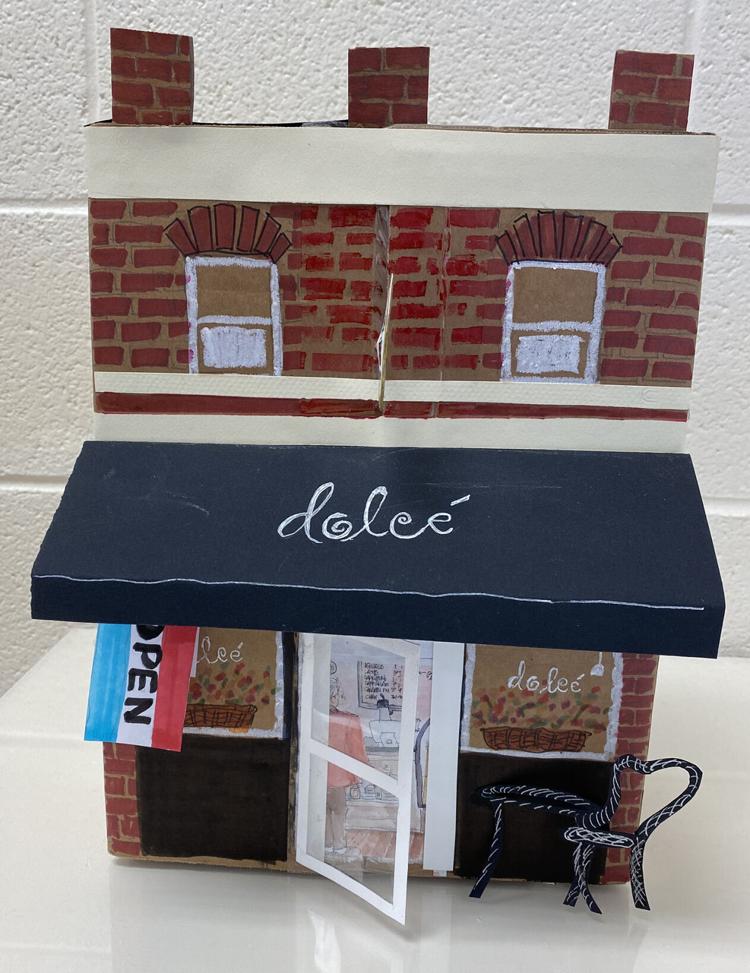 Being hosted for the second year, the Mispillion Art League's (MAL's) The 2020 Big Draw Festival DE has a theme of "A Climate of Change," and creating art using recycled materials is the goal. As part of the festival, they're inviting everyone, young and old, artists and non-artists, to help them build a Cardboard City.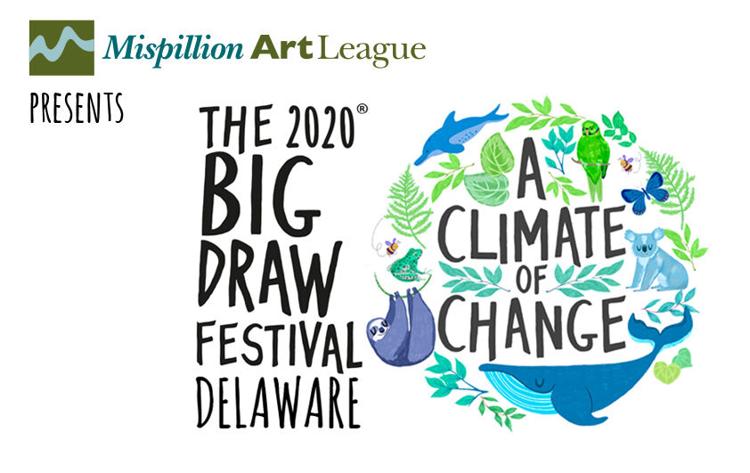 MAL is partnering with the City of Milford to reinvent a community festival in a time when social distancing is important. On Sept. 26 from 9 a.m. to 1 p.m., they will be set up next to the Milford Farmers Market exit to hand out information about the festival and the Cardboard City.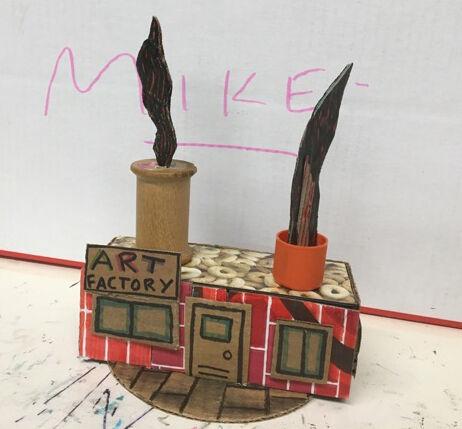 Participants can build something real or imagined — their house, a store, a church, or something from their imagination; then they can bring their creation(s) to the MAL for display and check out their Facebook page for videos of the City as it grows.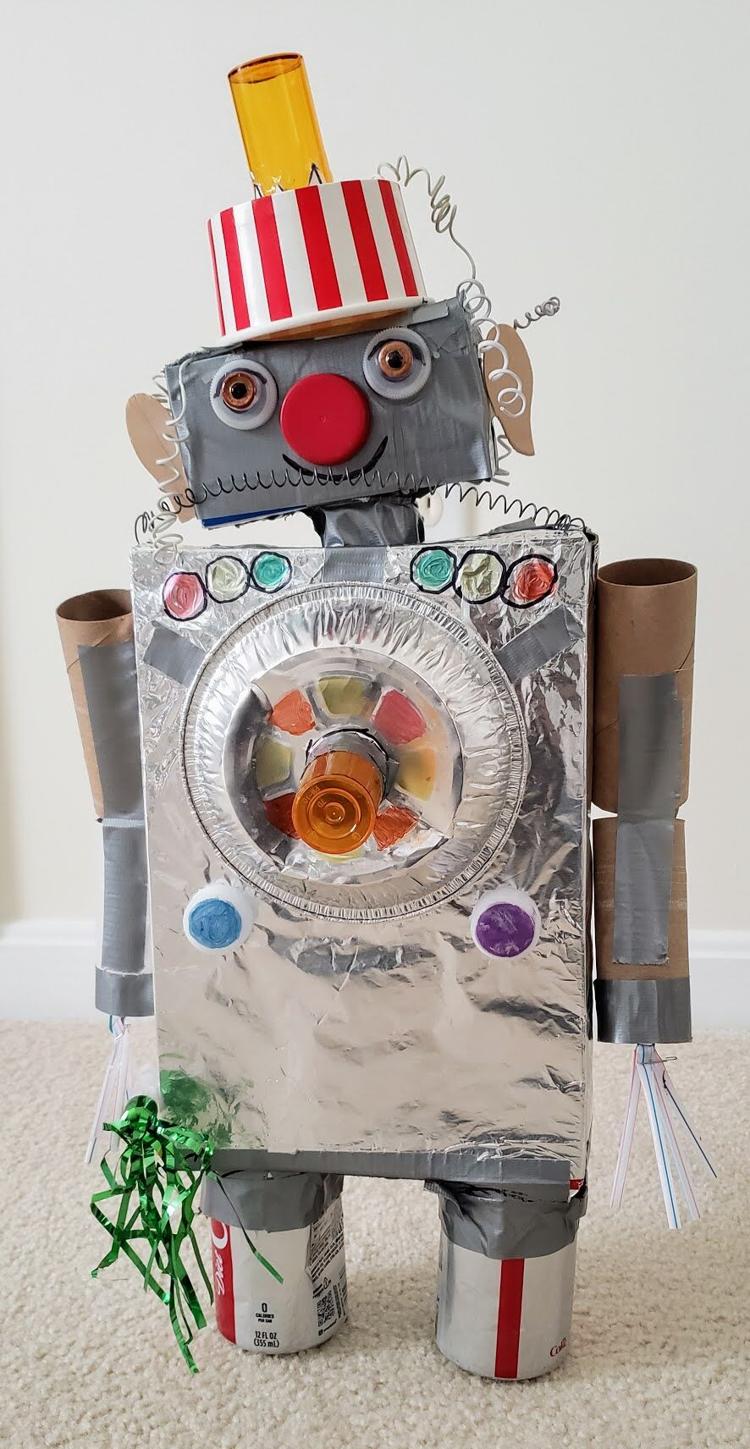 On Oct. 3 from 9 a.m. to 1 p.m. at the Milford Farmers Market, the MAL will be giving away free art kits (while supplies last), containing a bilingual idea booklet with more than a dozen art projects people can do at home, along with a few art supplies to get them started. There will also be a bilingual tour booklet of the Mispillion Riverwalk Park, encouraging people to take photos and/or make sketches using the sketchbook included or use their own journal.
Also on Oct. 3, the City of Milford will provide educational materials for children, including a coloring book, crayons, stickers and more, all centered around reducing, reusing, recycling and respecting the environment.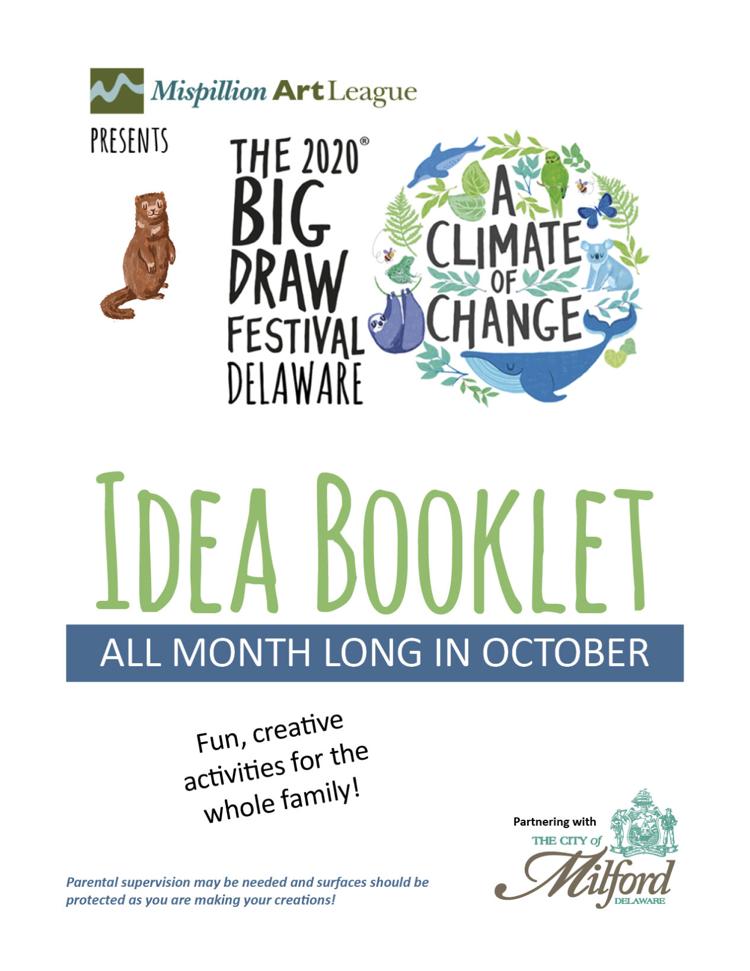 The Big Draw Art Kit and the City of Milford materials will be packaged in a reusable bag. The Delaware Solid Waste Authority and the DuPont Nature Center will also be providing educational materials. At the same time, the Milford Public Library will be presenting socially-distanced art activities for children and teens at the Library Amphitheater.
Learn about the MAL's Big Draw classes and stay informed by visiting mispillionarts.org/big-draw-de/ or https://facebook.com/thebigdrawde. For further information or to volunteer, contact Rosemary Connelly, festival chair or (302) 359-5534 or livecheapmakeart@gmail.com, or Sonja Frey, operations manager, at (302) 430-7646 or mispillionarts@gmail.com.