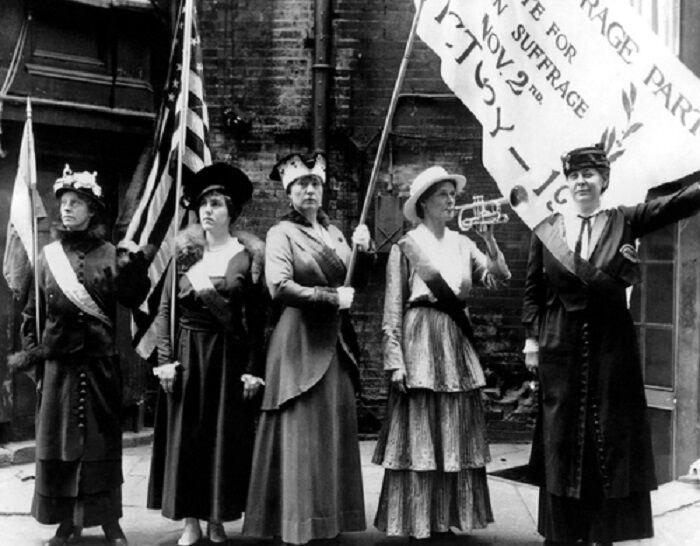 The Lewes Historical Society's Tavern Talks are back in action this month on Sept. 18 and 19, at both 5 and 7 p.m., in an outdoor setting on the LHS main campus at 110 Shipcarpenter Street.
"This entertaining and educational program continues to offer attendees an interesting, interactive experience, socially distanced, on the Society's historic grounds," organizers said.
"Tavern Talks, On the Lawn: Suffrage Starts with You," takes participants back to the year 1920 to celebrate the 19th Amendment's ratification with the original spirited suffragists of Sussex County. They can join the monthly meeting of the Congressional Union for Women's Suffrage with host Miss Katherine Ingram, where equality is on the agenda along with a lively discussion involving liberty.
The program offers attendees the opportunity to interact, from 6 feet apart, with the Lewes women who worked tirelessly to change the course of history. Be aware! Dissenters will lurk among the group, as not every Delawarean was keen on the women in white. Participants can take part in this historic conversation, witness in-character speeches by the Society's historic interpreters and celebrate the centennial of the passing of the 19th Amendment.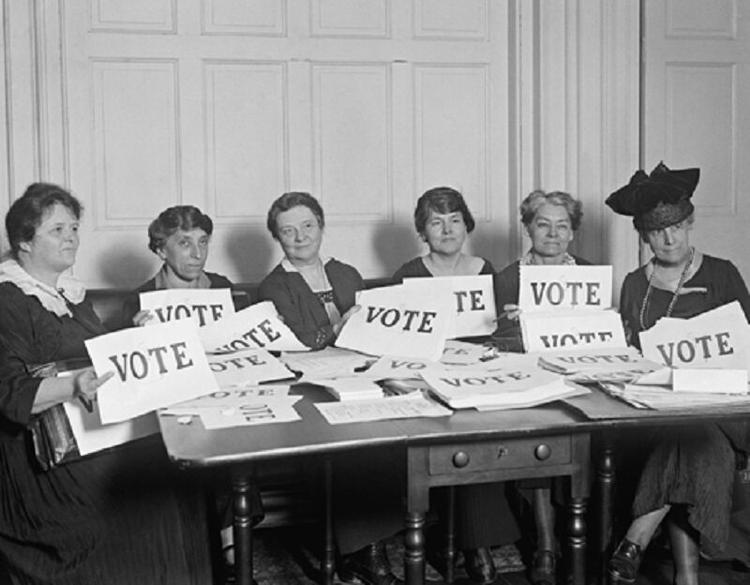 "Some of my own personal historical heroes were involved in the suffrage movement," said LHS historic interpreter Abigail Davis. "I think we have a responsibility to educate others about those in the past who have suffered, fighting for our freedoms that we have today."
With each $20 ticket purchase, (children 12 or younger can attend free of charge), individuals will receive prohibition-era packaged refreshments, a commemorative suffrage pin, event poster, a suffrage sash and an event booklet. Live music will be furnished by local Cape Henlopen High School students. For more information or to purchase a ticket, visit historiclewes.org or call (302) 645-7670.
"The Lewes Historical Society is committed to the safety of our visitors, volunteers and staff." All tickets are limited to the maximum number of allowed individuals, practicing social distancing as mandated by Delaware Health & Social Services (DHSS). All participants are required to wear a face covering for the duration and maintain a distance of 6 feet between individuals of different households.