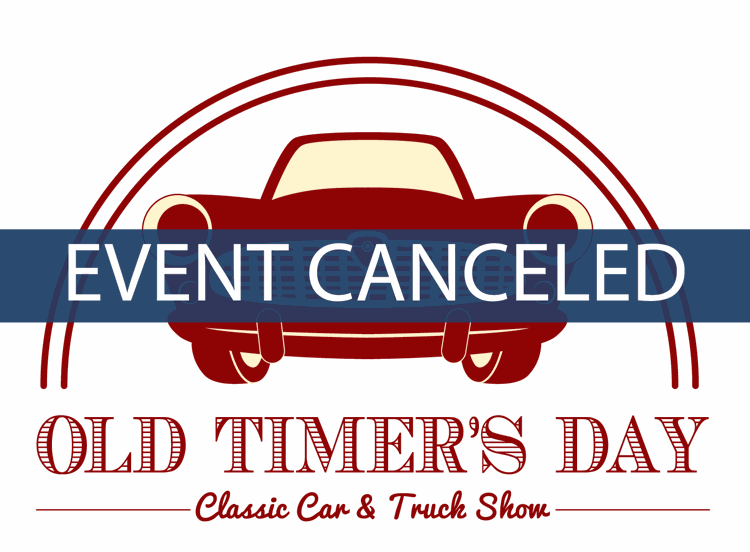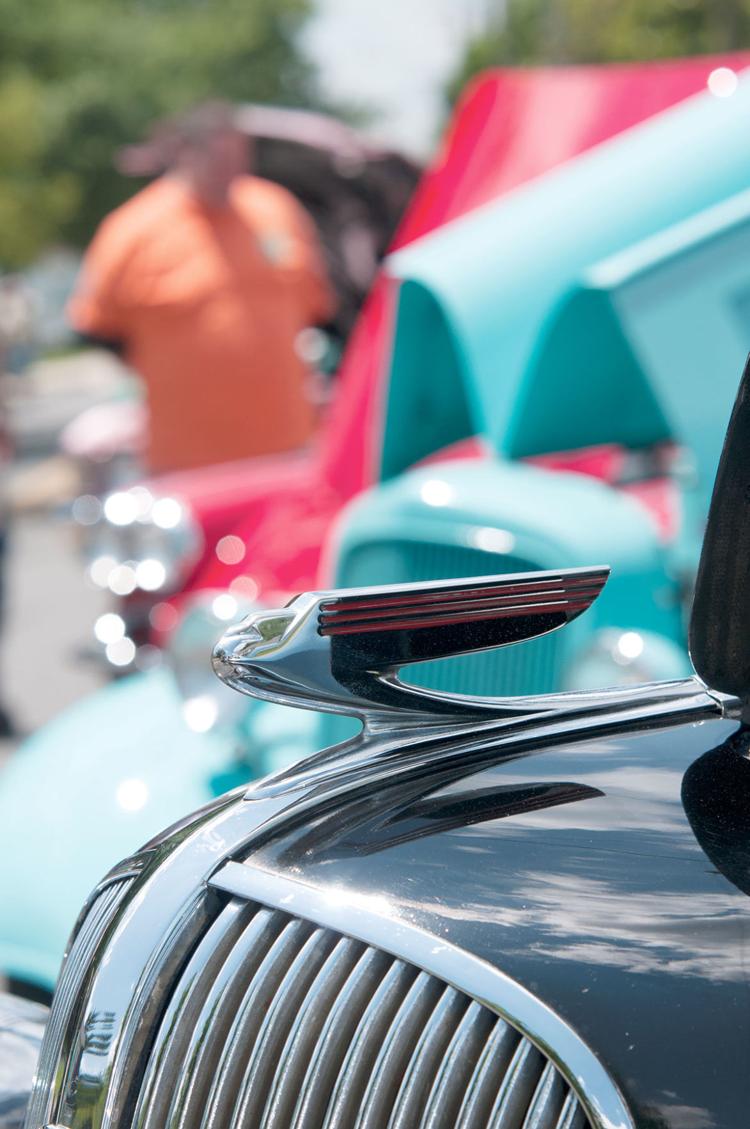 The Old Timer's Day Classic Car Show & Family Festival will now be held on Saturday, Aug. 8, rather than the previously scheduled June 20.
Hosted by the Bethany-Fenwick Area Chamber of Commerce and the Town of Selbyville, and presented by Bunting & Murray Construction Corporation, the event will feature classic vehicles from 1990 and older. A family-friendly affair, the event includes food vendors, children's activities and live music.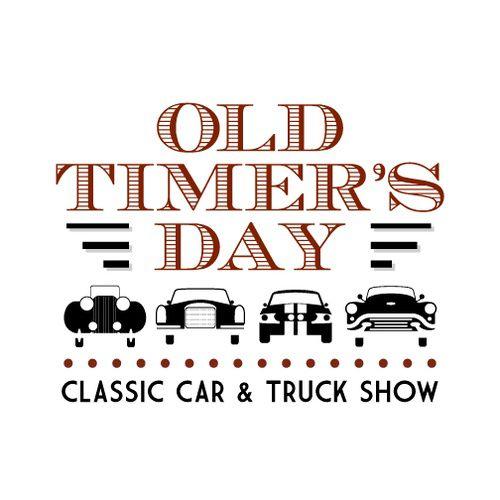 Vehicle entry into the car show costs $10, and the first 100 registrants will receive a commemorative event gift. Judges will evaluate the interior, exterior and engine compartment of each vehicle, with prizes awarded for each category by decade, as well as for People's Choice and Best of Show.
For complete details, including how to enter a vehicle, visit www.thequietresorts.com.