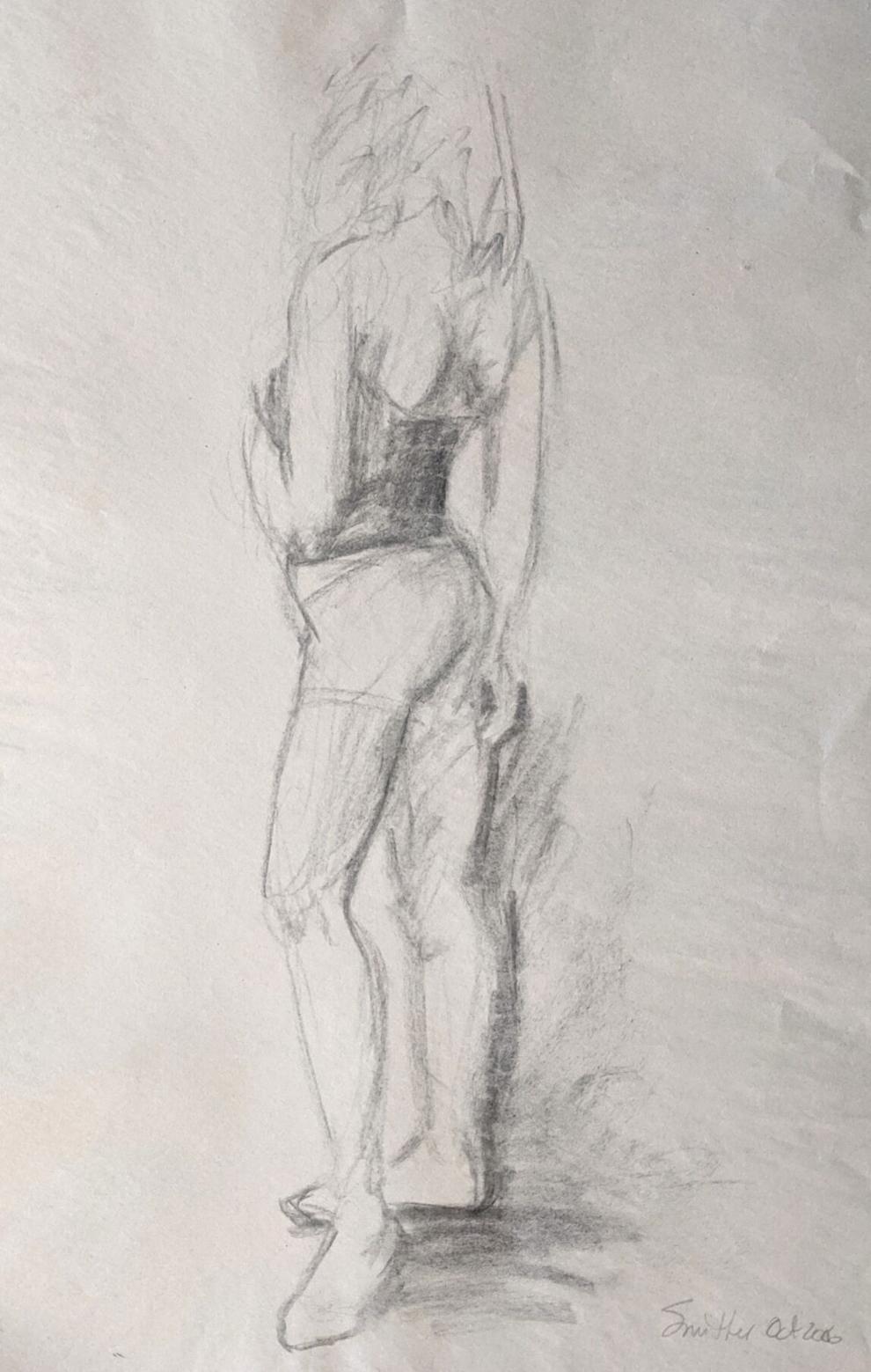 People who already have drawing skills may want to consider "Beginner Figure Drawing from Life," being offered on Thursdays, March 18 through April 8, from 1 to 3 p.m. at the Rehoboth Art League. There will be a clothed model scheduled for every class. Participants will learn to use charcoal and conte to sketch. Form, proportion, gesture, shading and more will be practiced.
The cost is $140 per person for members or $175 per person for non-members. CDC guidelines will be enforced, and class size is limited. Everyone must wear a mask. All surfaces will be disinfected before each class. Hand sanitizer will be available for use.
Registration is required for all classes. To register, go to www.rehobothartleague.org or call the Art League at (302) 227-8408, ext. 112. All classes are held at the RAL, located at 12 Dodds Lane in Rehoboth Beach.