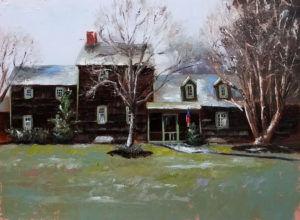 The Rehoboth Art League announced this week that it will still hold its 71st Annual Cottage Tour, just a few months later than usual. Due to unprecedented events this year, RAL has postponed its traditional July tour dates and will hold the event this year on Oct. 13 and 14.
"The Cottage Tour Committee has worked tirelessly to present this year's very distinctive selection of homes in the Rehoboth Beach area," representatives said. "The homes on this event's two-day self-paced tour always have very different landscapes, interior and architectural designs, ranging from classic beach cottage styles to contemporary structures."
The Art League's historic Peter Marsh Homestead will be transformed with furnishings and décor by the tour underwriter, J. Conn Scott. Richard Scott and Lisa Scott will blend modern furnishings and decorations to compliment the historical design throughout the first floor of the Homestead. Though the design each year remains a closely guarded secret until the reveal on Tour days, past décor has included safari prints in a stately study and a lounge full of bright colors and bold fabrics.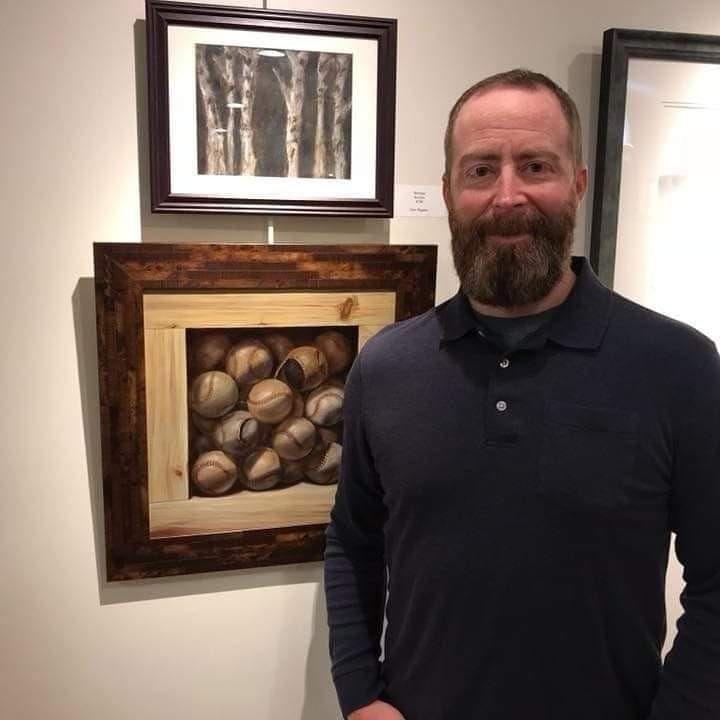 This year's Cottage Tour artist is John Schisler, selected for his unique style, which ranges from classical to contemporary realism. Schisler, an award-winning artist, is a Delawarean, and his paintings have been juried into many local and national exhibitions, including Oil Painters of America, National Oil & Acrylic Painter's Society, and International Guild of Realism. His work has appeared in American Art Collector's Artist Focus, and his paintings have been published on the covers of Attraction magazine and Dan's Papers.
Tickets are now available for the annual event, which is one of the league's largest fundraisers. The ticket for the tour is a commemorative program booklet with an image and description of each home. Tickets cost $35 per person (appropriate for ages 13 or older) and are available at rehobothartleague.org.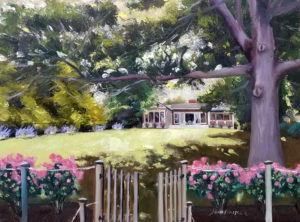 (Note that the Rehoboth Art League will be following all public safety guidelines set forth by state and local mandates, which may require limiting the number of people in each home at one time. For safety purposes, guests are being asked to drive to homes on the tour, as no trolley service will be available.)
For additional information about the art league, its classes, memberships, events and exhibitions, visit the website at RehobothArtLeague.org or call (302) 227-8408.