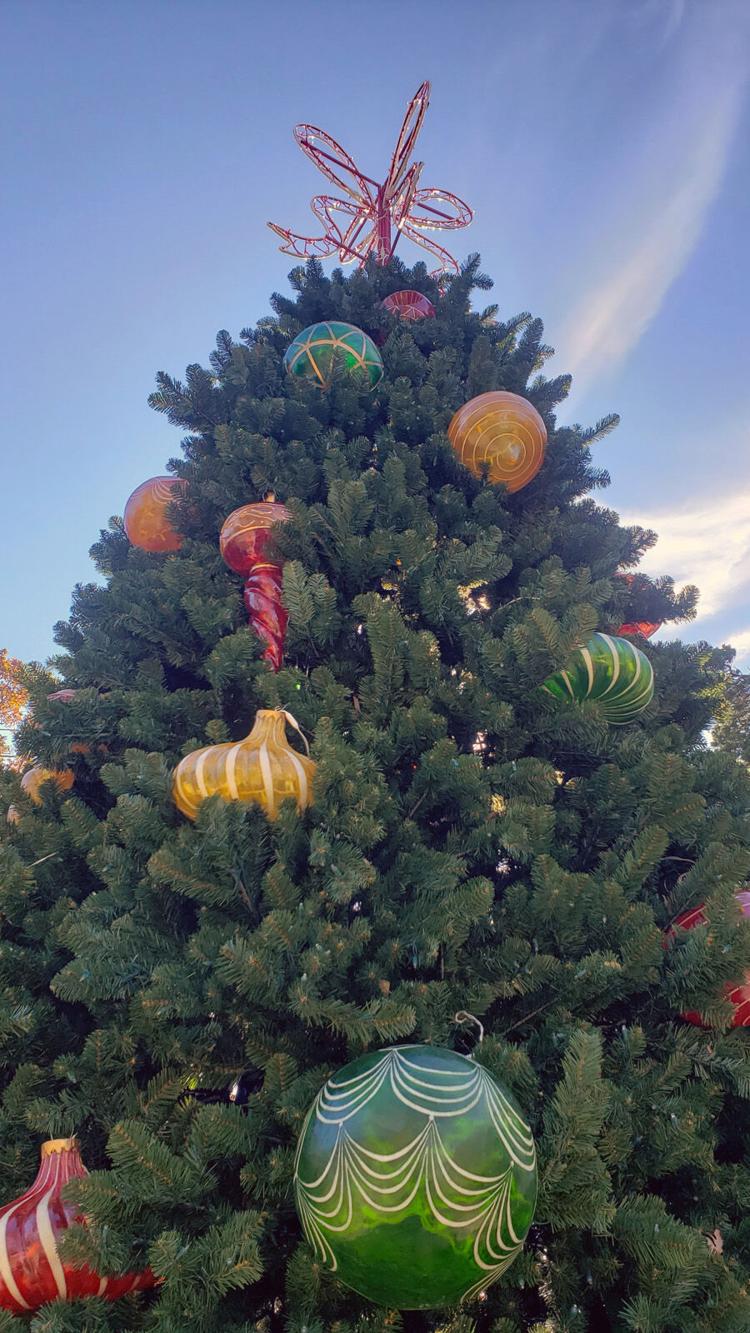 Ocean View's Holiday Tree Lighting & Trail of Lights will open at 4:30 p.m. on Saturday, Nov. 28, in John West Park.
In case of rain, it will be on Sunday, Nov. 29.
Town Manager Carol Houck said she has submitted a request to the Governor's Office, asking to allow more than 50 people to attend the tree-lighting, since it's an outdoor event, and masks will be required and there will be spaces marked to be sure families and groups of guests remain safe distances apart. If the request is denied,  she said, the Town will cancel the tree-lighting and just turn the lights on and invite everyone to walk the trail to enjoy the lights and decorations, which will remain up during the entire holiday season.
The event also includes virtual choir performances that will be projected on a large movie screen, and there will be photos with Santa, also safely distanced.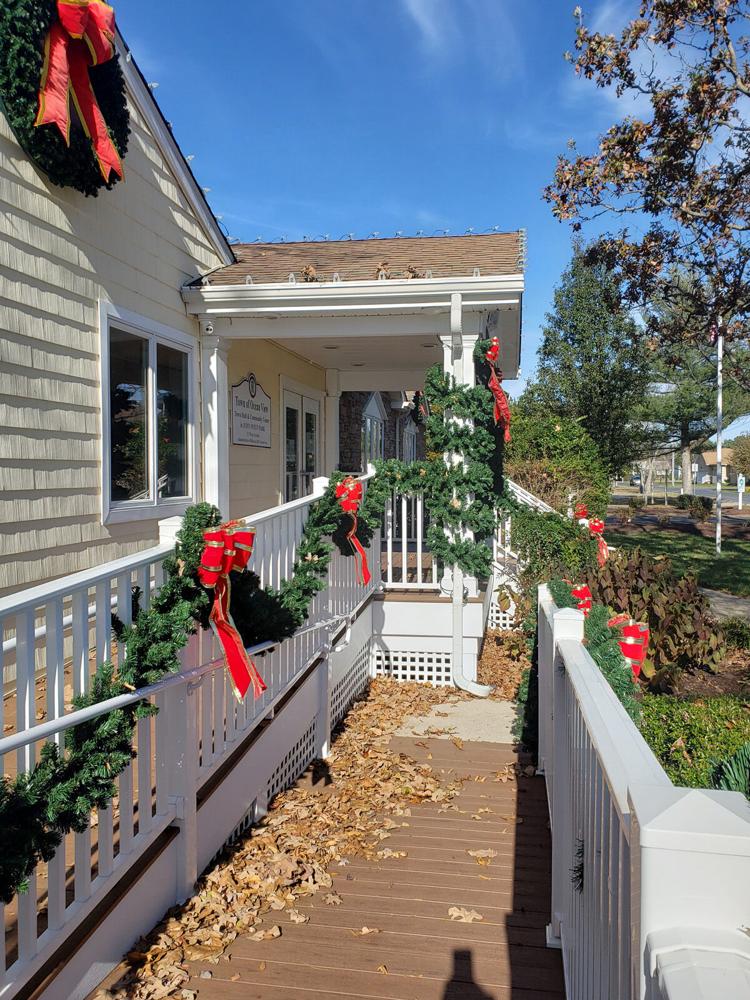 Check for updates at www.OceanViewDe.com or Facebook.com/townofoceanview.
The Coastal Towns Historic Village, adjacent to John West Park, will be displaying educational placards outside each of the historic buildings in the village. Walk-up displays will allow visitors to see exteriors of the structures and learn about their origins.
Among them is the former Ocean View Post Office, dating back to 1889.
When Ocean View became incorporated as a town, it qualified for a post office, and that became a source of income for Postmistress Anne West Betts. Her husband had drowned in a shipwreck, so to supplement her income, Betts, known as Annie, operated a millinery, or hat shop, in the back of the post office.
She was the daughter of George West, who had political connections and owned the blue Tunnell-West house next door. The Ocean View Post Office was donated to the Coastal Towns Historic Village by Shirley Reed, a member of the West Family.
See ovhistoricalsociety.org or facebook.com/oceanviewhistoricalsociety for more information.