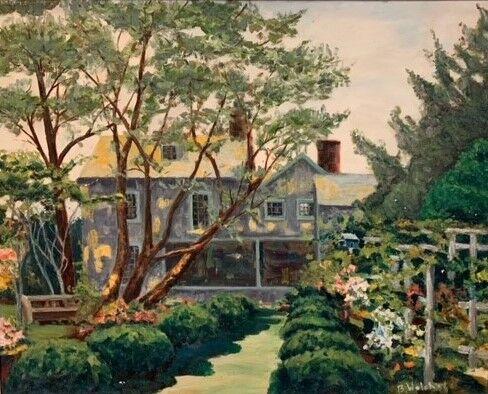 A series of new exhibitions will debut at the Rehoboth Art League during an opening reception from 5 to 7 p.m. on Friday, May 7. The spring shows, on display from May 7 through June 6, represent both recent works from contemporary artists, as well as historic pieces from the league's Permanent Collection.
"We are thrilled to be able to welcome the community back to campus for a safe and socially distanced opening reception to celebrate the artists' work," said Sara Ganter, executive director of the Rehoboth Art League. "This series of exhibitions in particular represents a wide range of work, including mediums such as bookmaking, encaustic wax work, wood sculpture, ceramics, and even a greenhouse installation in our gallery."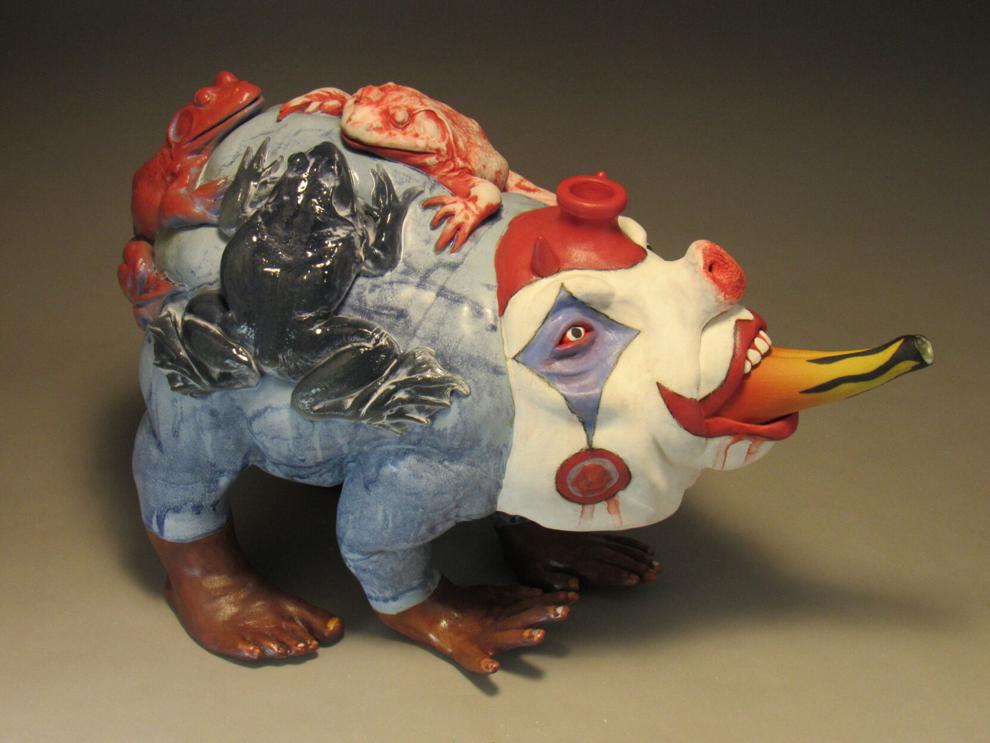 "Mentors and Makers" will open in the Corkran Gallery, which pairs the fine-arts faculty of Salisbury University with a current or former student of theirs. The exhibition is designed to demonstrate the process of mentorship and influence through arts education, and artwork created by faculty and student is meant to depict a dialogue in medium or theme. The show includes both 2D and 3D artwork, from glass to paintings and from woodwork to an organic "living" sculpture.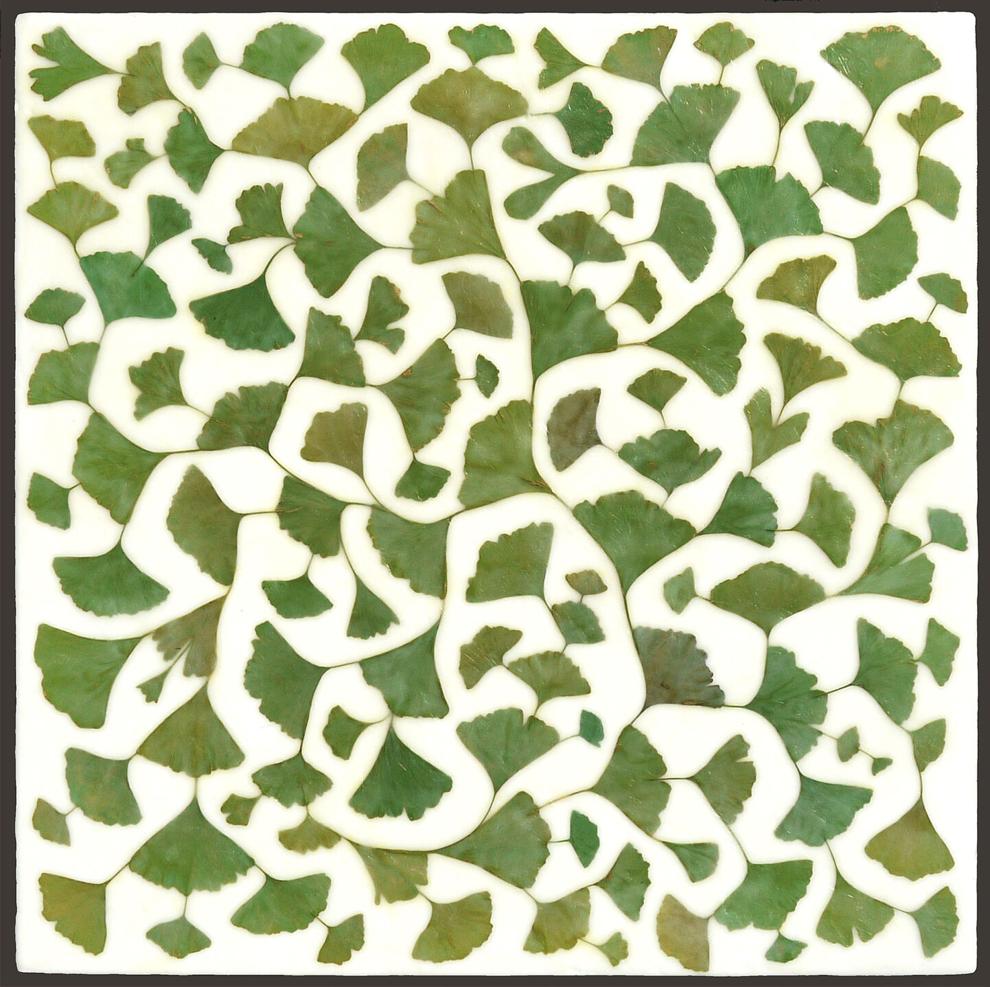 Opening in the Tubbs Gallery is "Meltdown" by Washington Wax Works, a collective of six encaustic artists working in the Washington, D.C., area. The transformative process of working in wax involves encasing, painting, baking, embedding and collaging elements with the ancient medium. Members of the group will be onsite at 10 a.m. on Saturday, May 8, to lead a free Gallery Talk about their exhibition and discuss their use of wax in artwork. The Gallery Talk will also be livestreamed on RAL's social media.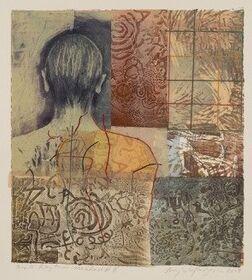 In the Ventures Gallery, "Claiming Grace," works by Terry Schupbach-Gordon, addresses concepts of identity, fragility and strength in an artistic narrative about who people are and how people claim grace for their voice and body. The Kentucky native, who now lives and works in North Carolina, uses printmaking and letterpress to work with images and language seen through the lens of disability and difference.
Preservation Month, celebrated during the month of May, is recognized in RAL's annual "Preservation Matters" exhibition, opening in the Marcia & Henry DeWitt Gallery. This year, the league's theme is portraiture, and the organization has selected several historic pieces from its collection, each in need of professional conservation. Patrons are being encouraged to "adopt" a piece of artwork by sponsoring the cost of its preservation.
Finally, the Peter Marsh Homestead opens for the 2021 season with "Springtime at the Homestead," selected works from the Permanent Collection that are intended to convey the league's historic property as a source of inspiration for artists through the years.
The galleries are free to access and open to the public seven days a week. RAL follows local and CDC health and safety guidelines. The Rehoboth Art League is located at 12 Dodds Lane, in Henlopen Acres. Gallery hours are 10 a.m. to 4 p.m. Monday through Saturday, and Sunday from noon to 4 p.m.