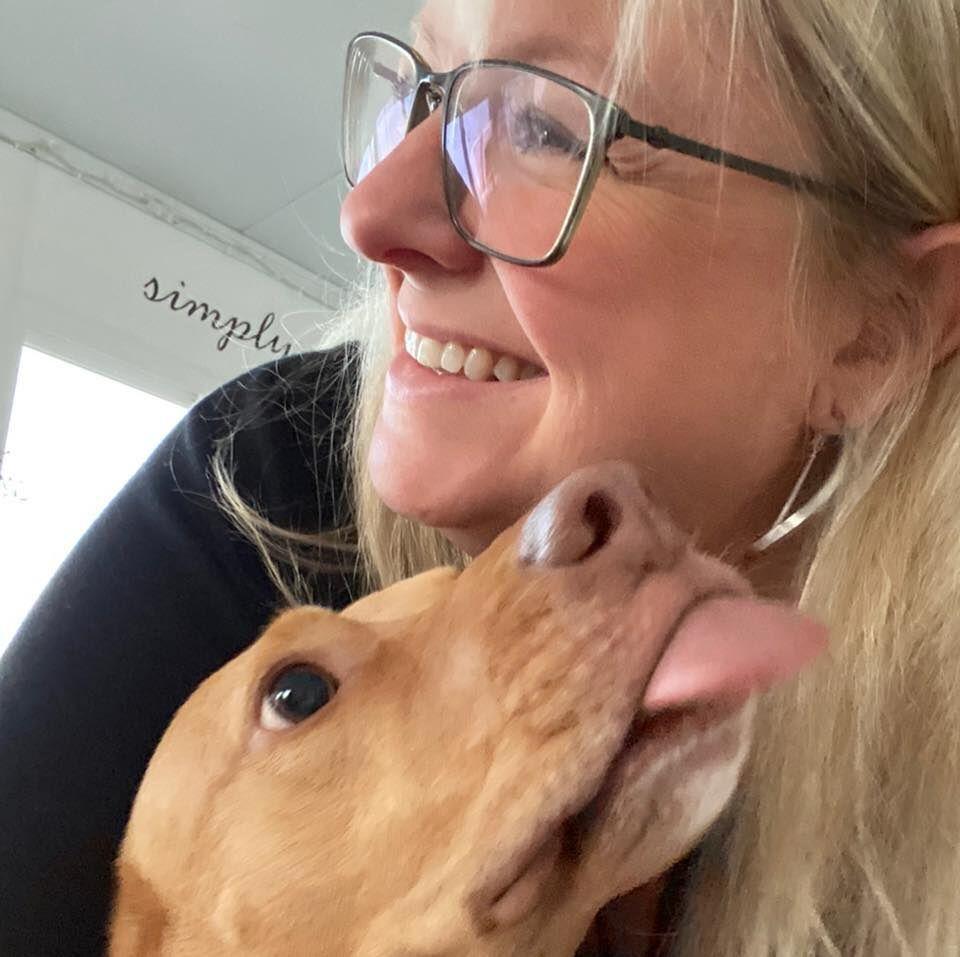 Local author Gwen Romack will join a live, online conversation about her humorous new book "How to Train Your Hooman: A Field Guide" on March 31, presented by the Lewes Public Library and Browseabout Books.
In the lighthearted "field guide," Romack serves as transcriber for her beloved rescue dog, Finn, who is reaching out to all doggos who feel they are not getting the five-star service they deserve from the hoomans in their lives. Finn offers up tips for getting off on the right paw with a new hooman, a hooman user's guide, appropriate training strategies, retaliation techniques and more. Using Finn's tips and tricks, doggos will get their hoomans to do what they want, when they want it.
The Zoom-based discussion begins at 5 p.m. on Wednesday, March 31, and is free to the public. Registration is required and can be made at the Lewes Public Library's website. Visit the Virtual Programs for Adults page of the library's website (lewes.lib.de.us) to register, or go to tinyurl.com/zoomwithauthors.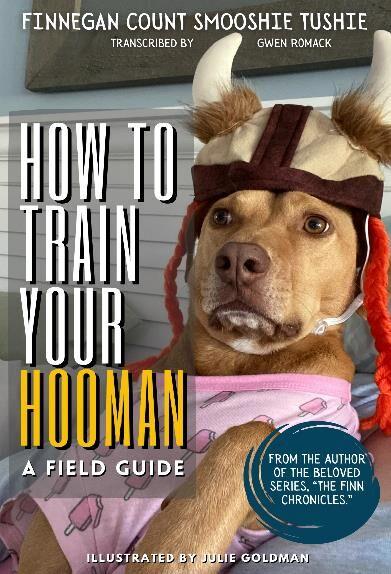 Participants are being encouraged to support the author by purchasing a copy of the book from local independent bookstore Browseabout Books. Each copy purchased comes with an archival bookplate signed by the author. Orders may be placed online, in-person, or by calling the store at (302) 226-2665.
Gwen Romack is a Maryland native, Ocean View resident, dog lover and passionate volunteer. She and her husband began posting their foster dog Finn's weekly updates on social media to help prospective adopters fall in love with him — but it became clear pretty quickly that Finn was already home. The posts became so popular that Romack decided to continue sharing Finn's view of life, as a dog rescuing his difficult hoomans.
For additional information, visit lewes.lib.de.us or browseaboutbooks.com.