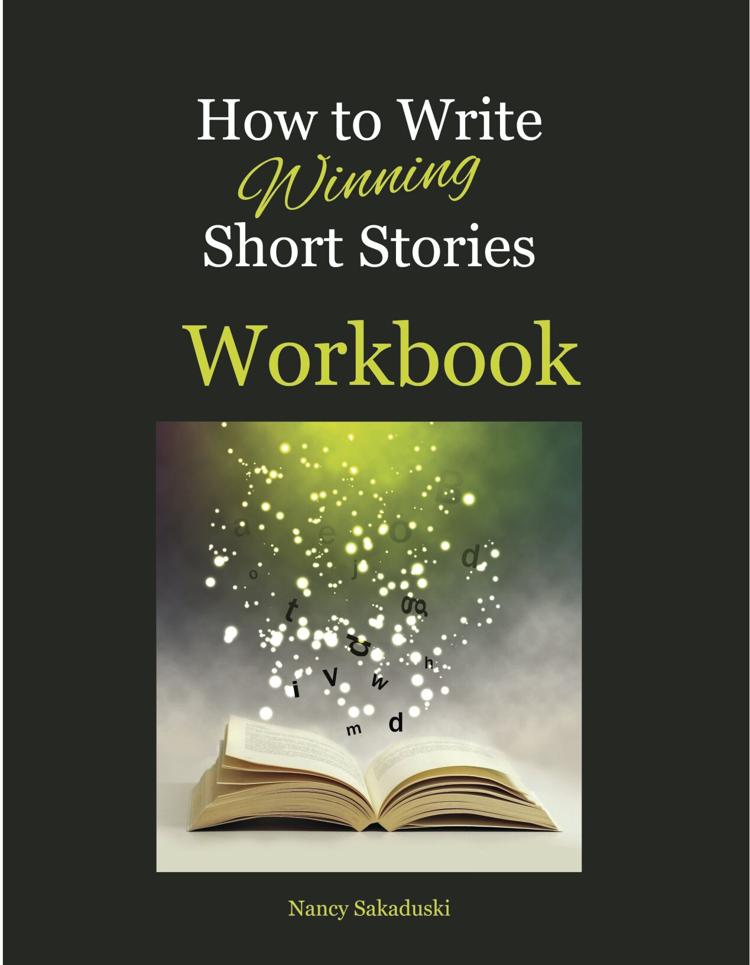 Cat & Mouse Press has announced a follow-up to the award-winning "How to Write Winning Short Stories" by Nancy Sakaduski. The new title, which is a companion workbook by the same author, features summarized content from the book, as well as exercises, charts, grids, checklists and worksheets.
The "How to Write Winning Short Stories Workbook" is a large-format (8.5-by-11-inch), 228-page resource for writers wanting to improve their writing. It is available from Browseabout Books and other stores for $18.95.
The workbook contains 18 chapters of summarized content from "How to Write Winning Short Stories," 75 worksheets, four fill-in-the-grid sheets and 18 "Evaluate Your Own Writing." The workbook encourages writers to practice what they have learned and reevaluate their own writing projects. The size of the workbook allows users to write in the book, filling in the blanks, providing responses and circling pertinent content, or enables them to copy pages from the workbook for use in multiple projects.
Nancy (Day) Sakaduski is an award-winning writer and editor who owns Cat & Mouse Press, a company that publishes books set in the Delmarva region. She runs the annual Rehoboth Beach Reads Short Story Contest and helps writers prepare their short stories for publication. She is the author of 25 books and curates a free weekly online newsletter, "Writing is a Shore Thing" (www.writingisashorething.com). For more information, go to www.catandmousepress.com.