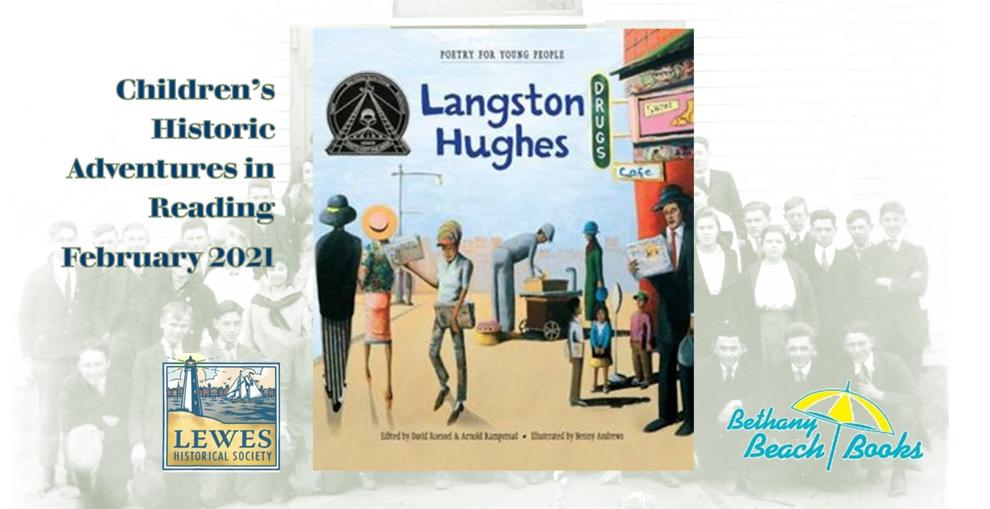 The Lewes Historical Society is launching a new program focused on introducing age-appropriate historic literature to third- and fourth-graders in the region. The Children's Historic Adventures in Reading will use 11 popular books curated from the past three centuries to link the historical significance of each book to the present.
"The telling of stories has not changed," said LHS Director of Education Marcos Salaverria, "only the means in which they are shared."
The program is being sponsored by Bethany Beach Books, who will be providing copies of each months' titles to the first 10 registrants, free of charge.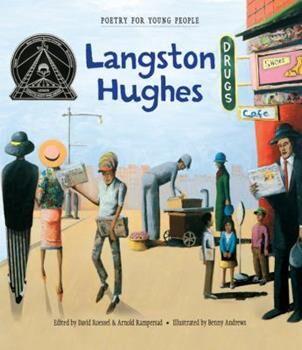 February's inaugural presentation will be free and open to the public, and held virtually on Zoom, on Friday, Feb. 12, at 4:30 p.m. In recognition of Black History Month, the LHS has chosen the book "Poetry for Young People" by Langston Hughes.
All registrants for the February program will receive a complimentary activity bag to help assist children to follow along in the virtual reading program. The bag will also provide each participant with a sketch pad and a copy of a Langston Hughes poem, and can be picked up from the Lewes History Museum between the hours of noon to 3 p.m. on Feb. 12 only, while supplies last.
The February literature program will precede the Lewes Historical Society's exhibition of "17 Men: Portraits of Black Civil War Soldiers," opening at the Lewes History Museum, also on Friday, Feb. 12, at 6 p.m. The exhibition will be open through January of 2022, and celebrates the research and artwork of Michigan-based medical illustrator and genealogist Shayne Davidson.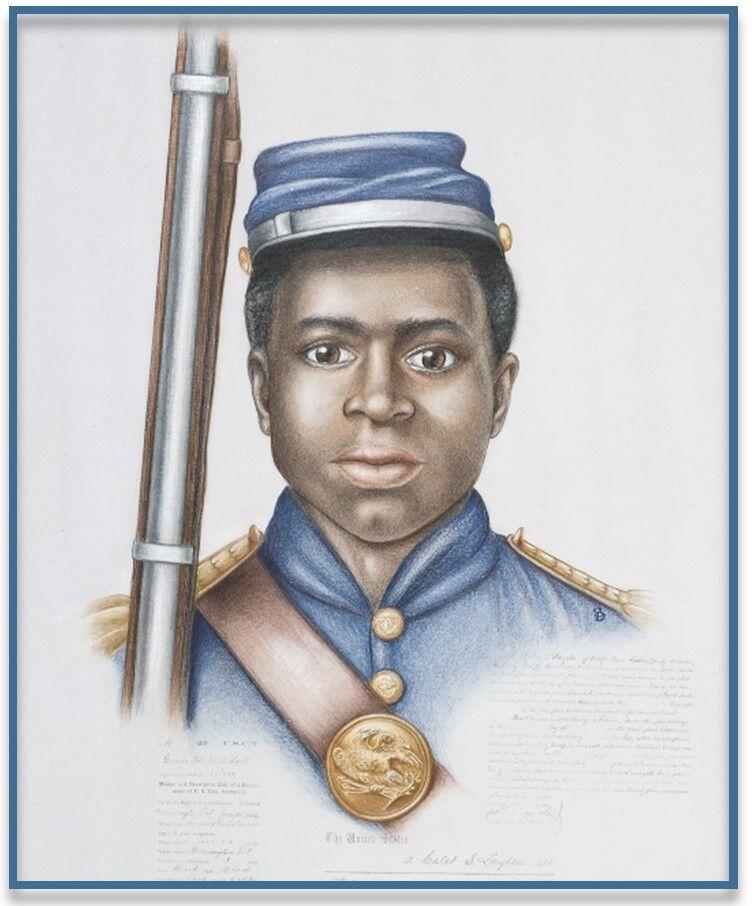 Born of a surviving, palm-size 1860s photo album documenting soldiers from the Mid-Atlantic region who served Union Capt. William A. Prickitt (now in the collection of the National Museum of African American History & Culture in Washington, D.C.), "17 Men" will once again bring the nearly forgotten figures to almost life-scale proportions via Davidson's hand.
Portraits will be accompanied by a scholarly biography that identifies the complexities of each man's life before, during and after the Civil War.
"This is a particularly appropriate exhibition for the Lewes Historical Society, as six of the 17 soldiers came from this region of Delaware, and without doubt walked the streets of Lewes," organizers said.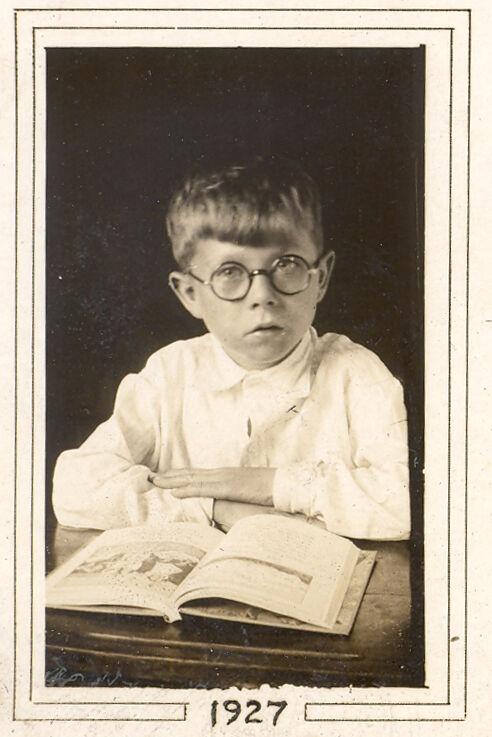 For more information on Children's Historic Adventures in Reading or to register, go to historiclewes.org./educational-programs.
Museum hours for "17 Men: Portraits of Black Civil War Soldiers," starting with the opening on Feb. 12 at 6 p.m., will be Thursday through Saturday, 10 a.m. to 4 p.m., and beginning March 16, the hours will extend to Tuesday through Saturday, 10 a.m. to 4 p.m. Admission to the Museum, which includes the exhibition, costs $5.