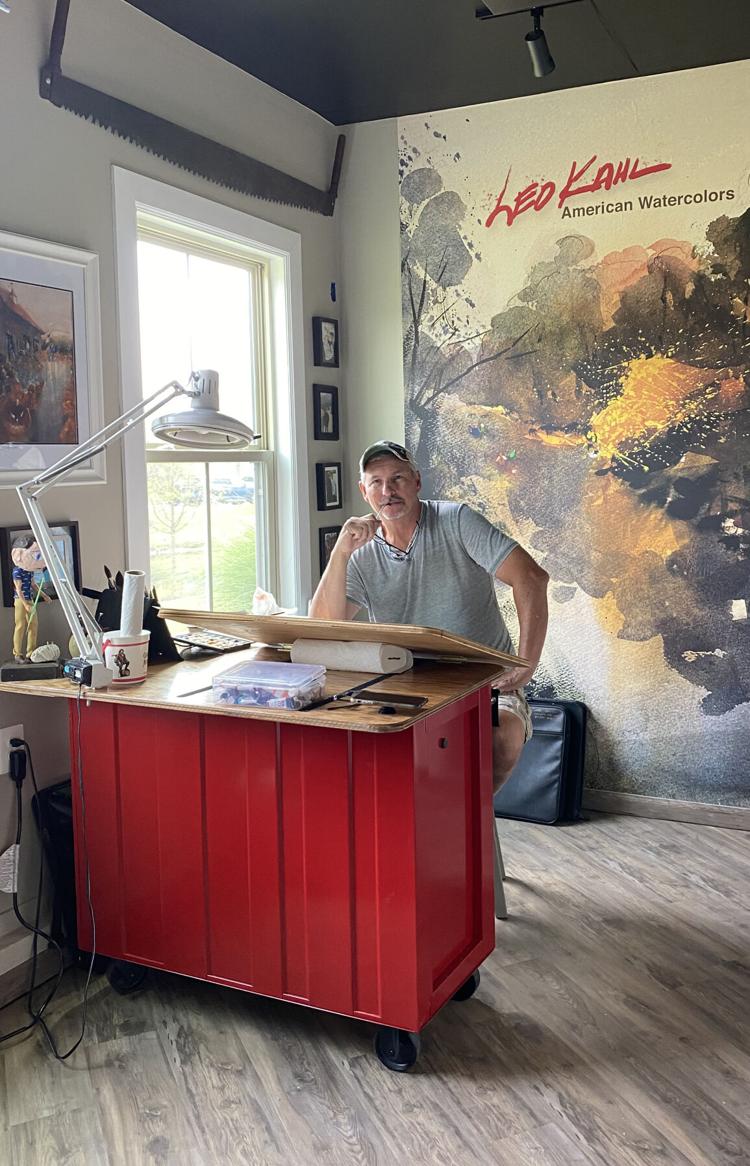 Gallery One announced this week that artist Leo Kahl has joined the gallery as a new partner.
"Spontaneity and unpredictability — these adjectives describe Gallery One's newest artist, Leo Kahl, both personally and artistically!" representatives said.
A graduate of the Maryland Institute College of Art, with degrees in both art and engineering, Kahl spent nearly four decades in marketing and industrial design in the corporate world. At 55, he began to experiment with watercolor.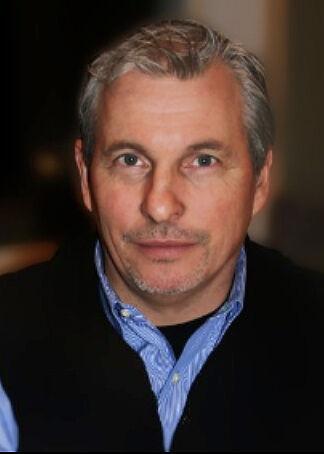 "It was in this experimentation that the magic began! Leo has studied the medium intensely; the history, the chemistry and the styles and techniques of artists worldwide, and he has brought that knowledge to bear in his work.
"With a passion both to convey the mood and ambiance of the moment, as well as the illuminating effects of light upon his subject, Leo's work is imbued with life and energy, and an element of mystery. It is that mystery that sets Leo's work apart as well. A devoted storyteller, both visually and with words, Leo wrote and illustrated a watercolor instruction book, '101 Watercolor Stories,' that is both educational and beautiful."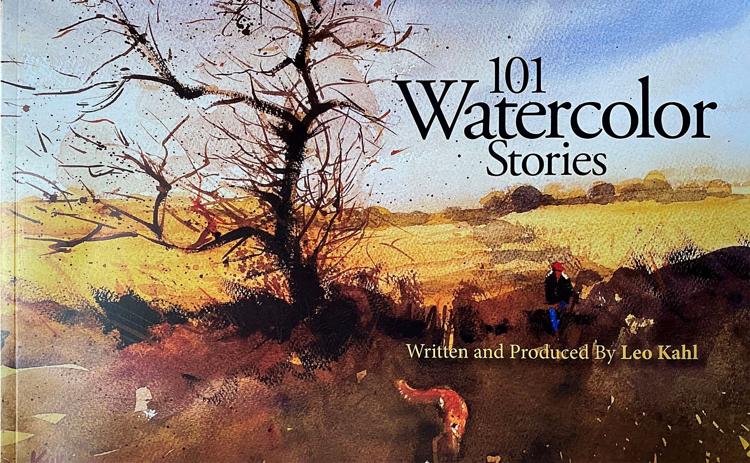 Kahl is an award-winning artist whose work is in numerous private collections.
"He is also a gifted and passionate instructor, who we look forward to hosting enthusiastically at Gallery One in the future."
His current studio is in Ocean View, where his work is influenced by the natural light and beauty of the local landscape.
Gallery One is open every day from 10 a.m. to 5 p.m. The gallery is always staffed by an artist. Face masks and social distancing are required. To ensure safety of all, the gallery may limit the number of visitors at any one time. For more information, call (302) 537-5055, visit www.galleryonede.com or email art@galleryonede.com. Gallery One is located at 32 Atlantic Avenue (Route 26) in Ocean View.